Tequila Sunset

Share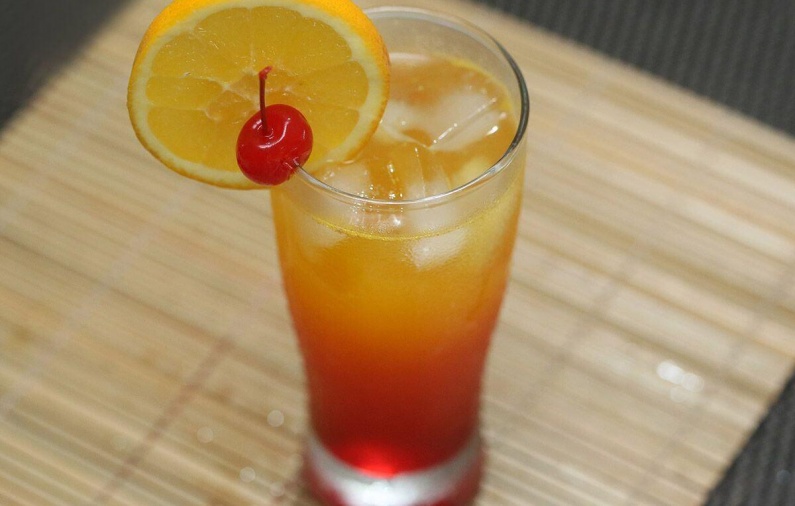 Ingredients :
Lemon Juice 25 ml
Orange Juice 25 ml
Aged Tequila 25 ml
Honey 1 spoon
Ice
1 lemon slice (for decoration)
Put the glasses on the freezer, a couple of hours before. Punt in the glases the tequila, the lemon and the orange juice. Put the honey and the ice as a final touch.

Mary Carmen López
Más de 10 años de trayectoria en la idustria hotelera, Lic. en Administración Hotelera y Turística, con especializaciones en Mercadotecnia y Ventas. Se ha desarrollado profesionalmente en diversos hoteles en México y en el extranjero enfocándose en los últimos años en la hotelería boutique. Apasionada por el turismo en México busca en cada viaje conocer lo más destacado a nivel cultural, gastronómico e histórico de cada destino.