Mexico Boutique Hotels joins forces with Ruralka

Share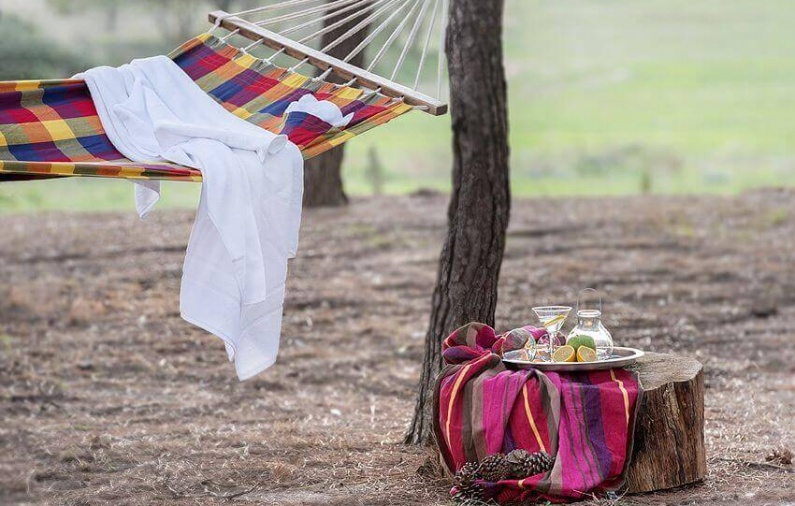 Mexico Boutique Hotels
is pleased to announce its alliance with Spain-based
Ruralka
, a collection of equally enticing boutique hotels located in Spain and Portugal.
Through this partnership, both private collections will enhance their hotels presence in new markets and through multiple platforms and combined marketing strategies. Further, travelers and travel specialists will be assured a larger selection of carefully curated hotels that share common denominators and offer unique, authentic experiences. "We've chosen to join forces with a collection that thinks like us and applies the same standards. Our strength has been in specializing in Mexico and instead of just stretching our reach, we wanted to partner with true local specialists in other parts of the world."-said Sylvie Laitre, Director of Mexico Boutique Hotels.
About Ruralka
With more than 100 stunning hotels located throughout Spain and Portugal, Ruralka is reputed for certifying small, independent hotels with beautiful settings, delicious regional cuisine and unique experiences. Founded in 2002, this dedicated team has helped thousands of travelers meet charming hosts in unforgettable countryside or historical settings. Aside from this sense of place, all Ruralka properties must meet specific requisites: be family-owned and operated and not surpass 30 rooms. Every member hotel is detail-oriented, pampers their guests and focuses on wellness and quality experiences.
About Mexico Boutique Hotels
Established in 1999, MBH is a collection of 42 upscale, independent member properties (located in 32 destinations throughout Mexico) handpicked for their intimacy, high level of service and outstanding attributes. Some are housed in exquisitely restored buildings, others are paeans to Mexican cuisine, still others showcase the sleekly modern but they each encourage guests to savor the many fascinating traditions of this vast country, and all offer guests a unique travel experience. Typically less than 30 rooms in size, they are often destinations unto themselves. Based in Puerto Vallarta, MBH is staffed by an experienced team of multicultural and multilingual travel and hospitality professionals who both live and work in Mexico.

Mary Carmen López
Más de 10 años de trayectoria en la idustria hotelera, Lic. en Administración Hotelera y Turística, con especializaciones en Mercadotecnia y Ventas. Se ha desarrollado profesionalmente en diversos hoteles en México y en el extranjero enfocándose en los últimos años en la hotelería boutique. Apasionada por el turismo en México busca en cada viaje conocer lo más destacado a nivel cultural, gastronómico e histórico de cada destino.