Nick Gallo Award 2012

Share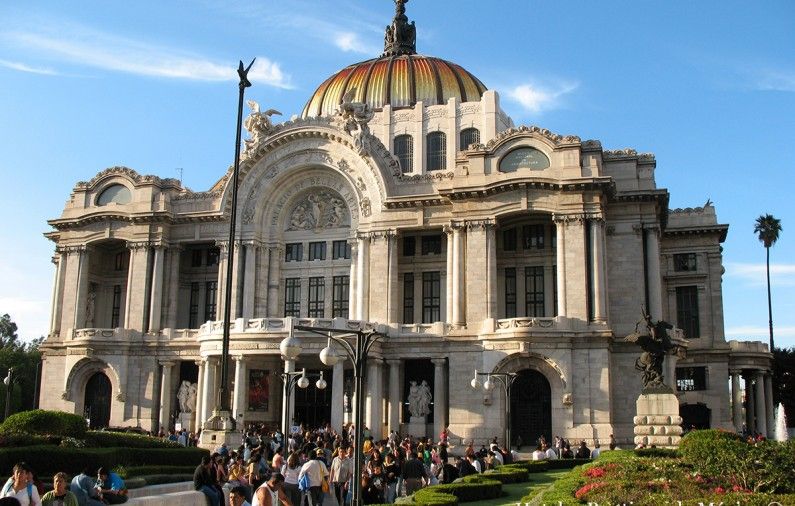 Nick Gallo was a great travel writer and a fan of Mexico's beauty and charm.  We knew him personally and miss his talent, humor and support. When we were approached by our friends at MexicoPremiere.com to help create the Nick Gallo Travel Writing Award, it was an obvious decision to make: Keep Nick's memory alive. Yes. Support Mexico's travel industry. Absolutely. Help spread the positive experiences that one can have in this beautiful country. Definitely.
We're proud to announce our participation once again this year and thank our member hotel Casa de Mita for the very enticing prize.
About the Nick Gallo Award…

Sylvie Laitre
Comunicologa y Licenciada en Ciencias del Ocio y del Desarrollo Turistico. Vinculada al sector hotelero por varios años en diferentes países de Norte y Latinoamérica. Relacionista Pública, políglota, docente universitaria en múltiples disciplinas tales como filosofía, Ocio como herramienta de desarrollo social, investigación, etc. Experta en calidad de servicio. Consultora y conferencista en diferentes foros internacionales como experta en la industria turística boutique y viajes de lujo. Directora Hoteles Boutique de México entre 2002 y 2014 lo que gustas poner.