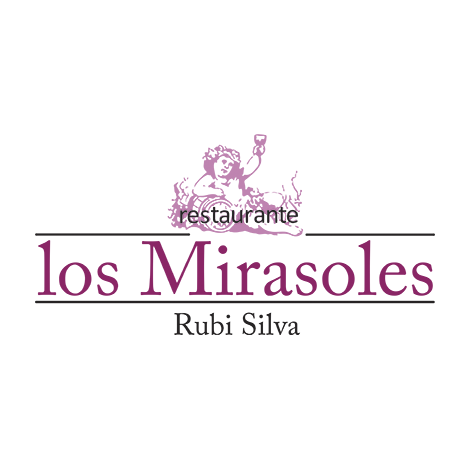 Filter
Get specific results
Download the complete hotels directory here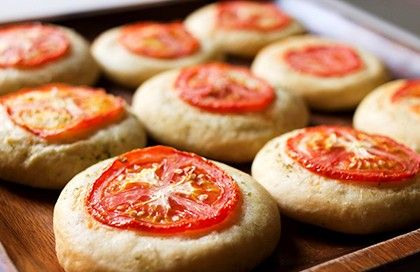 Erlum
Ancient houses of the viceroyalty period are the perfect hosts for this cosmopolitan city where gourmet culture has a great strenght in downtown. Friendly...
ver mas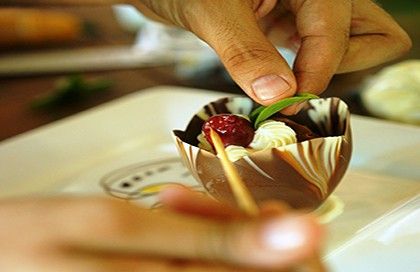 Teresita's Panadería and Bistro
In the contreversial Álamos Sonora there are many things to offer to local and foreign travelers. But for sure its gastronomy is distinctive due...
ver mas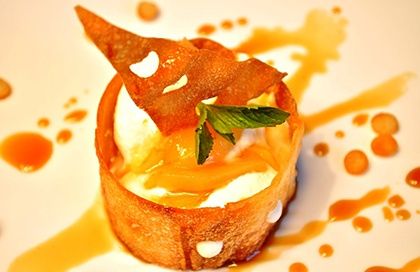 Los Mirasoles
Considered since 1991 as World heritage Site, Morelia's Historic Center is comprised by over 1,000 historic buildings and 14 typical regional plazas.  It is...
ver mas