Three sites to visit in Tepoztlán

Share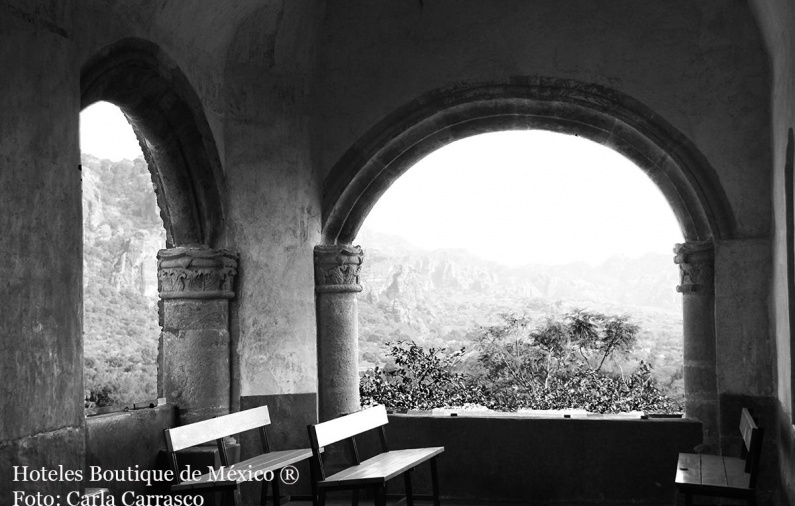 Tepoztlán is well-known thanks to the Tepozteco National Park. However, there are other activities we recommend you consider during your stay at Tepoztlán.
1. Carlos Pellicer Museum: It is located behind the Nativity Convent and houses a collection of 1,750 archaeological pieces gathered by the poet.
2. Ex-Nativity Convent: Built by the Dominicans in the 16th century, the atrium with the original bells and its characteristic facade is a highlight. Inside the church is a museum showing 500-year-old paintings and documents of that era. It also features an observatory with a magnificent view of the Tepozteco.
3. Cross of Axitla: It is on the way to the Tepozteco. it was at this cross that the King Tepuztécatl was baptized by Fray Domingo de la Anunciación in the 16th century

Mary Carmen López (Eng)
With over 10 years of experience in the hospitality industry and a bachelors in Hospitality and Tourism Management specializing in marketing and sales, Mary Carmen has developed her career working at various hotels in Mexico and abroad, focusing in recent years on the boutique hotel industry. Passionate about tourism in Mexico, in every trip she seeks to find the cultural, culinary and historic highlights of each destination.