A fair competition for everyone – The growth of OTA's

Share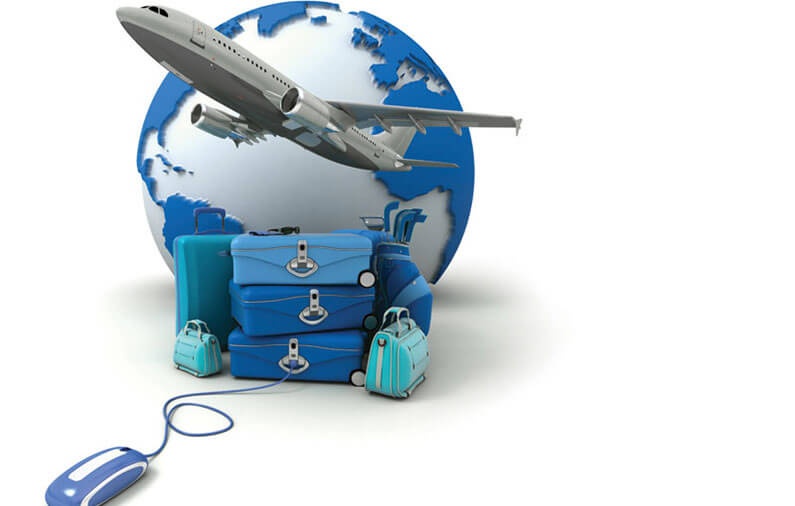 If it is true that technology has come to change our lives favorably thanks to our having access to every time more information in a rapid manner, being able to be connected to the rest of the world through the use of common-use devices, and even to being able to obtaining products and services from the comfort of our homes and offices, we must not turn a blind eye to the detrimental effects generated by the fact of depending on it so greatly.
Today I would like to make a little reflection about the repercussions on the hotel industry of the growing demand of Electronic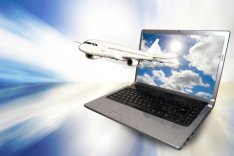 Travel Agencies, or OTA's, as the use of the different electronic platforms for the purchase of lodging services grows bigger every time. This has lately become one of the topics that most concern and impact on the development of the hospitality industry, including the own hotels and the conventional travel agencies
The rationale of a travel agency is to bring final or potential customers closer to the touristic products and services they might be interested in.  They also take on the hard work of finding out the wishes, needs and expectations of every traveler to help in his or her reservation in a comfortable, warm and above all, SAFE way.
In the beginning it was the hotels themselves who fed the OTA's with their products, but unfortunately this theme has got out of hands in the last few years, as we now find ourselves in a competition where electronic companies have been favored, risking the activity of those who enjoy designing travel experiences and the job opportunities for many people.
To sum it up, I think the matter must be addressed to find a balance between both types of activity in order to guarantee that all companies can compete and thrive at the same time.
Mexico Boutique Hotels is a living example of a company born inspired in a dream and in the need to advise traveler so they can get to know and enjoy our country through the enchanting hotels we represent.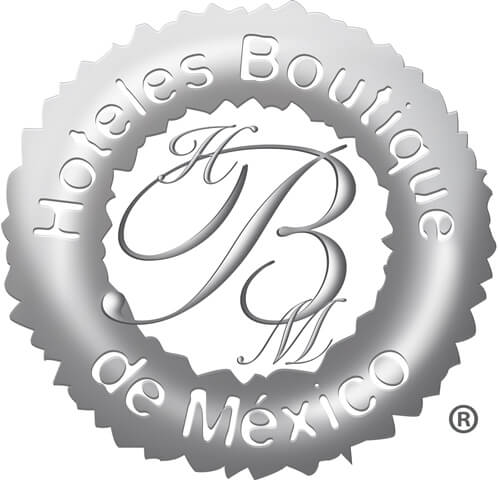 Angela Ortega (Eng)
Born in the central region of Mexico, but having lived most of her life in the beautiful state of Nayarit, Angela fell in love with this area's landscapes and its natural beauty. With the firm conviction from an early age that she wanted to be part of the way tourism was managed in her state and the country at large, she studied a degree in Tourism Management and Development at the Technological University of Nayarit. Immediately following her studies, she immersed herself in the world of hospitality in Puerto Vallarta, an iconic city within Mexico known for its wide range of hotels. Working within this field, she took various positions, which allowed her to develop many skills such as teamwork and great service as well as to learn about the standards of operations at a large hotel complex. After taking a break from the hotel industry for personal reasons, her path met Mexico Boutique Hotels, a company that closely matched her personal convictions, which involve presenting Mexico to the world as a brand that guarantees memorable experiences thanks to its natural beauty and the excellent hospitably of its people who by their very nature provide great service and are excellent hosts. Angela currently serves as Chief E-Concierge and Travel Designer for the aforementioned company, offering travelers the opportunity to live a different experience every day, where attention to details make a huge difference.