All Inclusive plans in Boutique Hotels

Share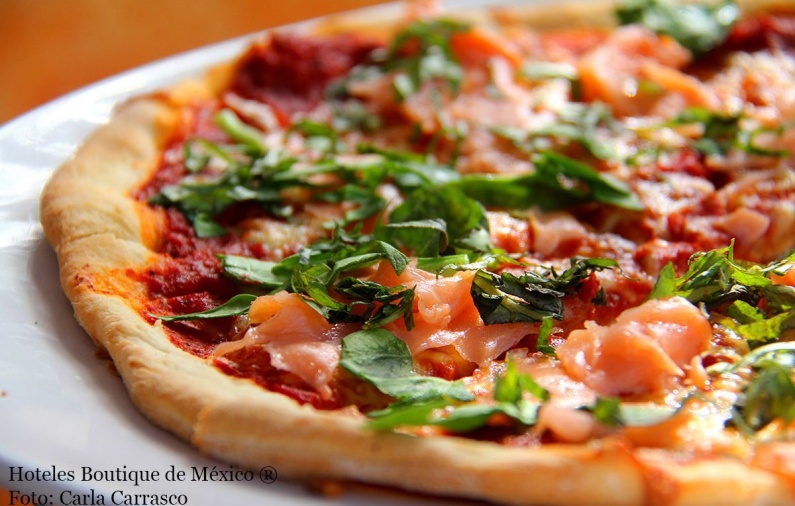 Usually the concepts of All Inclusive and Boutique Hotels do not go hand in hand; we have the idea that AI plans are for large hotels with over 100 rooms, involving several restaurants and/or buffets working all day long. Quality, variety and flavor of food changes according to the hotel's category, but in general the best is in a specialty restaurant which might be or not included one time during your stay. For that and the volume matter is that we do not consider that Boutique Hotels feature All Inclusive plans.
These are myths we have had for many years because there are certainly boutique hotels featuring All Inclusive plans, and they do it perfectly well, offering you advantages the large hotels cannot.
The All Inclusive plan in Boutique Hotels is not with buffets, but with a-la-carte dishes you can pick according to your taste or dietary restrictions.
You will enjoy an excellent quality and variety in the products, as many of them only work with local and/or seasonal products.
Because of the volume they manage, you will be sure that your food was prepared at the moment and you can even request some changes in ingredients or sides.
You will have a world-class service as waiters will be very attentive to each one of your food and beverage orders, and the only have premium beverages brands.
Come and see for yourself in our Boutique Hotels with All Inclusive Plan:

Mary Carmen López (Eng)
With over 10 years of experience in the hospitality industry and a bachelors in Hospitality and Tourism Management specializing in marketing and sales, Mary Carmen has developed her career working at various hotels in Mexico and abroad, focusing in recent years on the boutique hotel industry. Passionate about tourism in Mexico, in every trip she seeks to find the cultural, culinary and historic highlights of each destination.