5 Myths about Boutique Hotels

Share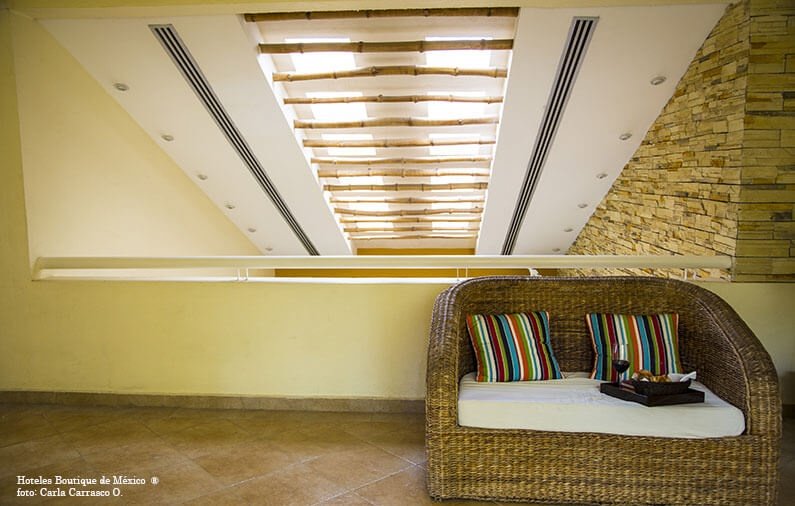 In several conversations we have held with clients and travel agents, we have discovered that there exist some myths about Boutique Hotels, so today we will clarify some of them.
1-All the Boutique Hotels are costly
If it is true that some of our hotels have rates above the common denominator of the Mexican hotel industry (while they provide unique and highly-valuable experiences), one can live the boutique experience with rates starting at $1,000 pesos per night. There are rates for everyone!
2-All the Boutique Hotels are the same style (historical, contemporary)
Our hotel collection is enriched by the variety of experiences and surroundings they feature. There are hotel in historical buildings, but there are also cabins, contemporary spaces, haciendas, etc.
3-All the Boutique Hotels are adults- only
As of today, almost 50% of our hotels welcome families and even feature areas especially designed for them. Click here to see the options.
4-All the Boutique Hotels are for foreigners who want to discover Mexican culture
A Boutique Hotel allows you to live a unique, regional and Mexican experience. It allows foreigners to appreciate Mexico better, but it also lets Mexicans remember their beauties and enjoy their own land.
5-All the Boutique Hotels are feature a very formal style of service
It is said that Mexicans are one of the warmest and attentive people in the world. We totally agree, and you can appreciate it more in a Boutique Hotel, as they don't manage large volumes and can give a special attention to every guest. Boutique Hotels offer authenticity, delivery, and spirit if service which can't be enjoyed everywhere.

Mary Carmen López (Eng)
With over 10 years of experience in the hospitality industry and a bachelors in Hospitality and Tourism Management specializing in marketing and sales, Mary Carmen has developed her career working at various hotels in Mexico and abroad, focusing in recent years on the boutique hotel industry. Passionate about tourism in Mexico, in every trip she seeks to find the cultural, culinary and historic highlights of each destination.