6 Hotels with Gourmet Cuisine

Share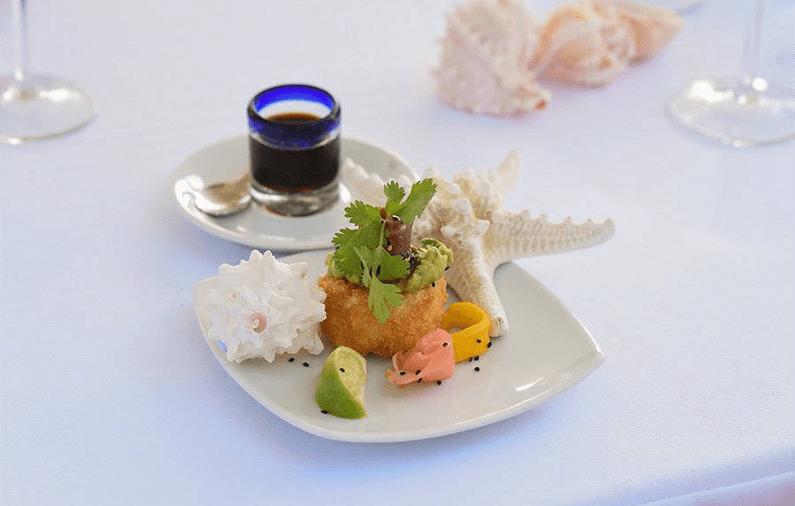 Gourmet cuisine: all the restaurants of the member hotels feature high-level restaurants. However, those offering extraordinary service and cuisine will be distinguished with this definition. Here are the members that present this concept and why.
La Quinta Luna: LQ Restaurant present contemporary specialties from Puebla, traditional Mexican cuisine and a selection of international dishes as well.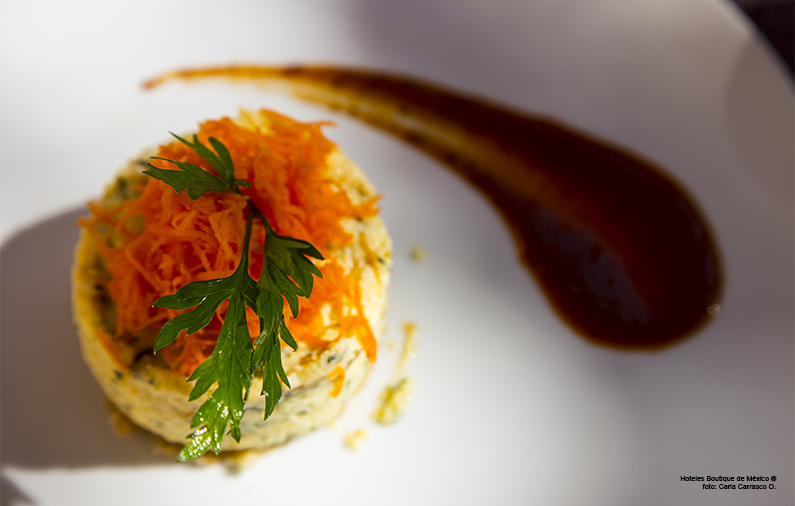 Gran Casa Sayula: Led by experimented chef Haddad Partida, who worked at El Bulli, Las Frambuesas offers diners a menu that has been conceived with the purpose of highlighting the flavors of the area. Taking advantage of the raspberries grown in the local greenhouses, you will discover how their flavor perfectly harmonizes the specialties cooked from breakfast to dinner.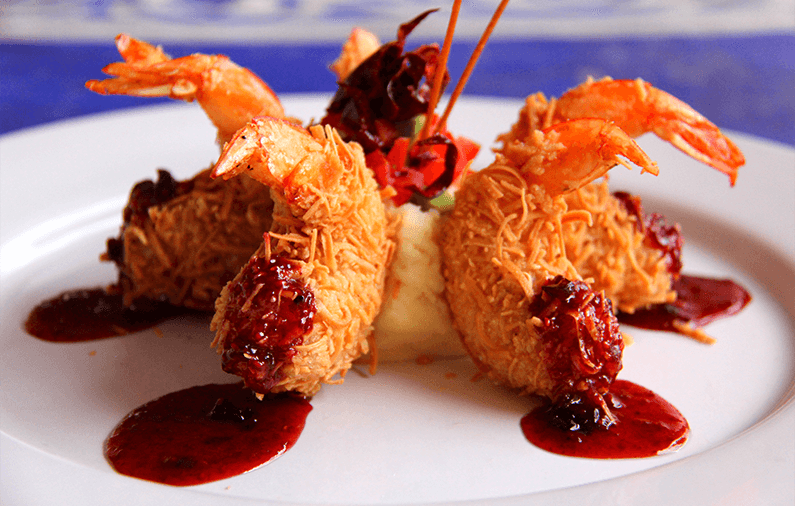 Villa Montaña: With the spectacular view to the city of Morelia, Villa Montaña's restaurant has created a menu to delight discerning palates, featuring a combination of flavors in international dishes and Michoacán cuisine. A symphony of flavors is present in every meal.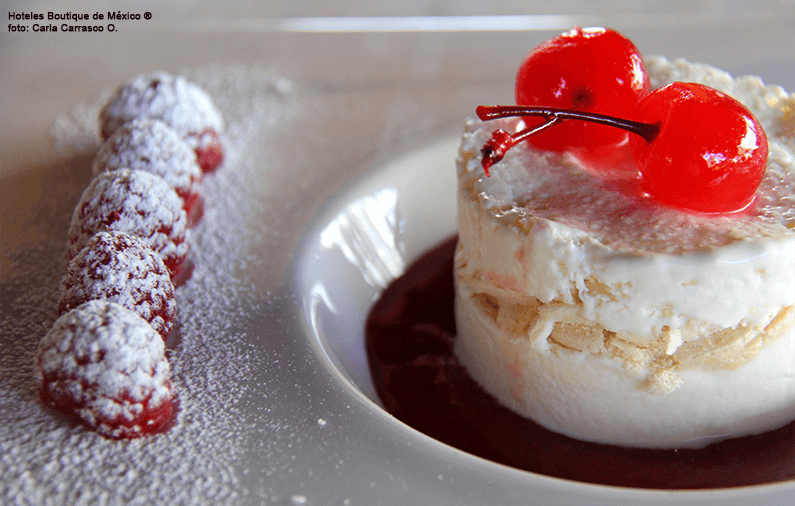 Casa de Mita: In its restaurant we can enjoy the All Inclusive they offer, but don't let yourself be misguided by the all-inclusive idea; here you won't have to wait in line in a buffet or choose from dishes not reflecting the local flavor or made in large amounts. Here service is a la carte, which changes every day as only the freshest products from the region are used.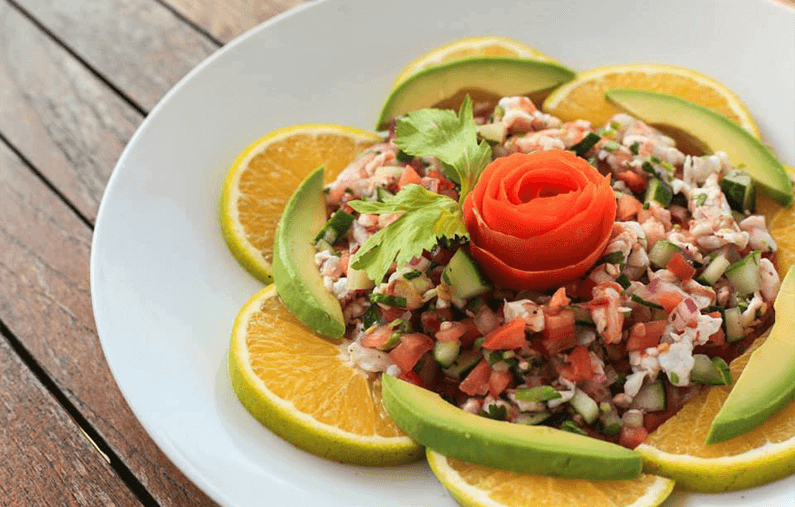 Chantli Mare: Chef Greg Couillard, who for many years cooked for celebrities, dwells in Costalegre now and has brought all his creativity along. Greg works with products of the day and with simple dishes to achieve the appreciation of each one of the ingredients' flavor. Our tip: let yourself be guided by the chef's recommendations.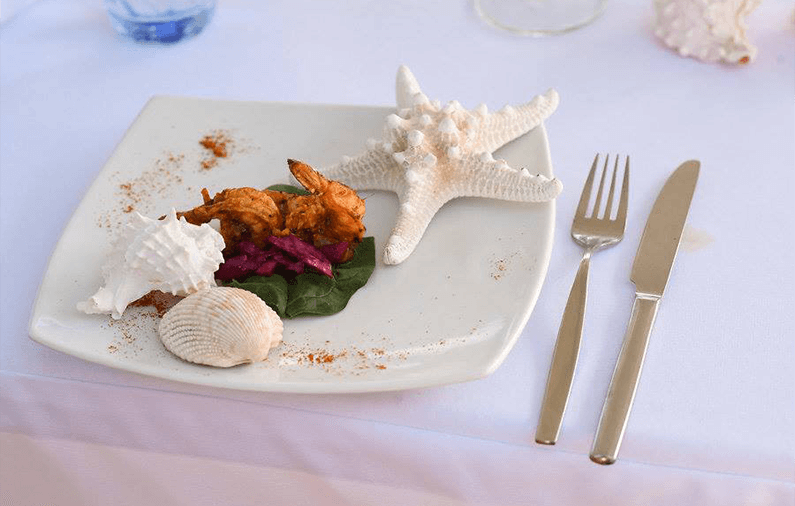 Casa Diamante: At Casa Diamante the proposal is a menu with dishes based on typical products of the area but in original recipes. Every meal will be an experience, we can guarantee that you haven't tasted anything like that before and the best part is that you can pair the dishes with Vopper artisan beer, created in the hotel.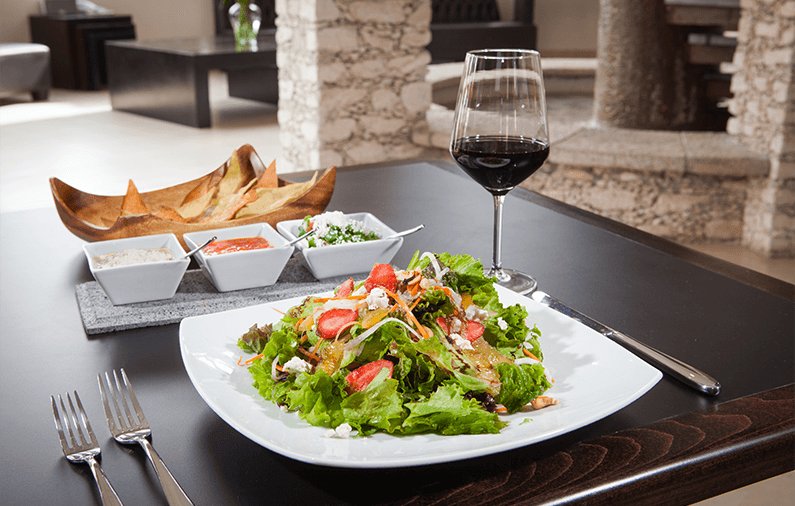 Mary Carmen López (Eng)
With over 10 years of experience in the hospitality industry and a bachelors in Hospitality and Tourism Management specializing in marketing and sales, Mary Carmen has developed her career working at various hotels in Mexico and abroad, focusing in recent years on the boutique hotel industry. Passionate about tourism in Mexico, in every trip she seeks to find the cultural, culinary and historic highlights of each destination.