Apparel and fashion in Mexico 1940 – 2015

Share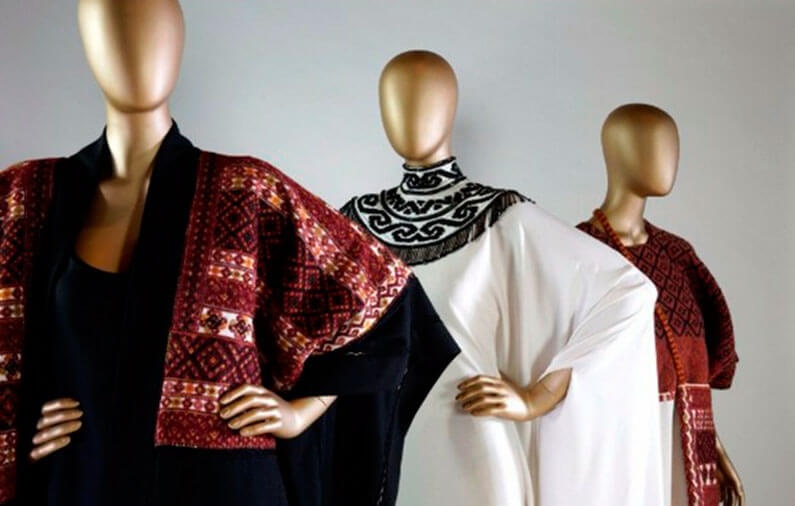 During the month of August you will delight in a unique exhibition at the Palacio de Cultura Banamex in Mexico City's Historic Center. This show will present 75 years of history of fashion and apparel in Mexico.
Over 400 pieces will be featured, including garment, accessories, complements, paintings and photographs.
This excellent show also has traditional costumes from different regions of the country, so you can admire beautiful and colorful embroidery. It is through this pieces that we can learn more about the idiosyncrasy of each one of the ages shown.

Mary Carmen López (Eng)
With over 10 years of experience in the hospitality industry and a bachelors in Hospitality and Tourism Management specializing in marketing and sales, Mary Carmen has developed her career working at various hotels in Mexico and abroad, focusing in recent years on the boutique hotel industry. Passionate about tourism in Mexico, in every trip she seeks to find the cultural, culinary and historic highlights of each destination.