Atlixco, Puebla

Share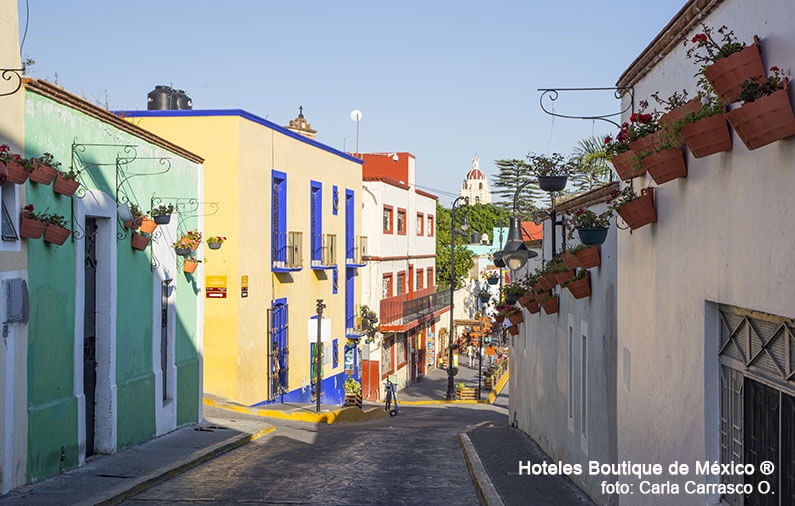 We give you five reasons to visit the charming Magical Town of Altixco, Puebla, within the following months.
1: Participate in the great party of the Huey Atrixcayotl, which takes place during September with traditional dances from all over Puebla, like quetzals and bird men.
2: Admire the extraordinary flower carpets that cover the Main Plaza in the Day of the Dead.
3: Taste the Cecina from Atlixco.
4: Stroll through downtown and visit its large ex-convents, like the one of Saint Carmen or Saint Fancis.
5: You can't miss buying flowers and plants in their greenhouses.

Mary Carmen López (Eng)
With over 10 years of experience in the hospitality industry and a bachelors in Hospitality and Tourism Management specializing in marketing and sales, Mary Carmen has developed her career working at various hotels in Mexico and abroad, focusing in recent years on the boutique hotel industry. Passionate about tourism in Mexico, in every trip she seeks to find the cultural, culinary and historic highlights of each destination.