Folkloric Ballet in Alamos

Share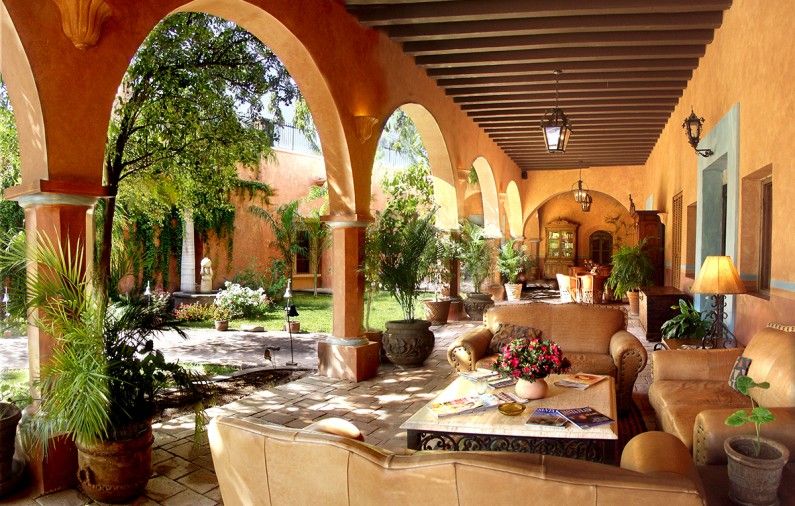 This coming Saturday night (February 9th) we are pleased to announce a special dance and musical event which will be held at the Hacienda de los Santos Resort & Spa.
The Ballet Folkloric dancers and musicians from the University of Sonora (ITSON) will be providing an evening performance for our resort guests.  This particular group of more than 40 persons is considered as only second to the National Ballet of Mexico.
There will be special seating around our main pool and cameras are welcome.  Everyone gets a close-up seat to see the fabulous costuming from various areas of the country.
There will also be a special Mexican Fiesta presentation by Chef Rene at Santiago's Restaurant.
There is no charge for this one and only performance for 2013 for our hotel guests.  Non-guests are welcome for the Mexican Fiesta Buffet and Ballet
for $25.00, plus tax.
Reservations are required.   With a reservation of two or more nights you will receive a 10% discount on the lodging rate and a complimentary Mexican Fiesta Buffet for one or two people

Sylvie Laitre
Comunicologa y Licenciada en Ciencias del Ocio y del Desarrollo Turistico. Vinculada al sector hotelero por varios años en diferentes países de Norte y Latinoamérica. Relacionista Pública, políglota, docente universitaria en múltiples disciplinas tales como filosofía, Ocio como herramienta de desarrollo social, investigación, etc. Experta en calidad de servicio. Consultora y conferencista en diferentes foros internacionales como experta en la industria turística boutique y viajes de lujo. Directora Hoteles Boutique de México entre 2002 y 2014 lo que gustas poner.