4 activities you can't miss at Mineral de Pozos

Share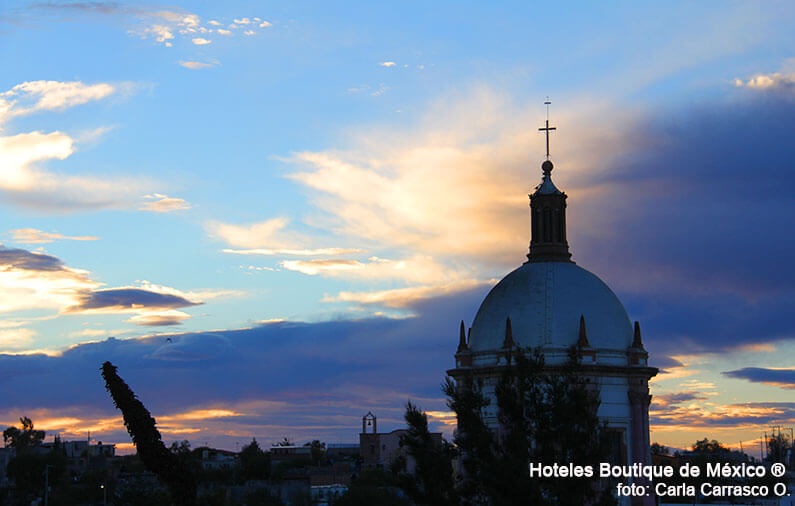 Juárez Garden: It is the main plaza in this Magic Town, with its kiosk as a majestic ornament. Around it you will find a variety of restored casonas which house handicraft shops, galleries and hotels. You will also find three religious buildings with an interesting architectonic value: Saint Peter's Parish, Saint Anthony of Padua and the Chapel of Mercy.
Art galleries: Due to the large influence of Mexican and foreigners artists by the end of 20th century, today you can find a large variety of galleries showing paintings, sculptures and photography.
La Fama: One of the main handicraft shops in the area.
A tour of the mines: One of the most recommended ones is Santa brígida, at about 15 minutes from town. Also recommendable are The Mine of Cinco Señores and San Rafael Mine.
La Lavanda Ranch: Just 10 minutes away from town, in this ranch you will be able to see the lavender extraction process, and purchase products made with this plant.

Mary Carmen López (Eng)
With over 10 years of experience in the hospitality industry and a bachelors in Hospitality and Tourism Management specializing in marketing and sales, Mary Carmen has developed her career working at various hotels in Mexico and abroad, focusing in recent years on the boutique hotel industry. Passionate about tourism in Mexico, in every trip she seeks to find the cultural, culinary and historic highlights of each destination.