Natural tanning with carrots!

Share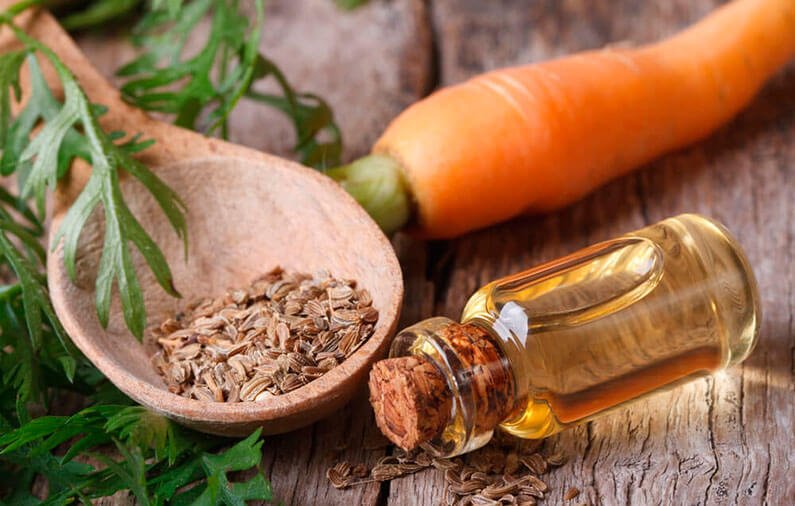 This vegetable possesses a significant amount of beta-carotenes, coming from vitamin "A", which favor the natural tanning of the skin, so you cannot miss this wonderful recipe to make a natural tanner.
You will need: CARROTS, A CLEAN JAR AND OLIVE OIL.
Mode of preparation:
Cut the carrots with peel into strips and place them inside a clean jar
Add olive oil to the jar until covering the carrots
Save the bottle in the refrigerator for 7 days
After 7 days remove the carrots and keep the oil
Place once more the same amount of carrots in strips and let rest in the refrigerator another 7 days
After this period, remove from the refrigerator and wait between 4 and 5 hours for the oil to take room temperature
Finally, apply the oil on your body after the bath
Remember you must not expose your skin directly to sun for more than 20 minutes.