From madness to idealism, International Cervantes Festival 2016

Share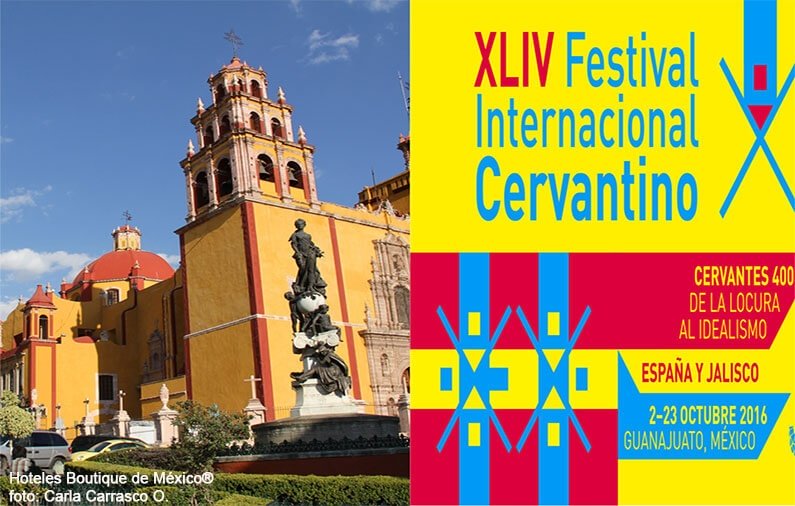 Guanajuato, this colorful and historic colonial city, is proud to be the host of the International Cervantes Festival, which is held every year during the month of October.
This year the official start and the 2016 program presentation has been carried out, which will have an aggregated value as this year is the commemoration of the 400 years of Miguel de Cervantes' death. Spain will be the guest country and Jalisco will be the Mexican guest state.
The dates are defined: from October 2 to 23 Guanajuato capital will dress up to host thousands of visitors from all over who will come to be part of this art tradition.
SOME HISTORY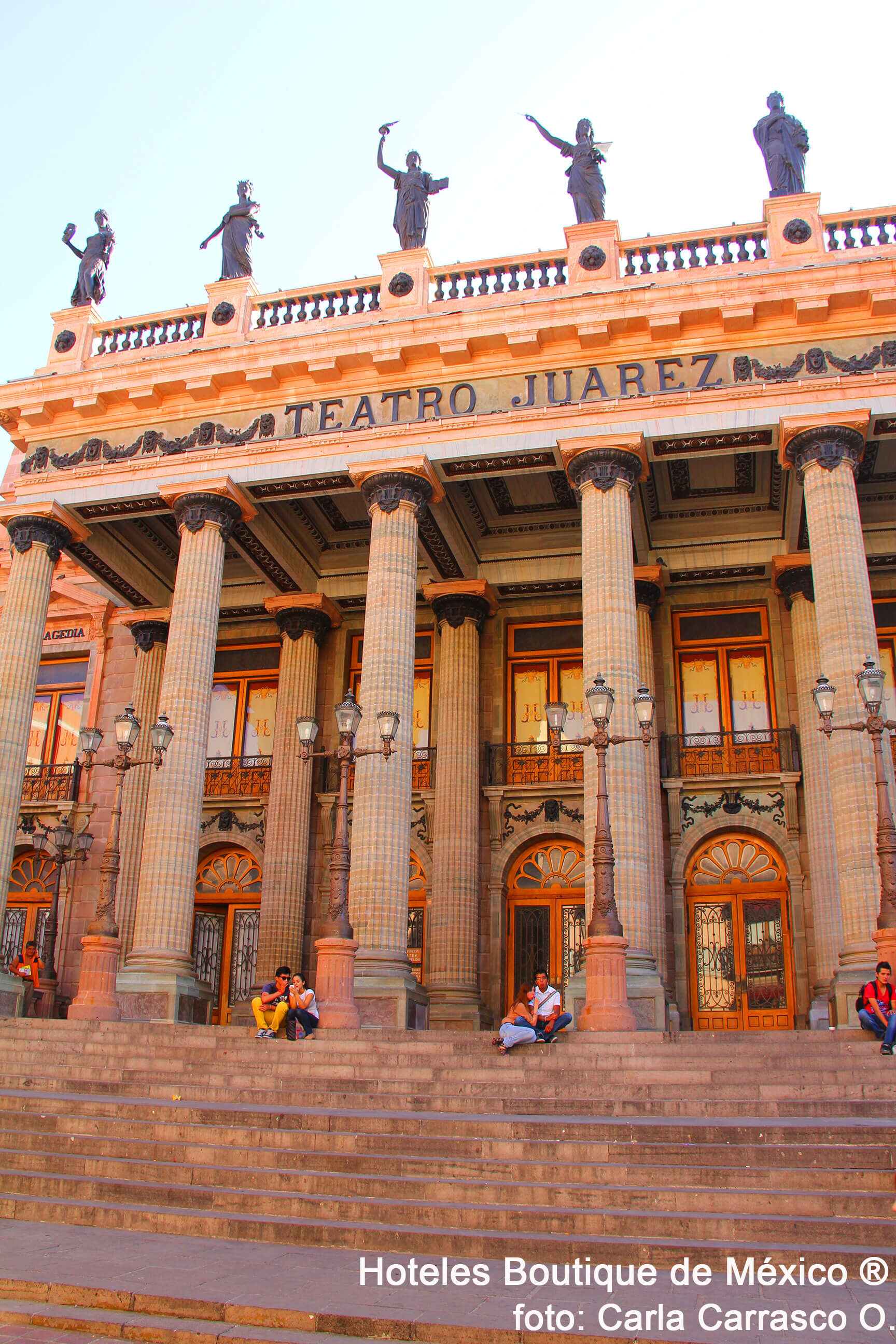 It was in the middle of the 20th century when Guanajuato started to hold plays by Miguel de Cervantes Saavedra at the different plazas in town. ,
This attracted the attention of many and it became more popular as more artistic activities were added to the program until it started to take the shape as the festival we know now, which includes genres as contemporary dance, theater, opera, film, literature workshops and much more.
This year the Festival promises a splendid quality, so we share with you the program in the official Festival program:  www.festivalcervantino.gob.mx/
Quinta Las Acacias Hotel is the only Boutique Hotel certified by our brand in Guanajuato.
This elegant home from the 19th century is a colonial jewel, an intelligent mixture of European classic style and beautiful Mexican handicrafts. The elegant and nice atmosphere invites the guests to relax and enjoy an unforgettable stay, while in the restaurant delicious regional specialties are served. This small hotel is the perfect hideaway after exploring fascinating Guanajuato.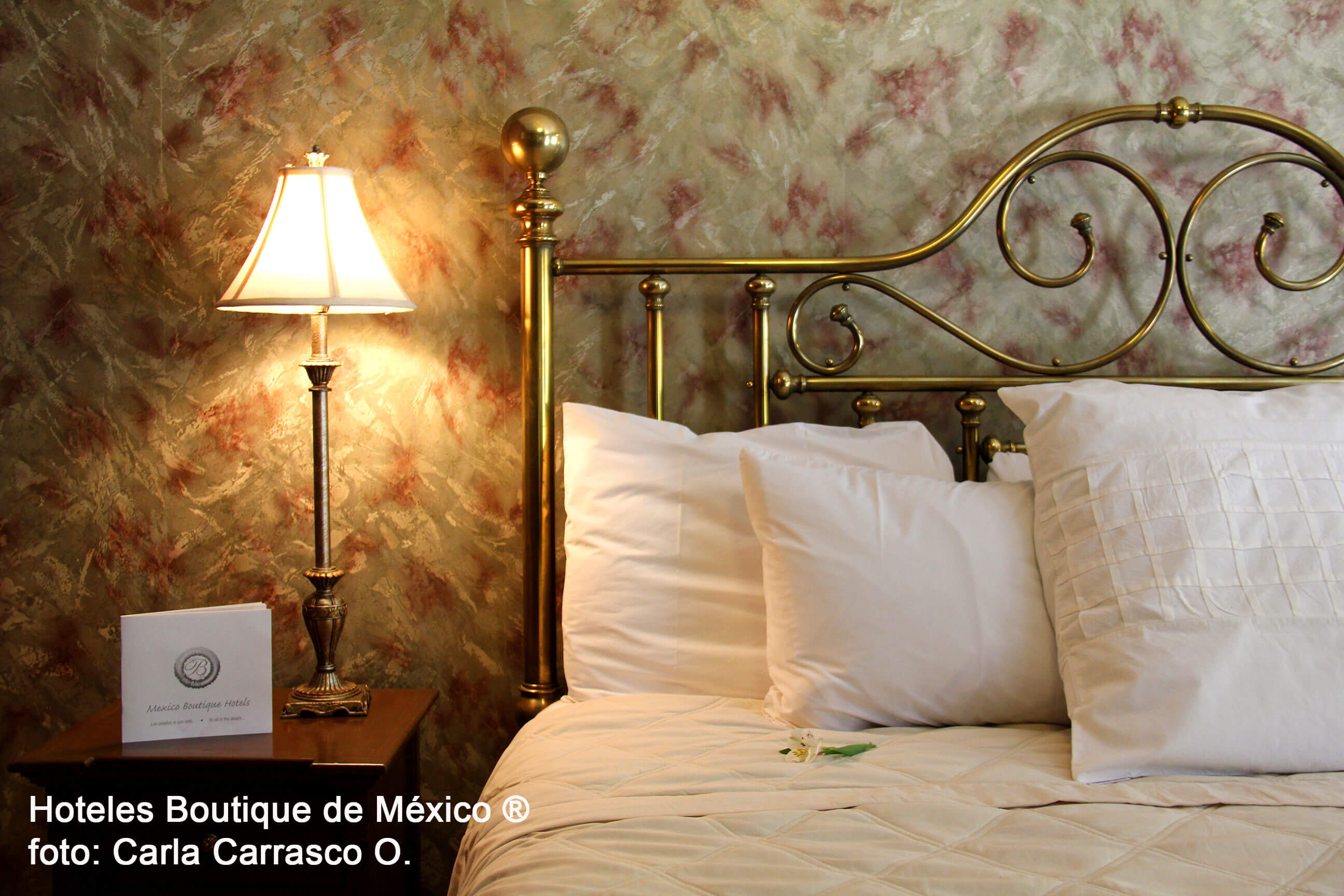 For more information, give us a call 1 855 223 6061

Angela Ortega (Eng)
Born in the central region of Mexico, but having lived most of her life in the beautiful state of Nayarit, Angela fell in love with this area's landscapes and its natural beauty. With the firm conviction from an early age that she wanted to be part of the way tourism was managed in her state and the country at large, she studied a degree in Tourism Management and Development at the Technological University of Nayarit. Immediately following her studies, she immersed herself in the world of hospitality in Puerto Vallarta, an iconic city within Mexico known for its wide range of hotels. Working within this field, she took various positions, which allowed her to develop many skills such as teamwork and great service as well as to learn about the standards of operations at a large hotel complex. After taking a break from the hotel industry for personal reasons, her path met Mexico Boutique Hotels, a company that closely matched her personal convictions, which involve presenting Mexico to the world as a brand that guarantees memorable experiences thanks to its natural beauty and the excellent hospitably of its people who by their very nature provide great service and are excellent hosts. Angela currently serves as Chief E-Concierge and Travel Designer for the aforementioned company, offering travelers the opportunity to live a different experience every day, where attention to details make a huge difference.