THE ART OF HAND-MADE TEXTILES

Share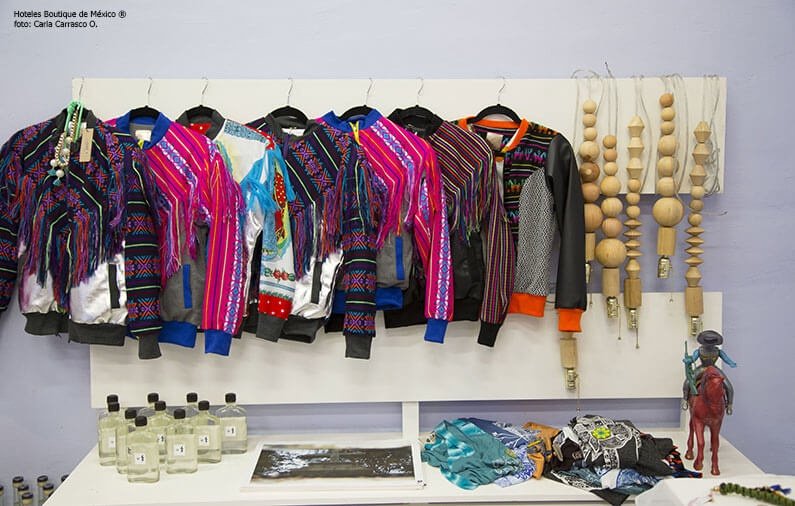 How many times during our trips have we appreciated no Mexican streets beautiful handcrafts with embroidery so precise and detailed that it seems to be made with the most modern machinery? However, in our country we have the privilege of having native artisans in different states who are devoted, individually or in group, to the making of embroidered and frayed textiles, be it in clothes, rugs, cushions, blankets, shawls, purses, etc.
On this occasion, we will talk about this activity, considered a true art in which, although techniques have changed with time, it remains one of the most beautiful and meaningful works of our culture.
A BIT OF HISTORY
According to the information gathered from ancient dwellers, we know that the embroidery works were first made on "hanging warp knitters" where they were made with fingers. With this technique handling cotton was hard to handle, so it was replaced by the "waist knitter", also known as two-stick knitter, much easier to handle. There is a fixed side and the other side goes to the knitter's waist. One of the advantages of this technique is that it allows the knitter to have the control of the making of each piece to combine textures, shapes and colors.
There is also the "foot knitter"; this technique comes not from pre-Hispanic times but from the Colonial times. The good side of this knitter is that it can be used to create large clothes, up to 100 -150 meters long.