Sensational Appetizers

Share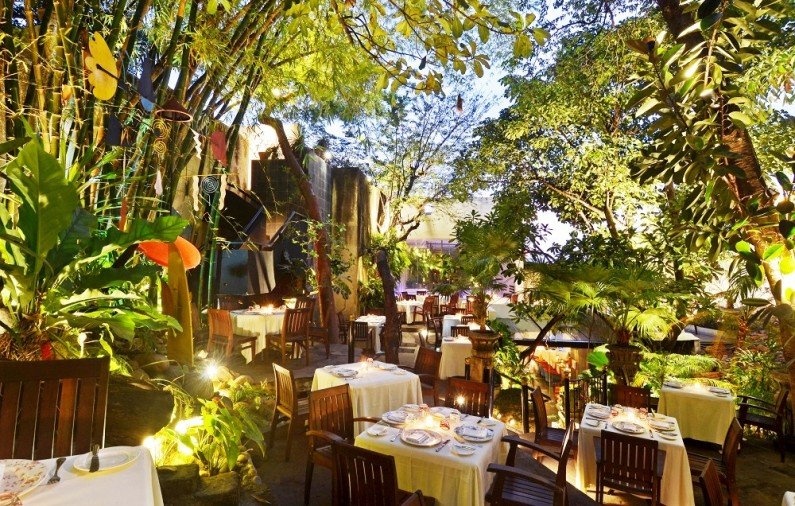 Erlum and Café des Artiste they are not only serving food, they made out of a meal "Culinary Expressions" for every day.
A mouthwatering appetizer, Smoked Colón Trouch, creme fraiche with fennel, pickled vegetables, Erlum's moustard and bagel chips.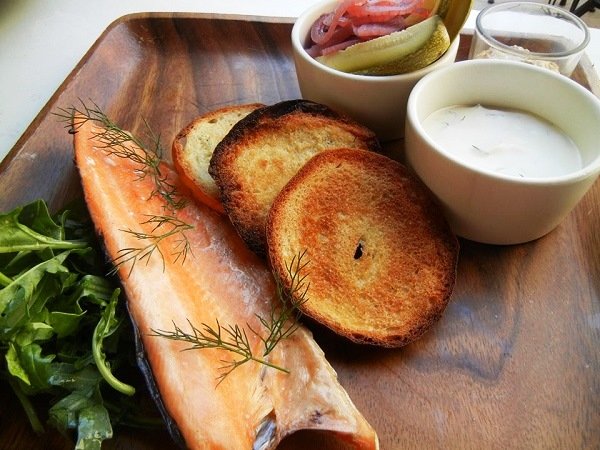 Café des Artiste – Puerto Vallarta.
Sugar coat piglet and grilled scallops, with delicious avocado cream, black onion puree, mushroom chicharron and drunk sauce.