International Mezcal Fair

Share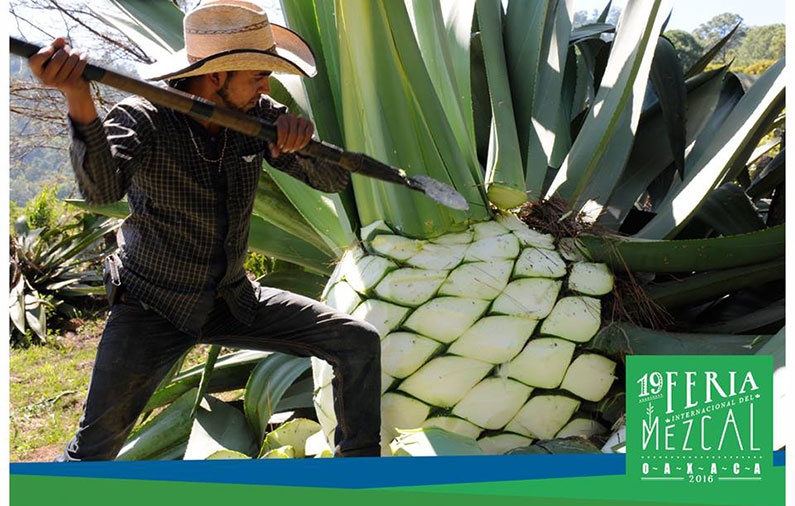 From July 23rd to August 6th, in the Guelaguetza, over 55-thousand international, national and local tourists will participate in the International Mezcal Fair where you can taste over seventy brands from fifty production companies in the Oaxaca region.
The purpose of this event is to turn the International Mezcal Fair in the most important event in the mezcal sector in Oaxaca, through promotion, tasting, exhibition, and commercialization of this spirituous beverage, consolidating Mezcal as a referential product of the culture, tradition and identity of the state.
We invite you to participate in this event.

Mary Carmen López (Eng)
With over 10 years of experience in the hospitality industry and a bachelors in Hospitality and Tourism Management specializing in marketing and sales, Mary Carmen has developed her career working at various hotels in Mexico and abroad, focusing in recent years on the boutique hotel industry. Passionate about tourism in Mexico, in every trip she seeks to find the cultural, culinary and historic highlights of each destination.