Gastronomic Routes

Share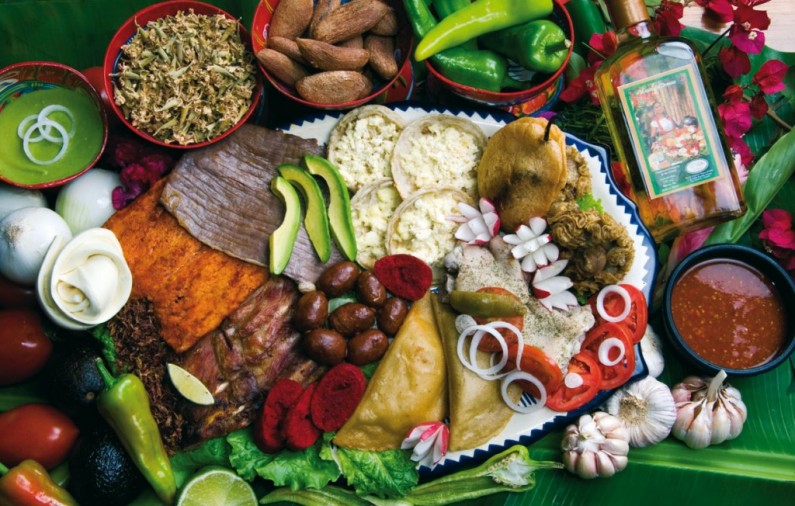 Mexico's tourism minister, Gloria Guevara Manzo announced 18 new Gastronomic Routes of Mexico. Your foodie fanatics will want to know about such gourmet trails as the Thousand Flavours of Mole in Oaxaca, the Altar of the Day of the Dead in Michoacan and Flavours of the Sea in Nayarit and Colima.

All in all, the news at Tianguis was very positive. According to Ms. Manzo, the government's goal is to place Mexico among the world's top five tourist destinations by 2018.

Sylvie Laitre
Comunicologa y Licenciada en Ciencias del Ocio y del Desarrollo Turistico. Vinculada al sector hotelero por varios años en diferentes países de Norte y Latinoamérica. Relacionista Pública, políglota, docente universitaria en múltiples disciplinas tales como filosofía, Ocio como herramienta de desarrollo social, investigación, etc. Experta en calidad de servicio. Consultora y conferencista en diferentes foros internacionales como experta en la industria turística boutique y viajes de lujo. Directora Hoteles Boutique de México entre 2002 y 2014 lo que gustas poner.