The Flavors of… Cielo Rojo Hotel

Share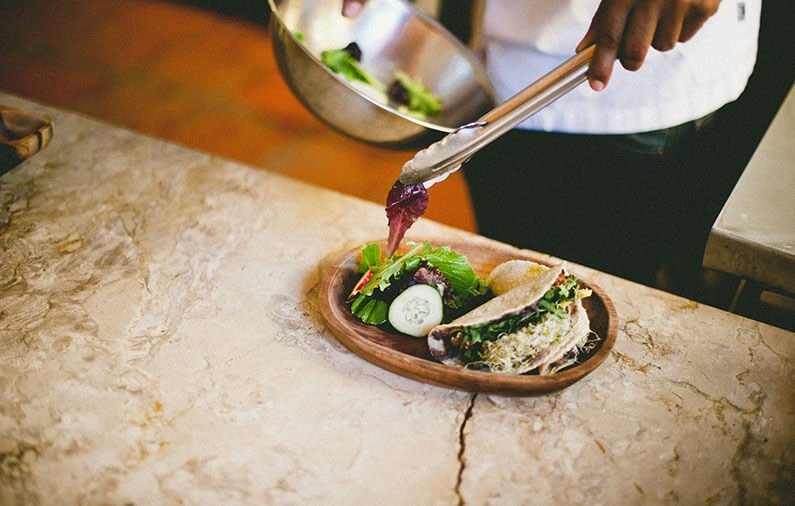 A fundamental part of traveling is undoubtedly gastronomy and that is why we have taken on letting you know a little more about what bring inspiration to the dishes by Mexico Boutique Hotels. Today we present to you an interview with the Chef of Cielo Rojo Hotel.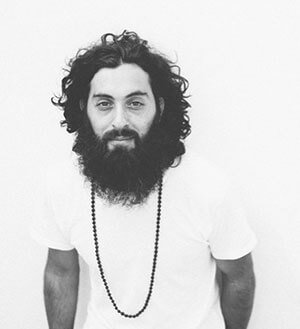 Name: Calixto Gattas
Originally from: Patagonia, Argentina
How did your life in the kitchen start?
My great-grandfather worked as a chef in Paris last century; my family has worked in the hotel industry ever since, so flavors and aromas of the kitchen are my own since childhood, every Sunday gathering herbs in my house garden, helping clean the fruits for summer jams. Those are my first steps in the kitchen
What inspired you to work in the kitchen?
My inspiration stems from my childhood memories and being able to share with the rest of the world authentic, healthy, gourmet flavors harvested consciously in a sustainable manner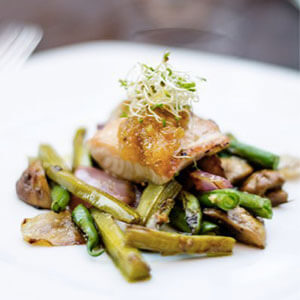 How would you describe your cuisine?
The cuisine we carry out at Bistro Organico we describe as inventive, refined flavors influenced by local products and based on products from the sea and the garden plants. We create a very strong link with our farmers and fishermen. We research autochthonous products for the creation of our dishes.
Which are your three most-recommended dishes from the menu?
For breakfast I recommend our version of huevos rancheros, "nopales rancheros" or cactus from the ranch.
Budha bowl, a local shrimp salad we have prepared for several years, it is a success.
For dinner it is impossible to miss Tabasco chocolate truffles with aged tequila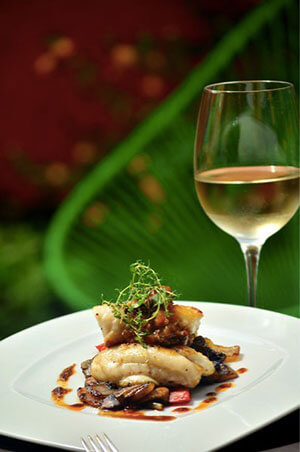 What dish do you enjoy cooking the most?
The dish I enjoy most is sauces, we have a great passion for creating new dressings and sauces every day.
And your favorite food?
Zarandeado shrimp is one of my favorite dishes along with dried shrimp aguachile.
What is your favorite wine or drink?
My favorite wine is Villa Montefiori Nerone, a jewel of Mexican wine.
A recommendation for those passionate for cuisine?
Passion, patience and perseverance are virtues you will need in the kitchen, where stress can reach high levels. Respect the ingredients and the producers who gather them.
Do not miss the creations of Chef Calixto Gattas in paradisiacal San Pancho.