A Natural Wedding

Share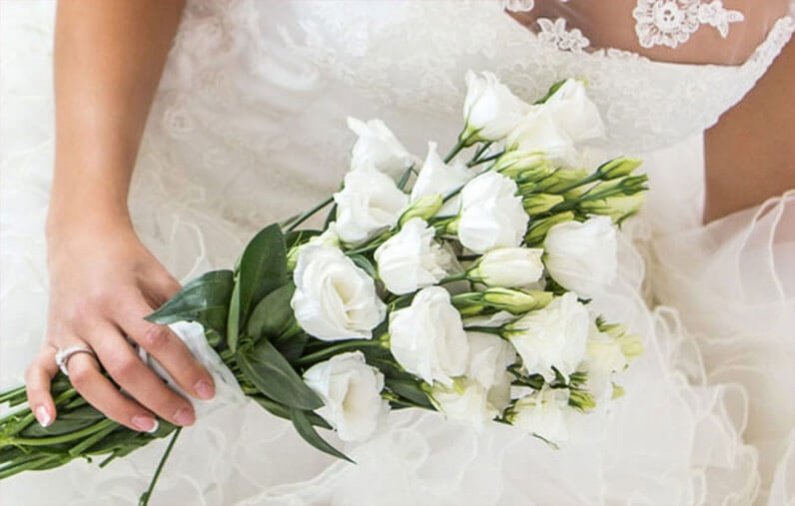 If you are planning a #DestinationWedding, we suggest you consider a place where nature surrounds you, what better way to say "I do"! Thus we bring you this excellent option offered by Argovia Finca Resort, Tapachula.
The magic of finding yourself in the middle of a coffee plantation has been improved to include:
• A two-person tasting
• Set up for the bride and groom
• 1 hour of the chapel for the religious ceremony
• 1 hour of the ballroom for the civil ceremony
• 1 room for the bride and groom with honeymooners' arrangement
• Preferred rate in rooms
• Preferred rate in transportation
• Free parking
Contact our experts to help you design an unforgettable day!

Mary Carmen López (Eng)
With over 10 years of experience in the hospitality industry and a bachelors in Hospitality and Tourism Management specializing in marketing and sales, Mary Carmen has developed her career working at various hotels in Mexico and abroad, focusing in recent years on the boutique hotel industry. Passionate about tourism in Mexico, in every trip she seeks to find the cultural, culinary and historic highlights of each destination.