Casa Serena

Share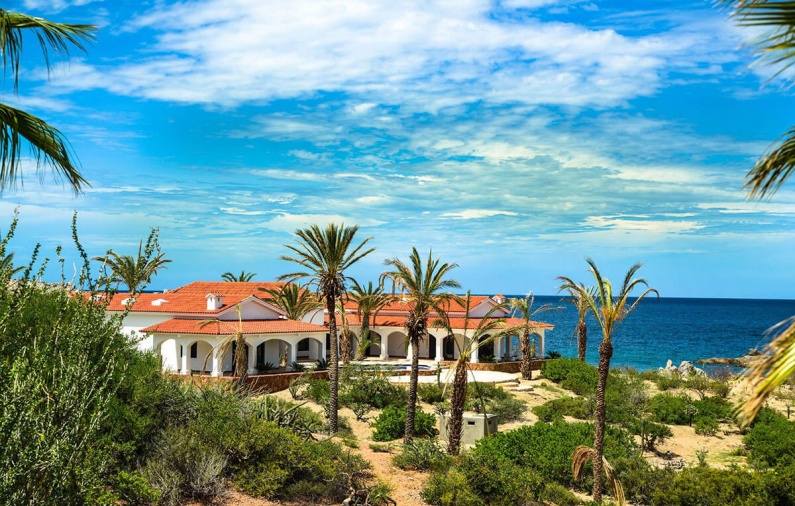 If you are looking for a place to enjoy all the services of a boutique hotel but at the same time delight in the intimacy of a private villa, we have an excellent option for you. Casa Serena, less than 50 meters away from the beach, at Rancho las Cruces, La Paz. Features a private pool, fully-equipped kitchen, and Wi-Fi. It has three bedrooms, two with a king-size bed and one with two queen-size beds.
To enjoy this beautiful hotel, contact our travel designers at 1 855 223 6061

Mary Carmen López (Eng)
With over 10 years of experience in the hospitality industry and a bachelors in Hospitality and Tourism Management specializing in marketing and sales, Mary Carmen has developed her career working at various hotels in Mexico and abroad, focusing in recent years on the boutique hotel industry. Passionate about tourism in Mexico, in every trip she seeks to find the cultural, culinary and historic highlights of each destination.