Hotels to escape for romance if you are in Mexico City

Share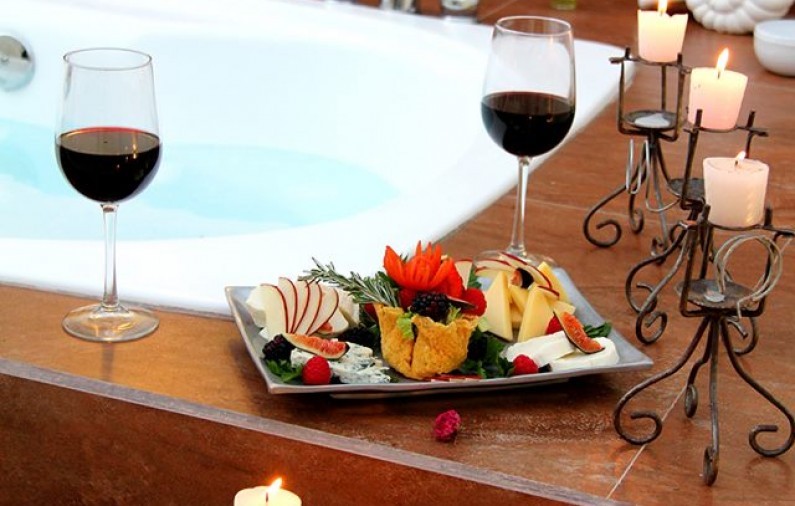 We present you 8 options to enjoy the romance, all of them close to Mexico city, an idal distance to make a roadtrip; a selection of different types of experiences.
Casa Mateo – San Sebastián Bernal
Centric | Rustic | Simple Elegance
The views that you can have of the Peña from the hotel inspire to romance, a glass of wine of the region in the terrace and delight your self and your beloved one with the sunsets.
Casual / Centric / Simple Elegance
The Jr Suites come highly recommended as they feature a jacuzzi and are very spacious. Furthermore, you will find intimate spots on the hotel's terrace that offer particularly beautiful views of the city at night and great locations for romantic dinners.
Casual | Centric | Simple Elegance
Their various gardens ideal to take breakfast or to read ar also the perfect setting for a candle light dinner , acompannied by a bottle of wine and to have the perfect  night get into a decorated room with flower petals.
Centric | Exquisit | Simple Elegance
A Magical Town with a lot of history, walk downtown, discover the archeological zones and the religious centers with its different architectonical styles; a long walk will invite you to get back to the hotel and take a massage in its SPA, relaxing in the garden or read in the beautiful library.
Mesón Sacristía de la Compañía – Puebla
Centric | Exquisit | Rustic
In the heart of Puebla imagine yourself and that sepecial one taking cooking lessons of traditional Puebla food, from the selection of the ingredients in the market to the tasting paired with a national beverage.

Orgánico Boutique Hotel – Ajusco
Eclectic | Exquisit | Simple Elegance
Fireplaces in each room to  and to complete the scenery a glass of wine with a cheese platter. Outdoor activities that you can enjoy in couples such as horseback riding or walks. Ideal to reconnect with nature and your partner.
Isolated | Wide | Simple Elegance
A place full of misticism, it SPA offers a variety of services ideal for couples, such as the senses grout that combines hydrotherapy and cromotherapy to awaken the senses. Couples massages acompanied by arps music.
Gourmet | Exquisit | Luxurious
Enjoy from the terraces or from the pool a fantastic view of the city of Morelia, a couples massage in their SPA and to finish the day a romantic dinner.

Mary Carmen López
Más de 10 años de trayectoria en la idustria hotelera, Lic. en Administración Hotelera y Turística, con especializaciones en Mercadotecnia y Ventas. Se ha desarrollado profesionalmente en diversos hoteles en México y en el extranjero enfocándose en los últimos años en la hotelería boutique. Apasionada por el turismo en México busca en cada viaje conocer lo más destacado a nivel cultural, gastronómico e histórico de cada destino.