Artisan beer is back on the trendy side… here are two cool brands

Share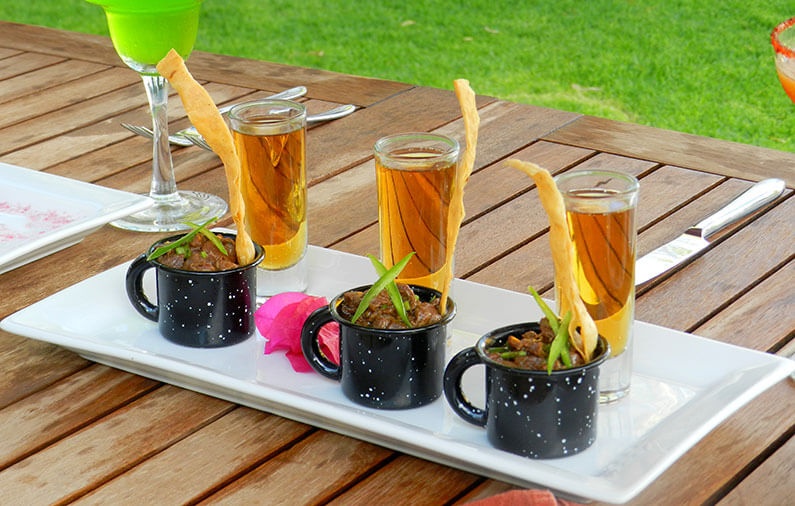 BEER, world-famous drink that has been considered a social beverage on different times, countries and cultures, is usually imbibed in parties or reunions with friends and family. It features both refreshing qualities as an excellent ally in hot days and nutritious ones thanks to its ingredients.
Thanks to the high demand during Industrial Revolution, its production went from the artisan, home-oriented way to an industrial, mass-oriented scale. It was subject to changes in its elaboration process which of course led to important variations in its consistency and flavor.
However, during the last few years the artisan beer production has grown to become a current trend. Many producers have taken the chance to create new brands looking to taking different options to drinkers of this millenary libation.
Although the idea of artisan beer production has been doubted as a profitable business – because of the complexity of expanding the product beyond its close area -, today I would like to acknowledge the work of two brands I have tried, I recommend and I know have worked very hard to achieve great product quality, with the conviction of sharing it with more people every day.
VOPPER BEER
100% Mexican beer, the factory is located in the majestic Magical Town of Mineral de Pozos, Guanajuato, within the facilities of one of our member hotels, our dear CASA DIAMANTE.
This brand was born from the desire of bringing to the market a premium-quality artisan beer withan exquisite and perfect balance of flavors, aromas and properties.
The fabulous part of Vopper beer is the fact that it is made with natural ingredients, without the use of artificial additives or preservatives.
It is currently distributed in all the Bajio area of our country and in Mexico City.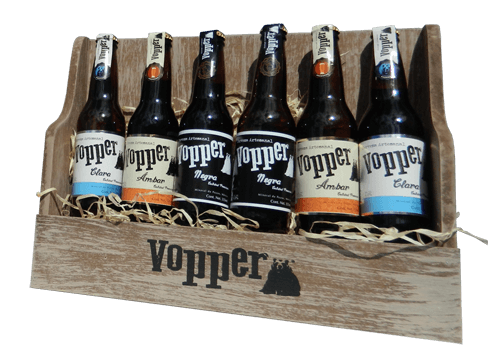 LOS CUENTOS BEER
Its recipe came along during a cultural trip all over the Mexican territory in 2014, when the creators learned and lived traditions and recipes of the ancient beer brewers. Los Cuentos is Puerto Vallarta's original artisan beer.
The fabulous part of Los Cuentos beer: its philosophy of supporting and spreading Mexico's culture through the idea of portraying on each bottle a story of different Mexican cultures such as "Atotolín's Legend", magical bird of ancient Mexico, or Kukúmite, the wolf in the Wirrarika or Huichol culture of Nayarit and Jalisco.
This beer is distributed in Puerto Vallarta, Riviera Nayarit, Los Cabos, Guadalajara and Mexico City.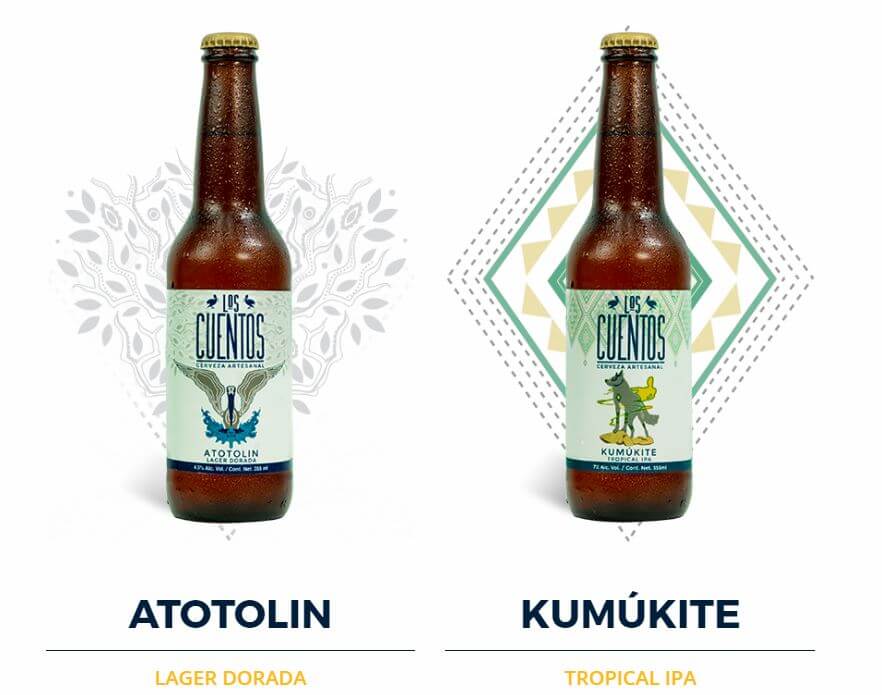 Angela Ortega (Eng)
Born in the central region of Mexico, but having lived most of her life in the beautiful state of Nayarit, Angela fell in love with this area's landscapes and its natural beauty. With the firm conviction from an early age that she wanted to be part of the way tourism was managed in her state and the country at large, she studied a degree in Tourism Management and Development at the Technological University of Nayarit. Immediately following her studies, she immersed herself in the world of hospitality in Puerto Vallarta, an iconic city within Mexico known for its wide range of hotels. Working within this field, she took various positions, which allowed her to develop many skills such as teamwork and great service as well as to learn about the standards of operations at a large hotel complex. After taking a break from the hotel industry for personal reasons, her path met Mexico Boutique Hotels, a company that closely matched her personal convictions, which involve presenting Mexico to the world as a brand that guarantees memorable experiences thanks to its natural beauty and the excellent hospitably of its people who by their very nature provide great service and are excellent hosts. Angela currently serves as Chief E-Concierge and Travel Designer for the aforementioned company, offering travelers the opportunity to live a different experience every day, where attention to details make a huge difference.