New Year's Resolution: Get Fit

Share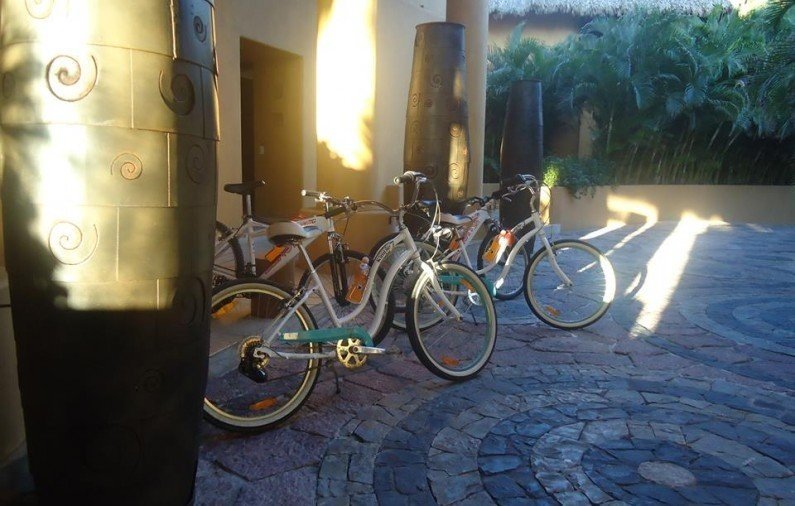 2015 has arrived and the new year's resolutions as well. Taking care of our health and getting in shape is a great way to start this new year, so we present you a list of activities that you can do while enjoying the #BoutiqueLifestyle.
L´Hotel Tres Vidas: A great outdoor activity that you can do and profit from the views of the area is Golf. Their stuning 18 holes are a tradition in Acapulco.
Al Cielo: A unique experiences with the sea, kayaking, snorkeling or just having fun with the bodyboard are great to enjoy with your family.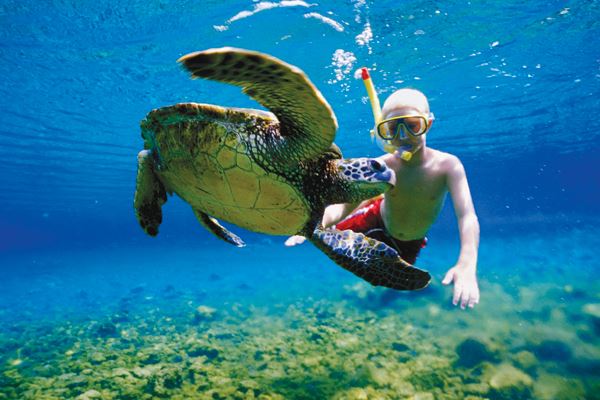 Villa Montaña: Sigue tu rutina de ejercicios en su gimnasio, con diversos aparatos para cada una de sus necesidades.
B Cozumel: A great variety of activities for every preference, yoga, scuba diving, paddle board or just riding a bike. Activities for children or adults.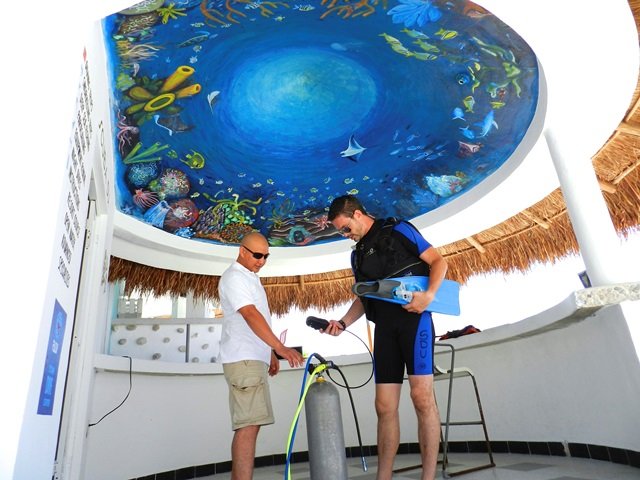 Gran Casa Sayula: Its fitness center welcomes you to keep your excersice routine.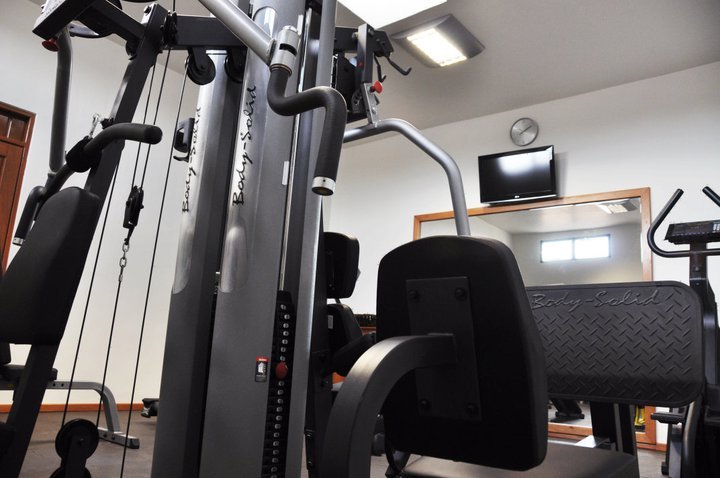 San Bernardo Hotel & Spa en la Montaña: Offers a wide variety of outdoor activities, mountain biking, kayaking, canoing and pedaló.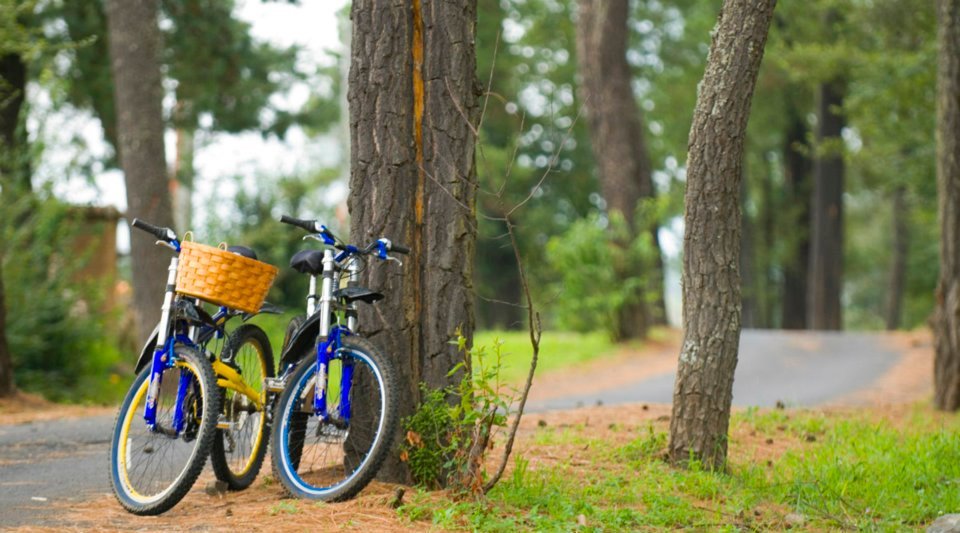 Blue Sky: In the turquoise waters of the Caribbean, preactice kayaking, snorkeling or if you prefer mountain biking.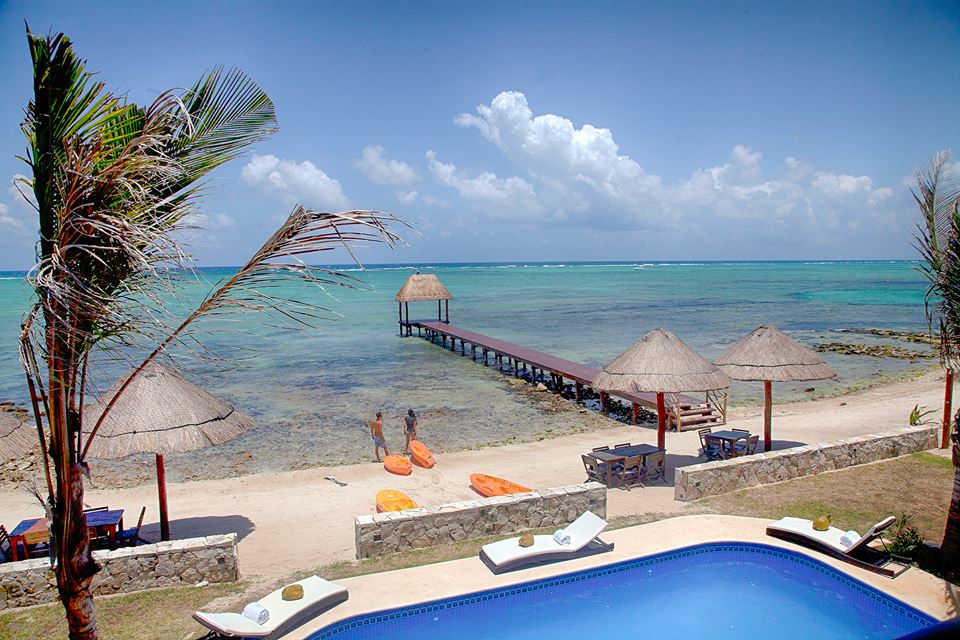 Rancho las Cruces: Wether sea or land activities you have the choice, tennis, cricket, minigolf, hiking, interpretative trails, kayaking or paddle board.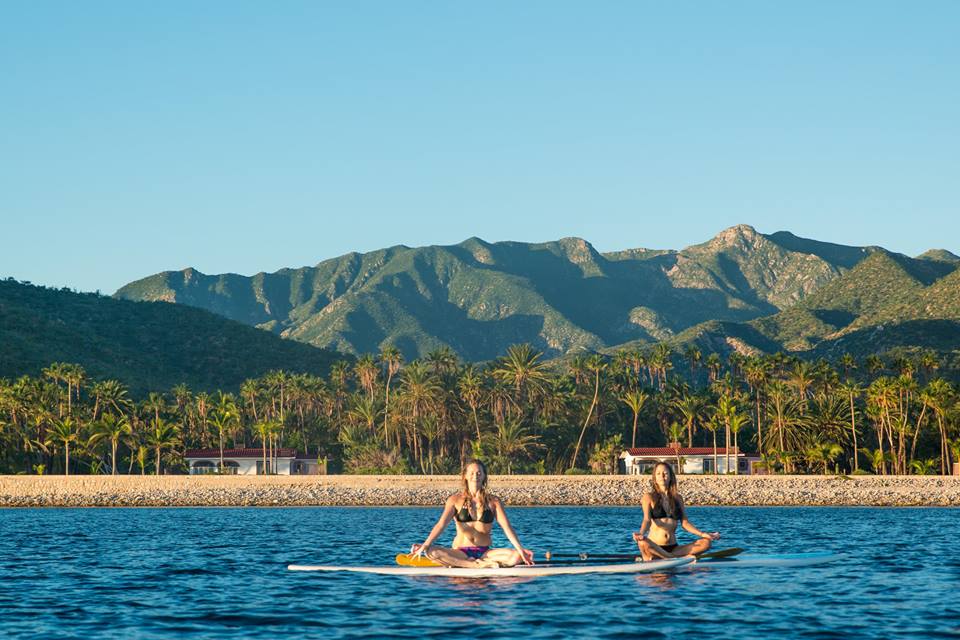 Hacienda de los Santos: Indoor or outdoor you have the option of working out on their fitness center, mountain biking or hiking. There always be an activity for you.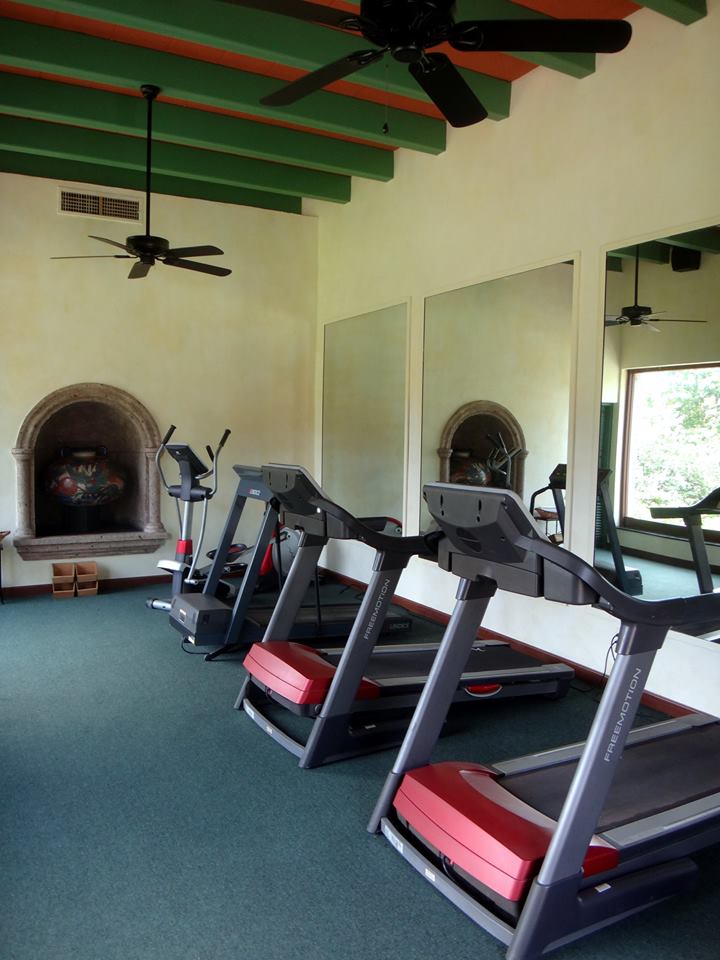 Argovia Finca Resort: Enjoy the nature wonders that Chiapas offers, ideal for the adventurous ones to enjoy extreme sports, mountain biking, rafting and rappel.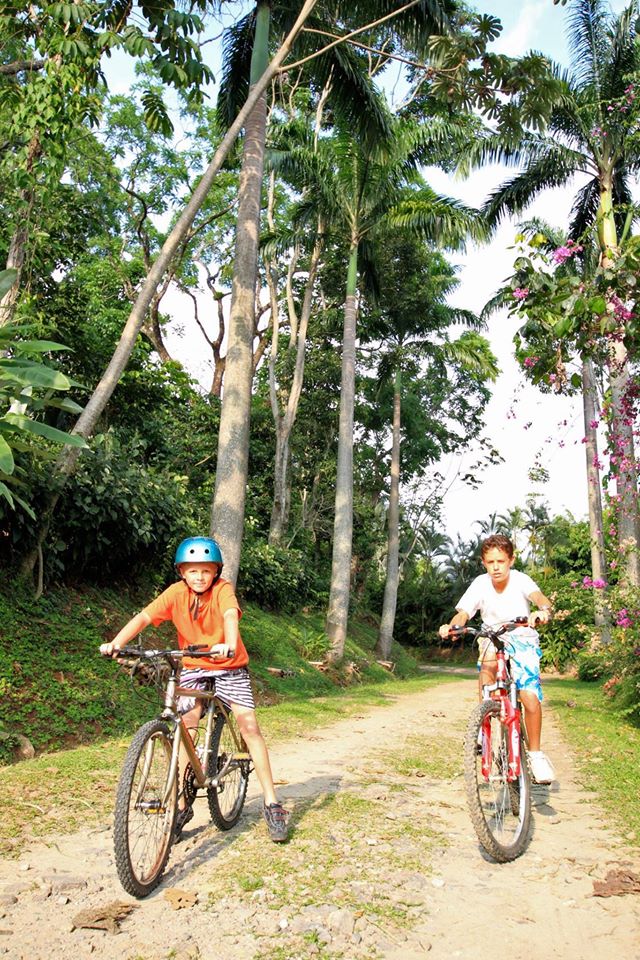 La Casa del Naranjo: Take a bike tour through the city center.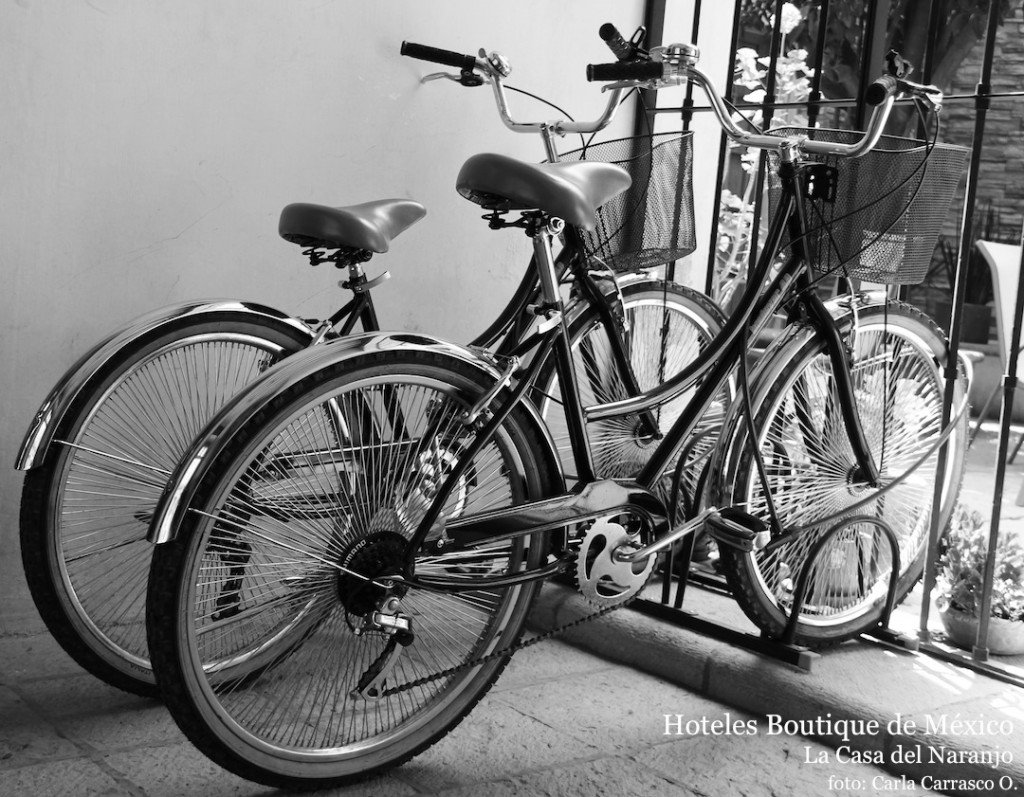 Las Palmas Villas & Casitas: The beauty of Huatulco bay's will be the perfect scenery for your excursion in kayak or bike.
Azul de Oaxaca: Discover the beauty of Oaxaca, its history and tradition with bike tour.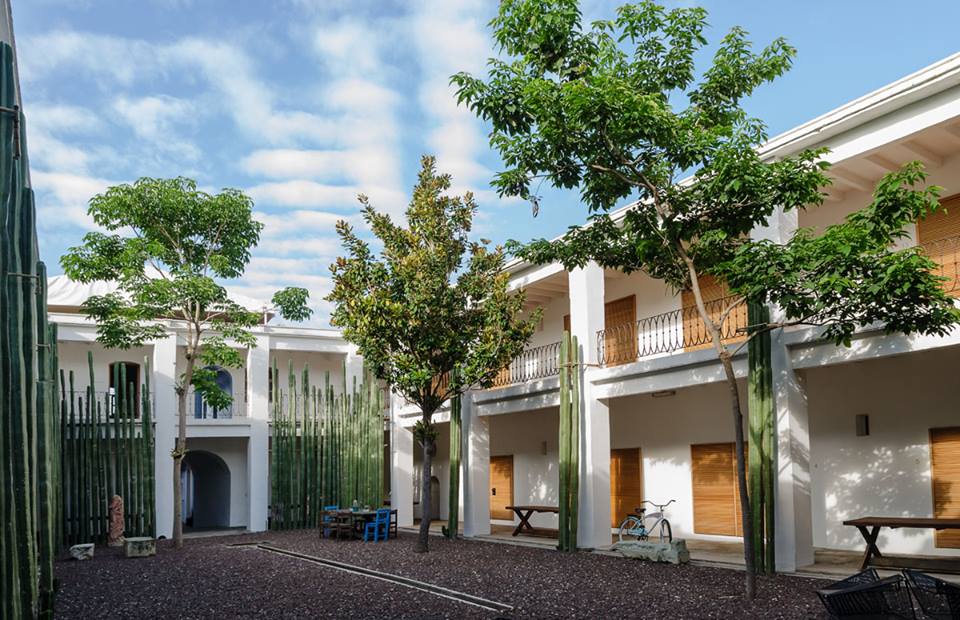 Playa Escondida: Yoga lessons to renew your spitrit or a bike tour arround the property.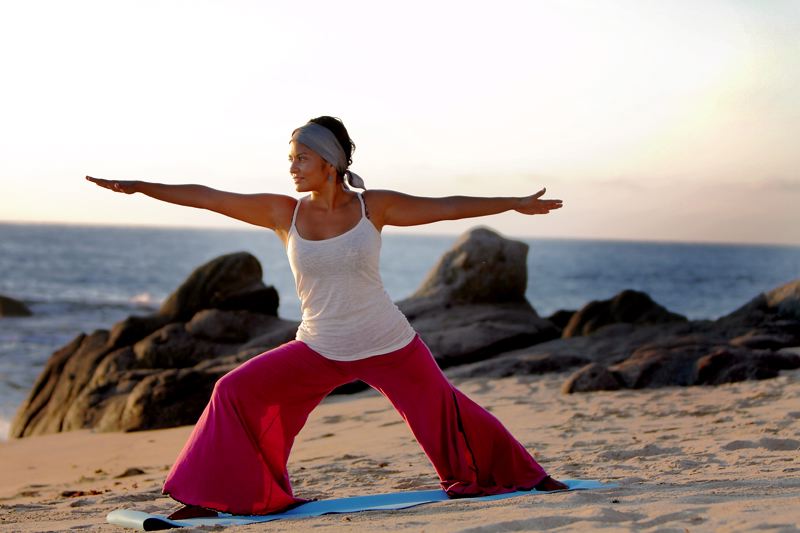 Villas Flamingos: Enjoy the island by bike with its sand streets or use their kayak equipment to explore the Caribbean.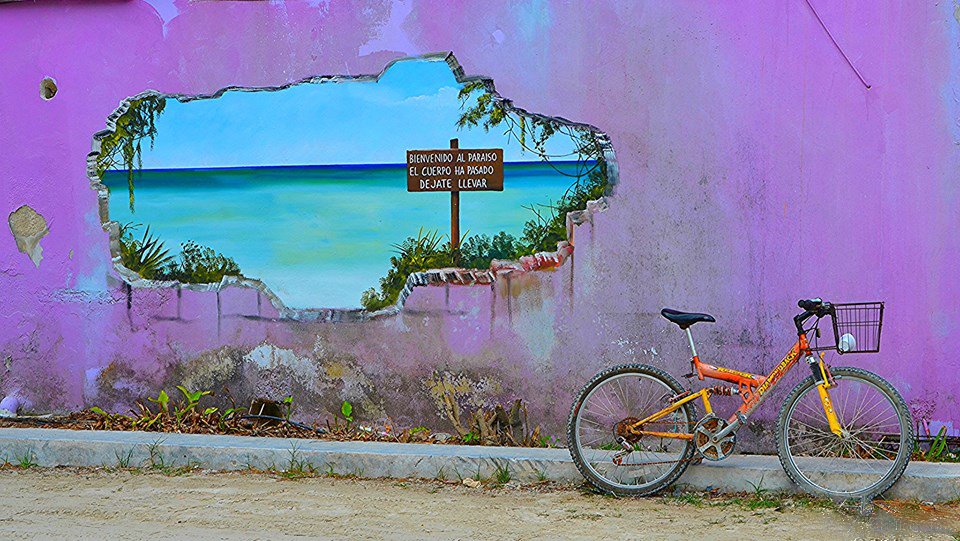 Orgánico Boutique Hotel: A bike in the mountain or within the hotel it is a great way to start the morning.
Capella Ixtapa: Their gym has a great view to the Pacific it will inspire you to keep your workout. Or if you prefer yoga lessons or biking along Ixtapa Zihuatanejo.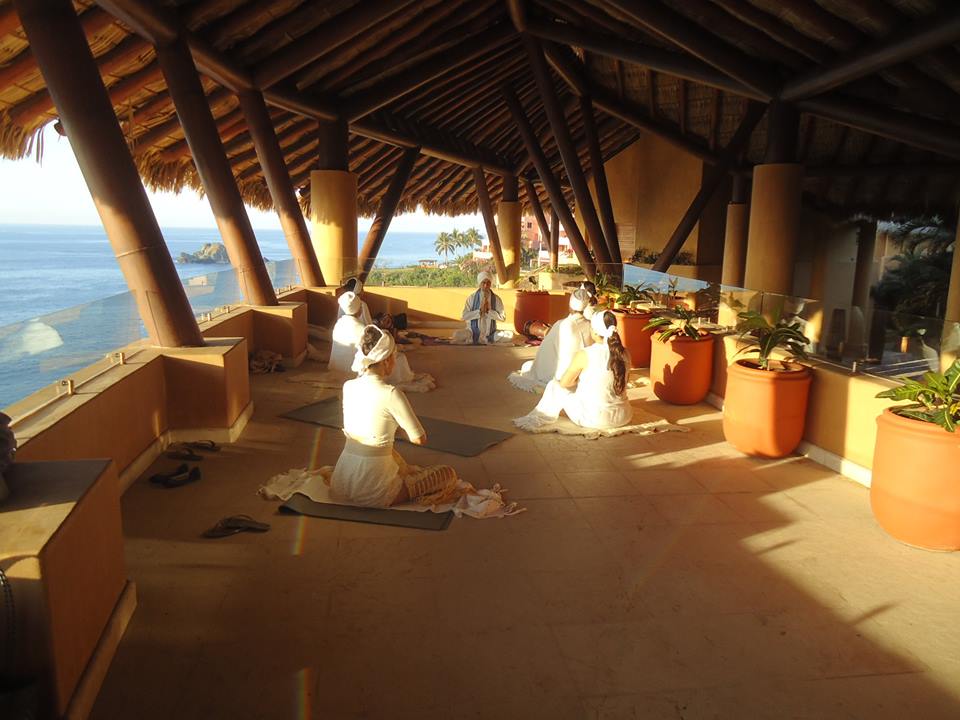 Mary Carmen López
Más de 10 años de trayectoria en la idustria hotelera, Lic. en Administración Hotelera y Turística, con especializaciones en Mercadotecnia y Ventas. Se ha desarrollado profesionalmente en diversos hoteles en México y en el extranjero enfocándose en los últimos años en la hotelería boutique. Apasionada por el turismo en México busca en cada viaje conocer lo más destacado a nivel cultural, gastronómico e histórico de cada destino.