Oaxaca: The Essentials

Share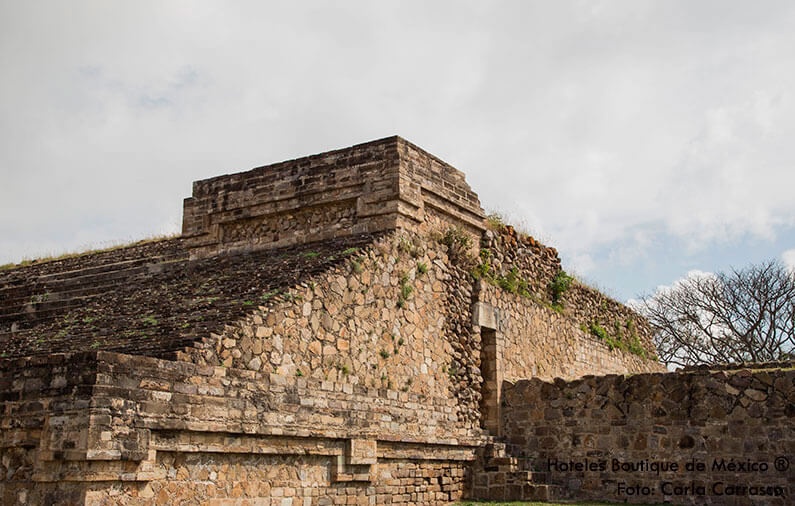 Dulce Montellano, resident of magical Oaxaca shares with us her recommendations to visit this destination.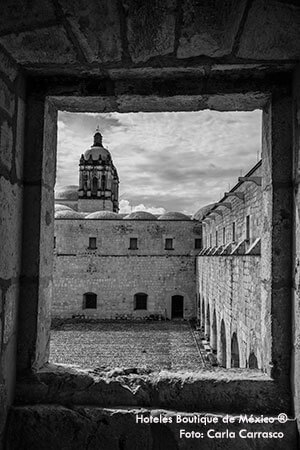 If your guests can do only a one-full-day tour, where do you send them and why?
To visit Mancomunados towns, where they can experience Zapotec culture in a close manner, visiting communities located between 2,000 and 3,000 meters high. We also recommend to visit Hierve el Agua, where you can see petrified waterfalls up to 50 meters high.
Where is the best place (out of your hotel) to taste a local dish or drink?
Pitiona, located just a few steps away from the ex-Convent of Santo Domingo. Here Chef José Manuel Bañuelos has transmitted the gastronomy of the state of Oaxaca through his creations.
If your guests want to buy some typical souvenir from the area or something unique, what do you recommend them?
We recommend they visit the 20 de Noviembre Market, located two blocks away from the city's central park. Here you will find a great variety of typical textiles and handicrafts of the state that they can take back home.
Which are three activities you recommend in your destination?
To do eco-tourism, to do cultural and religious tourism, such as the Dominican Tour, the churches and archaeological zones and to enjoy its gastronomy.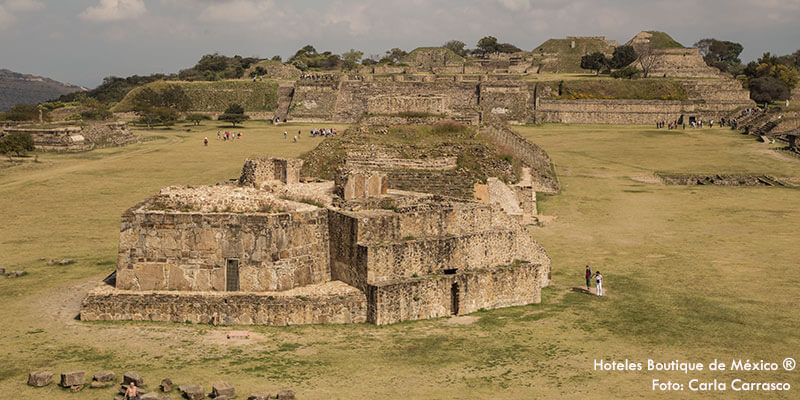 Any other tip you consider important for those visiting your destination?
We always recommend not to miss the opportunity to visit the city's museums, the haciendas and to practice alternative tourism.

Mary Carmen López (Eng)
With over 10 years of experience in the hospitality industry and a bachelors in Hospitality and Tourism Management specializing in marketing and sales, Mary Carmen has developed her career working at various hotels in Mexico and abroad, focusing in recent years on the boutique hotel industry. Passionate about tourism in Mexico, in every trip she seeks to find the cultural, culinary and historic highlights of each destination.