Secluded & beautiful beaches in Mexico

Share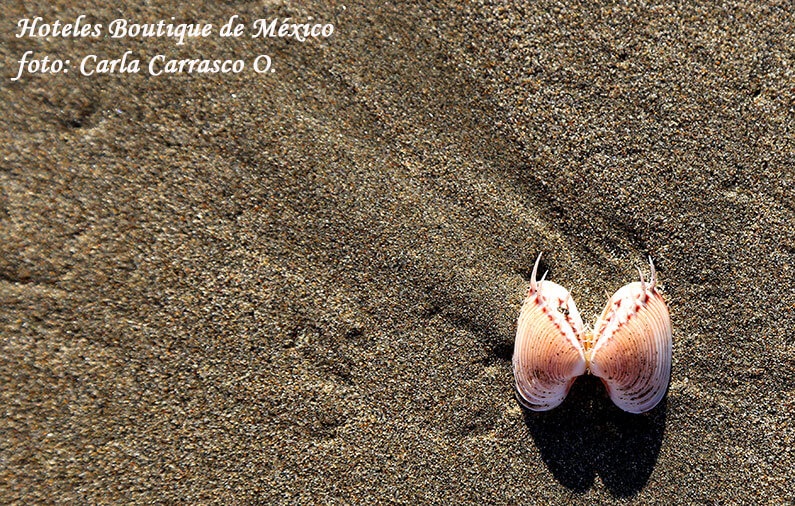 Traveling to the beach will always be one of the favorite activities of children and grown-ups, be it in family or in couple; feeling the sand under your toes, relaxing while gazing at the sea and refreshing in the sea will be a unique experience.
Our country gives us an array of beautiful beaches enjoyed both by locals and foreigners, some of them quite well-known and visited. But there are others which, away from that, offer a placid stay without so much movement and with a close contact with nature.
Imagine this perfect post card: you, your beloved ones and the sea. Below I will share a list of little-known beaches in Mexico but with a singular beauty.
Muñecos Beach: this beach in the state of Veracruz – less than 90 minutes form Jalapa, the capital city – offers a very peculiar natural attraction after which it takes its name, an enormous rock in capricious shape which looks like a person seating and looking at the sea. It has crystalline waters with plenty of sea life. The absence of shops make it full of magic and mysticism.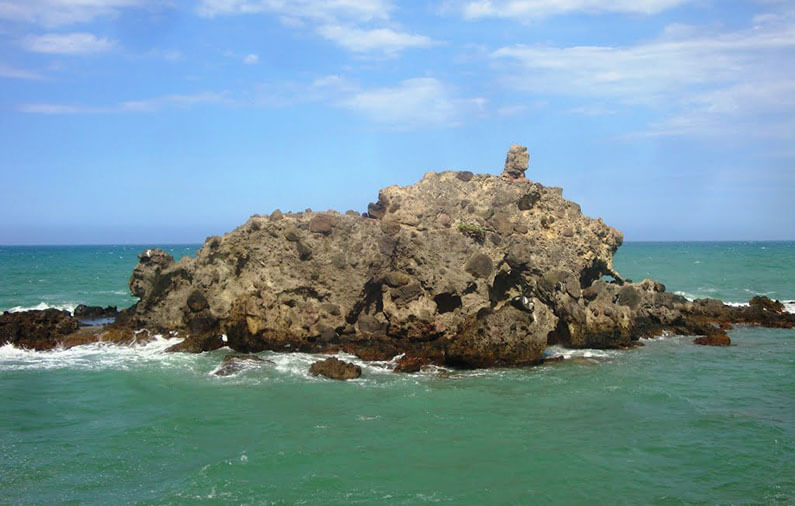 Caballo Beach: 18 kilometers south of Puerto Vallarta, it is a perfect hideaway for those willing to escape from the rest of the world. Because it is a virgin beach, dwellers keep an important link with local flora and fauna, so this beach is not polluted and features easy, crystal clear waters. The only way to access it is by water.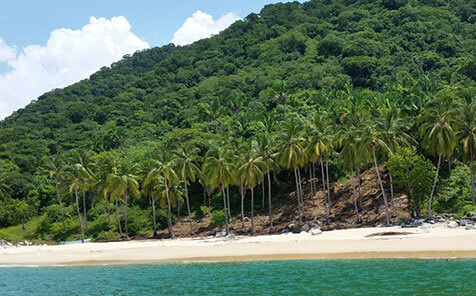 Sabancuy: Inside an almost virgin tropical paradise, this place is ideal for those who want to be in communion with nature. It features tranquil beaches with white, fine sand, shallow and clear waters with easy waves. It is located 130 kilometers southwest of Campeche.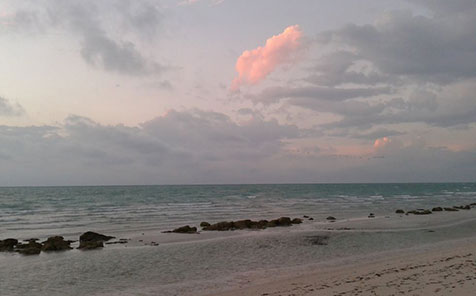 Cerralvo Island:  In Baja California Sur, 65 kilometers east of La Paz, this – the ninth largest island of the country – has been famous for its pearl oyster beds. Ideal for high and conventional fishing including grouper, mahi-mahi, marlin and sailfish. Ideal for a picnic afternoon.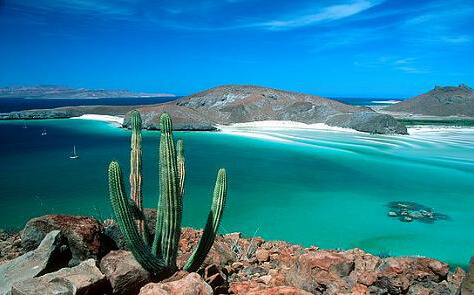 Xpu Ha Beach: with the deep blue characteristic of Mexican Caribbean, this beautiful beach is located between Playa del Carmen and Tulum and is recognized by its peaceful waters which look like a huge pool.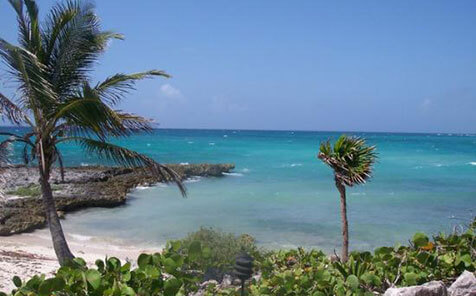 Mazunte: In the state of Oaxaca, 5 hours away from the capital city and just one hour from Huatulco International Airport, this is a quaint fishing village featuring beautiful beaches with a diversity of marine life highlighted by the sea turtle. There are two secluded beaches in the area, mermejita Beach at Punta Cometa and Escobilla Beach to the west of the main beaches.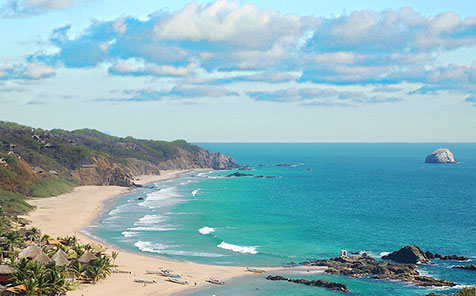 Angela Ortega
Nacida en el centro del país, pero pasando la mayor parte de su vida en el bello estado de Nayarit adquirió el amor por esas tierras y por las bellezas naturales que estas poseen. Con la firme convicción de ser gestora del crecimiento turístico en el estado y en el país, estudio la Licenciatura en Gestión y Desarrollo Turístico en la Universidad Tecnológica de Nayarit. De manera inmediata al finalizar sus estudios se incursionó en el mundo de la hotelería en Puerto Vallarta Jalisco, una cuidad icono del país, bien conocida por su amplia oferta hotelera. Estar inmersa en ese ámbito y desempeñando diversos puestos en diferentes áreas, le permitió desarrollar sus habilidades de trabajo en equipo, de espíritu de servicio, así como aprender los estándares de operación de un gran complejo hotelero. Pasados un par años y por motivos personales se retiro de la hoteleria, pero la vida puso en su camino a Hoteles Boutique de México, una empresa con convicciones muy similares a las personales, las cuales involucran representar a México ante el mundo como una marca que garantiza escenarios memorables gracias a sus bellezas naturales poseídas, así como un excelente trato por parte de una población que por herencia es servicial y buena anfitriona. Actualmente funge como Chief E-Concierge and Travel Designer en la empresa antes mencionada, ofreciendo día a día al viajero la oportunidad vivir una experiencia diferente donde la atención a los detalles hacen una enorme diferencia.