Take a break from your "summer break"… Discover where

Share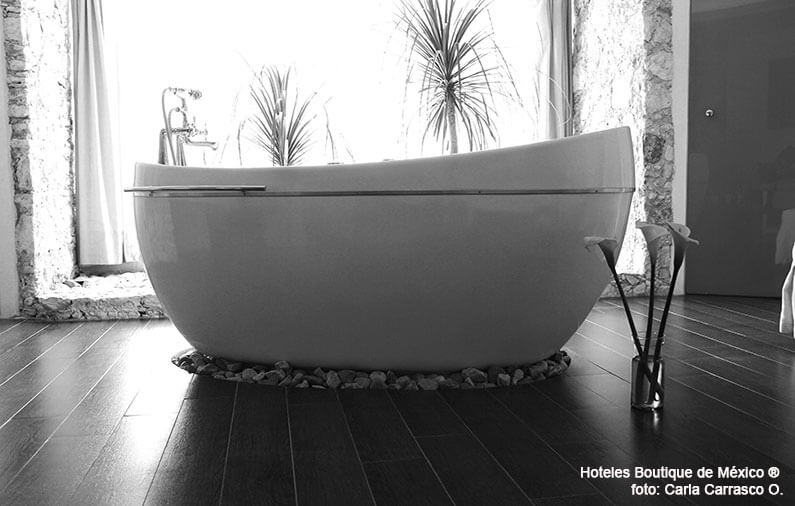 Summer vacations are over and many of us went out on a trip, which usually turns out to be tiring with so many families looking for a break just like us. All the nice spots are crowded and bustling. Add this to the kids' return to school with all the purchases it carries along and you are in an exhausting situation.
Worry no more, today I suggest an escapade to reward you a little for these situations, very affordable options with complimentary added value!
Escape to Tepoztlán and receive: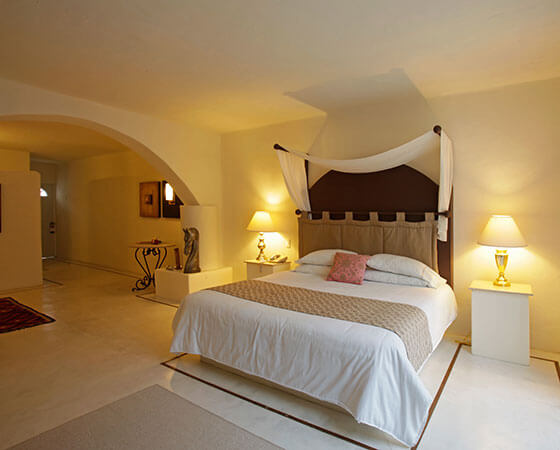 Escape to Puebla and receive: 
Mesón Sacristía de la Compañía – Puebla
* 50% discount on the second night
* Daily breakfast on the house
* Candle decoration in your room
* Typical candies platter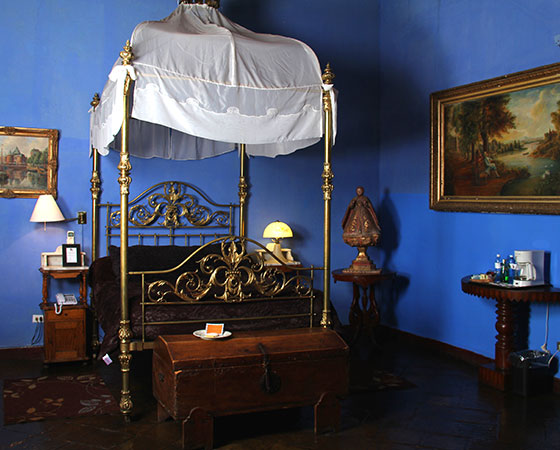 Escape to Puebla and receive: 
Casona María – Puebla
* 1 relaxing massage or hot stone treatment
* Daily breakfast on the house
* Bottle of sparkling wine
* 2 x 1 in domestic drinks at Santo Sereno Bar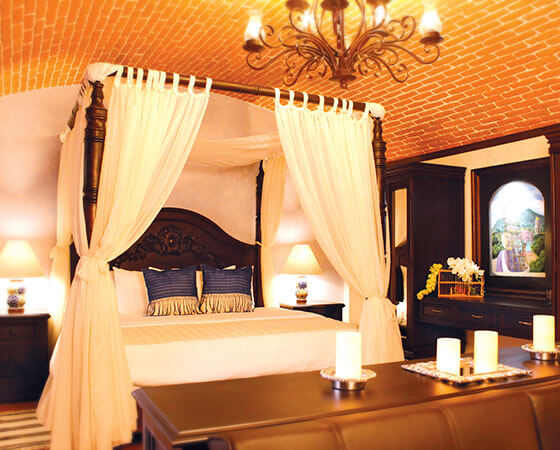 Escápate a Cholula and receive:
La Quinta Luna – Cholula
* A complimentary 60-minute relaxing massage
* Daily regional breakfast
* Fresh flowers in your room
* 5% discount in spa services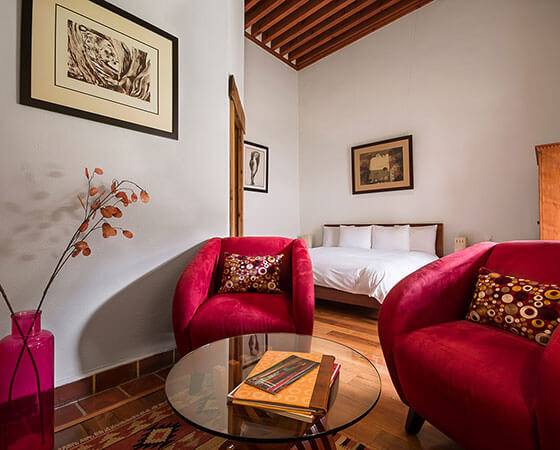 Escape to Querétaro and receive:
La Casa del Atrio – Querétaro
* A complimentary 60-minute relaxing massage
* Daily regional breakfast
* Fruit basket upon arrival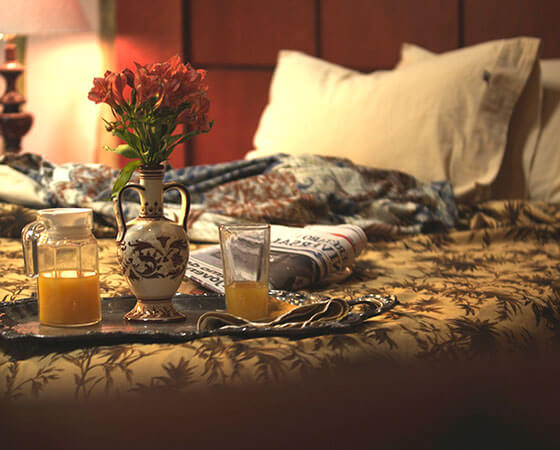 Learn about these and more special offers by dialing 01 800 508 7923 or email us at [email protected]

Angela Ortega (Eng)
Born in the central region of Mexico, but having lived most of her life in the beautiful state of Nayarit, Angela fell in love with this area's landscapes and its natural beauty. With the firm conviction from an early age that she wanted to be part of the way tourism was managed in her state and the country at large, she studied a degree in Tourism Management and Development at the Technological University of Nayarit. Immediately following her studies, she immersed herself in the world of hospitality in Puerto Vallarta, an iconic city within Mexico known for its wide range of hotels. Working within this field, she took various positions, which allowed her to develop many skills such as teamwork and great service as well as to learn about the standards of operations at a large hotel complex. After taking a break from the hotel industry for personal reasons, her path met Mexico Boutique Hotels, a company that closely matched her personal convictions, which involve presenting Mexico to the world as a brand that guarantees memorable experiences thanks to its natural beauty and the excellent hospitably of its people who by their very nature provide great service and are excellent hosts. Angela currently serves as Chief E-Concierge and Travel Designer for the aforementioned company, offering travelers the opportunity to live a different experience every day, where attention to details make a huge difference.