First resolution of the year: not to make a resolution list

Share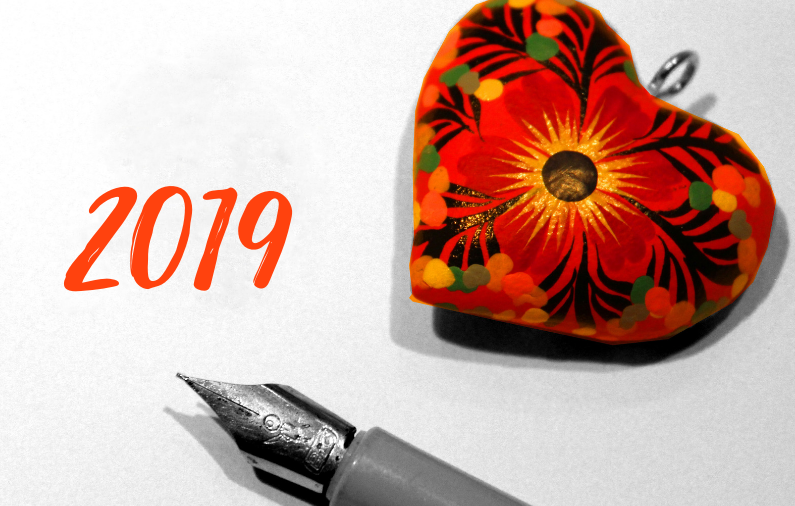 "Incredible change happens in your life when you decide to take control of what you do have power over instead of craving control over what you don't" – Steve Marboli
The beginning of each year is undoubtedly an important and significant part of our lives.
The excitement and the uncertainty of what the new year will bring are the two predominant feelings during this time.
The resolutions list to carry out in the new year is in most cases, a long one, but it becomes complicated to perform each and every one of the things we promised, and we feel bad for that.
Today we have reached the conclusion that it is ok to not fulfill each of the resolutions in our list; this doesn't mean there is a lack of discipline and responsibility, but rather that along the year there are a lot of happenings that move us as chess pieces along our life and our plans change, just like our needs. So, attaching to something planned before we knew what was going to happen to us is not completely coherent.
Beside focusing on the resolutions that at the end are only "good intentions", it is of capital importance to consider "creating life objectives", which must have a defined structure, such as planning taking into consideration factors as measurability, that is, realistic in reference to what we want to do and our true possibilities, besides setting a deadline to achieve it; this way, it will be easier not to postpone them.
If we want to make resolutions, let these be to give the best of ourselves in our daily life. Wherever we live and work may our attitude be contagious to those in our environment in order to awaken in them the will to do the same.
In Mexico Boutique Hotels we wish you a happy start of the year and we reiterate our commitment to take the concept of a hotel industry based on creating experiences to more and more people, our BOUTIQUE hotels.

Angela Ortega (Eng)
Born in the central region of Mexico, but having lived most of her life in the beautiful state of Nayarit, Angela fell in love with this area's landscapes and its natural beauty. With the firm conviction from an early age that she wanted to be part of the way tourism was managed in her state and the country at large, she studied a degree in Tourism Management and Development at the Technological University of Nayarit. Immediately following her studies, she immersed herself in the world of hospitality in Puerto Vallarta, an iconic city within Mexico known for its wide range of hotels. Working within this field, she took various positions, which allowed her to develop many skills such as teamwork and great service as well as to learn about the standards of operations at a large hotel complex. After taking a break from the hotel industry for personal reasons, her path met Mexico Boutique Hotels, a company that closely matched her personal convictions, which involve presenting Mexico to the world as a brand that guarantees memorable experiences thanks to its natural beauty and the excellent hospitably of its people who by their very nature provide great service and are excellent hosts. Angela currently serves as Chief E-Concierge and Travel Designer for the aforementioned company, offering travelers the opportunity to live a different experience every day, where attention to details make a huge difference.