The Raspberry Festival

Share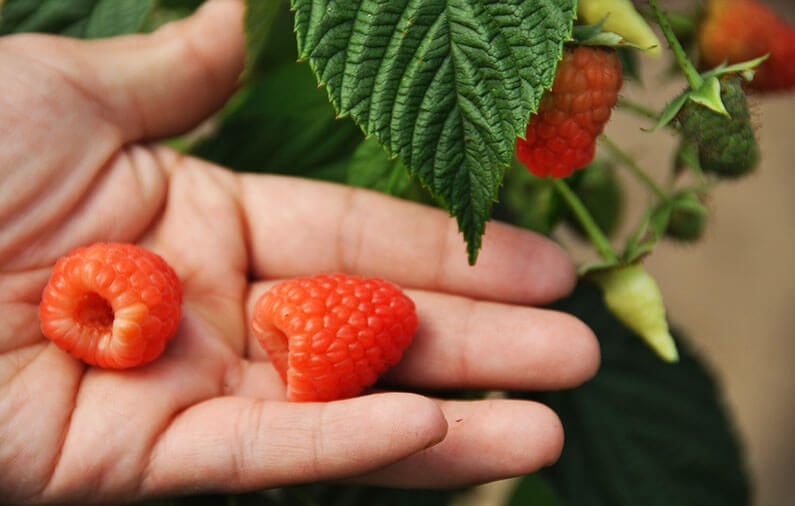 A festival that has become a tradition in the Magical Town of Sayula returns this year to offer you culture, art and gastronomy to be displayed in the magnificent Gran Casa Sayula Hotel.
Fom October 14 to November 5
Enjoy the exhibition by José Manuel Navarro – Meme – in a journey from reality to imaginary worlds. We invite you to the ribbon cutting this October 14 at 8:30 pm.
From October 14 to 16
Enjoy the Gastronomic Show by Chef Cesar Reynoso, owner of restaurants Boulangerie and Ankkara.
Tasting Menu:
Amuse Buche
Mushrooms Panna Cotta with Parmesan Dust and White Truffle Oil
First Course
Spinach and peas cream served with Saffron Ratatouille Ravioli and Frozen Raspberry
Second Course
Shrimp / Fennel Cream /bacon and Almond Puree
Third Course
Pork with Ruibarbo Cgutney and Raspberry
Dessert
Cambembert Cheese / Coconut / Rye / Raspberries

Mary Carmen López (Eng)
With over 10 years of experience in the hospitality industry and a bachelors in Hospitality and Tourism Management specializing in marketing and sales, Mary Carmen has developed her career working at various hotels in Mexico and abroad, focusing in recent years on the boutique hotel industry. Passionate about tourism in Mexico, in every trip she seeks to find the cultural, culinary and historic highlights of each destination.