Nobles Causas hacen nobles hombres, nobles hombres hacen grandes sociedades…
Hoteles Boutique de México tiene un compromiso con México, su Turismo y sus Comunidades. Por esta razón estamos desarrollado programas de ayuda a los grupos menos favorecidos en Mexico en los que tu puedes participar. Queremos aportar nuestro granito de arena para aquellos que más lo necesitan y tu puedes ayudarnos. Es muy fácil!.
Con tu ayuda + la de los hoteles miembro de nuestra colección + el grupo de colaboradores de Hoteles Boutique hemos creado un fondo común, el cual tiene objetivos específicos.
¡Conocelos!: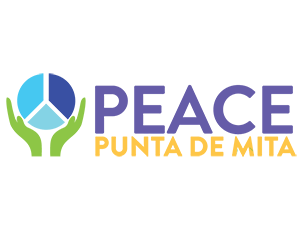 PEACE Punta de Mita
Protection & Education: Animals, Culture and Environment PEACE Punta de Mita is a nonprofit organization that grants donations to groups that support low-income women and children, developing education programs that promote awareness and the improved quality...
read more