SUMMER BOUTIQUE OFFERS

Share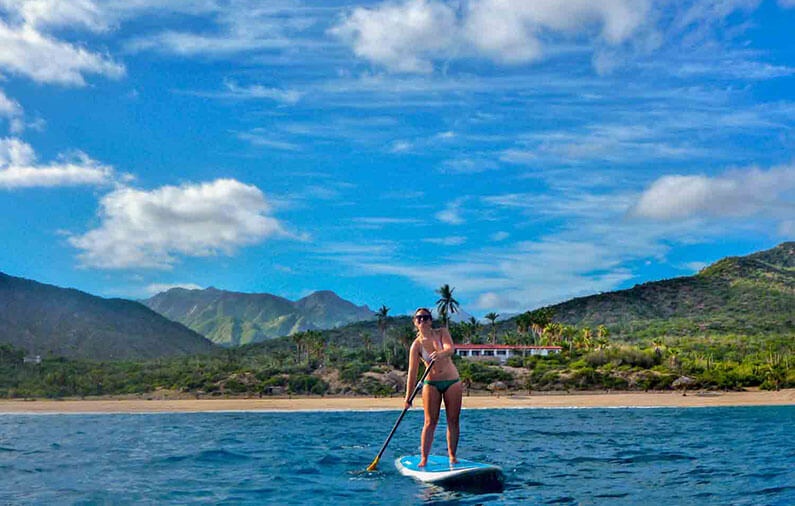 Summer is finally here! Officially, today June 20 starts one of the most enjoyable seasons, expected by many of us.
At Mexico Boutique Hotels we want you to enjoy summer at the most, so we offer you these excellent offers and packages.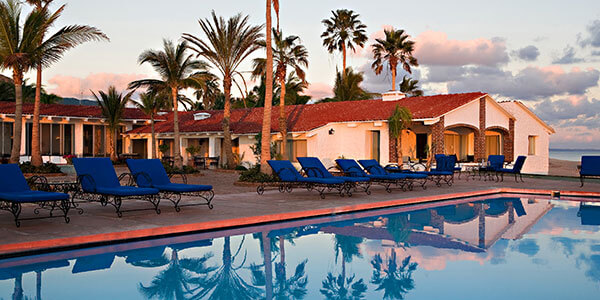 For this summer it offers you important discounts, depending on the dates you reserve:
20% discount from July 1 to 10, 2017
30% discount from July 11 to 31, 2017
35% discount from August 1 to 20, 2017
20% discount from August 21 to 31, 2017
If you travel with your family we also offer:
– Daily breakfast, lunch and dinner for all the family members
– Use of tennis, cricket and mini golf courts
– Interpretative paths
– Bonfire on the beach
If you travel in couple:
– Daily breakfast, lunch and dinner for both of you
– A romantic picnic on a private beach
– Kayak tour
Keep in mind that INTERJET has a new flight from Guadalajara to La Paz
FESERVE NOW FROM 130 USD per adult, 80 USD per child between 5 and 12 years old and children under 5 DON'T PAY!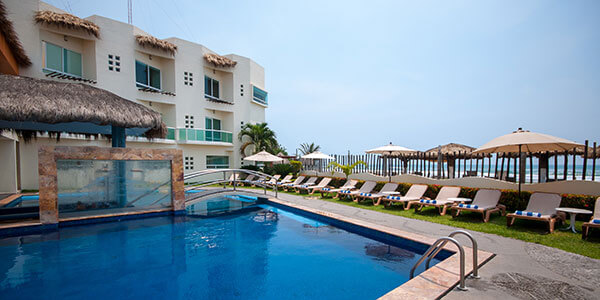 SUMMER FAMILY PACKAGE
Deluxe lodging for 2 adults and 2 children under 12
Daily American breakfast
20% discount in food and beverage
Starting at $1,600 MXN per night for 2 people
Tanning Package
Deluxe lodging for 2 adults
30% discount in spa
30% discount in food and beverage
15% discount in tours
Starting at $1,800 MXN per night for 2 people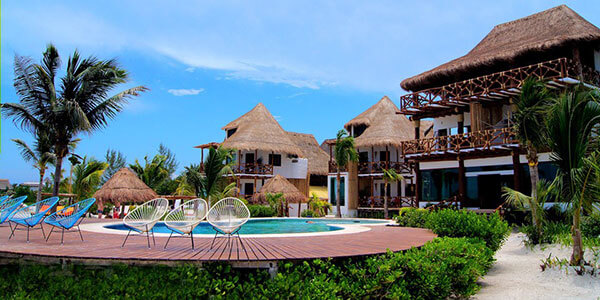 Summer at Holbox
2 nights in your preferred suite
10% discount on the regular room rate
Daily continental breakfast
Interesting adventure with the whale shark, including guided visit with certified guides (English/Spanish), swimming and snorkeling with the whale shark, box lunch, bird wateching at "Punta Mosquito"
Rates from $3,900 MXN per night
Contact our experience designers for more information:  [email protected]  1 855 223 6061

Angela Ortega (Eng)
Born in the central region of Mexico, but having lived most of her life in the beautiful state of Nayarit, Angela fell in love with this area's landscapes and its natural beauty. With the firm conviction from an early age that she wanted to be part of the way tourism was managed in her state and the country at large, she studied a degree in Tourism Management and Development at the Technological University of Nayarit. Immediately following her studies, she immersed herself in the world of hospitality in Puerto Vallarta, an iconic city within Mexico known for its wide range of hotels. Working within this field, she took various positions, which allowed her to develop many skills such as teamwork and great service as well as to learn about the standards of operations at a large hotel complex. After taking a break from the hotel industry for personal reasons, her path met Mexico Boutique Hotels, a company that closely matched her personal convictions, which involve presenting Mexico to the world as a brand that guarantees memorable experiences thanks to its natural beauty and the excellent hospitably of its people who by their very nature provide great service and are excellent hosts. Angela currently serves as Chief E-Concierge and Travel Designer for the aforementioned company, offering travelers the opportunity to live a different experience every day, where attention to details make a huge difference.