Black Velvet

Share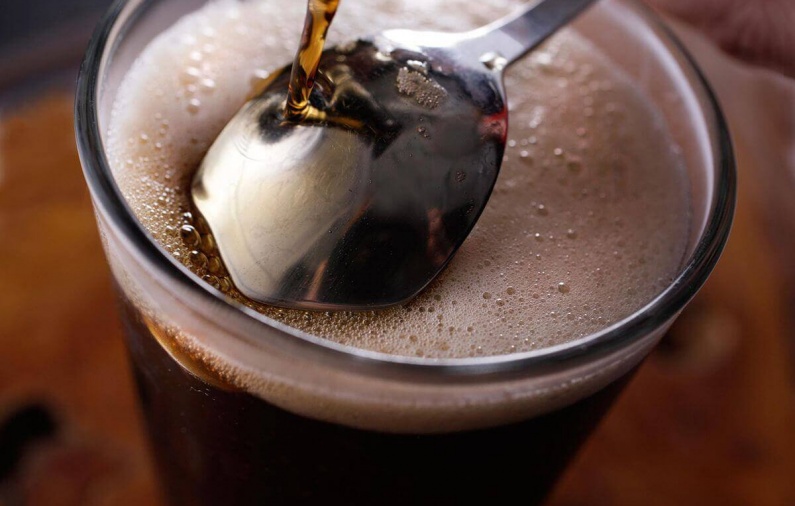 Supposedly it was created by a London steward and served while the country was in mourning over the 1861 death of Queen Victoria's husband.
Ingredients:
4 oz Champagne
4 oz chilled stout
Preparation:
Pour the Champagne into a beer mug, pint glass or Champagne flute.
Slowly pour the stout on top.

Mary Carmen López
Más de 10 años de trayectoria en la idustria hotelera, Lic. en Administración Hotelera y Turística, con especializaciones en Mercadotecnia y Ventas. Se ha desarrollado profesionalmente en diversos hoteles en México y en el extranjero enfocándose en los últimos años en la hotelería boutique. Apasionada por el turismo en México busca en cada viaje conocer lo más destacado a nivel cultural, gastronómico e histórico de cada destino.