100 Mexican Wines Festival 2017

Share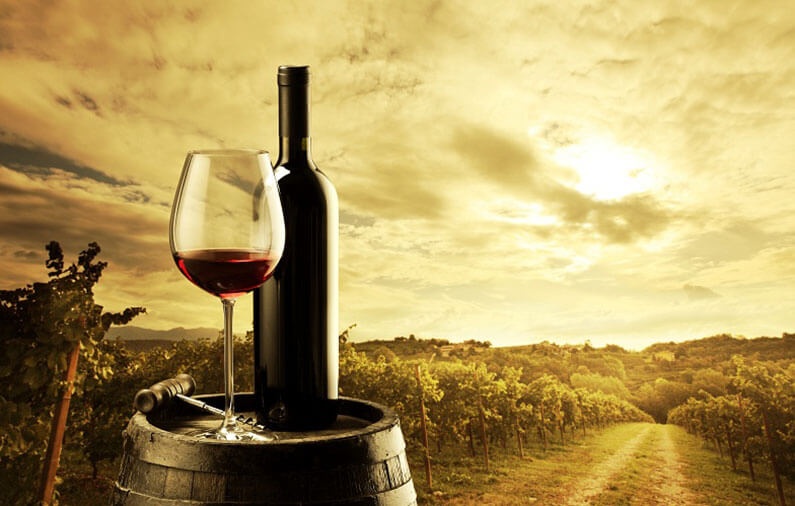 In these times when the consumption of Mexican products has received more promotion than ever, I would like to highlight an event that has been very well accepted, so much that today it is considered the best in its kind countrywide. Without further ado, I'll tell you that I am talking about the 100 Mexican Wines Festival 2017.
Besides the importance of the event, there is one more reason this 100 Mexican Wines Festival 2017 has reached the popularity it enjoys and that is because of the locations it is held at, which are very carefully selected to offer stages worth of this event to boast about the quality of products made in Mexico.
On this occasion the event will be held at Ezequiel Montes, a municipality of Queretaro, a place with such natural beauties as La Peña de Bernal, an important symbol of the region where La Redonda's facilities are located. La Redonda has been a cornerstone of the Queretaro and Mexican wine industry for over 38 years.
On March 4 and 5 is the rendezvous to participate in this event, which in its eighth edition promises to be the usual success. Wine tastings, exhibitions, group shows are a few of the surprises.
The cost is really symbolic and you will get a lot to discover in exchange. Tickets are for sale including besides access, a table reservation for you to gather with family and friends. The cost include snacks and selected wine bottles.
To buy tickets, click on
http://100vinosmexicanos.com/boletos
Come inside the wine world and try the quality our Mexican wines have to offer you.
Stay at Casa Mateo, select member of Mexico Boutique Hotels.

Angela Ortega (Eng)
Born in the central region of Mexico, but having lived most of her life in the beautiful state of Nayarit, Angela fell in love with this area's landscapes and its natural beauty. With the firm conviction from an early age that she wanted to be part of the way tourism was managed in her state and the country at large, she studied a degree in Tourism Management and Development at the Technological University of Nayarit. Immediately following her studies, she immersed herself in the world of hospitality in Puerto Vallarta, an iconic city within Mexico known for its wide range of hotels. Working within this field, she took various positions, which allowed her to develop many skills such as teamwork and great service as well as to learn about the standards of operations at a large hotel complex. After taking a break from the hotel industry for personal reasons, her path met Mexico Boutique Hotels, a company that closely matched her personal convictions, which involve presenting Mexico to the world as a brand that guarantees memorable experiences thanks to its natural beauty and the excellent hospitably of its people who by their very nature provide great service and are excellent hosts. Angela currently serves as Chief E-Concierge and Travel Designer for the aforementioned company, offering travelers the opportunity to live a different experience every day, where attention to details make a huge difference.