Discovering Sayulita

Share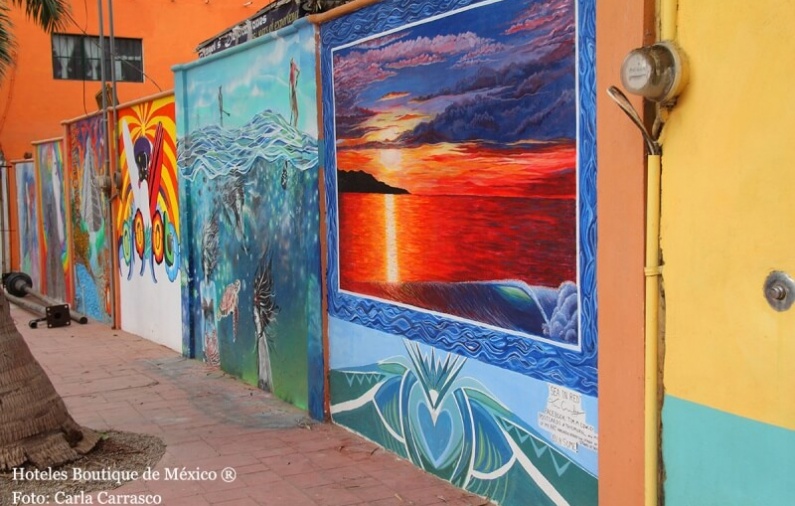 There is truly no better way to get to know a destination than through the eyes of a local. That is why Playa Escondida has created an activity that has fascinated its guests. They usually organize a walk by on Fridays from the hotel to the Magic Town of Sayulita, where they visit the local market featuring a large variety of organic produce and you have the opportunity to discover art, colors and music which enliven it.
We invite you to delight in a few relaxing days on the beach and take the opportunity to visit this destination.

Mary Carmen López (Eng)
With over 10 years of experience in the hospitality industry and a bachelors in Hospitality and Tourism Management specializing in marketing and sales, Mary Carmen has developed her career working at various hotels in Mexico and abroad, focusing in recent years on the boutique hotel industry. Passionate about tourism in Mexico, in every trip she seeks to find the cultural, culinary and historic highlights of each destination.