The most popular drinks of summer

Share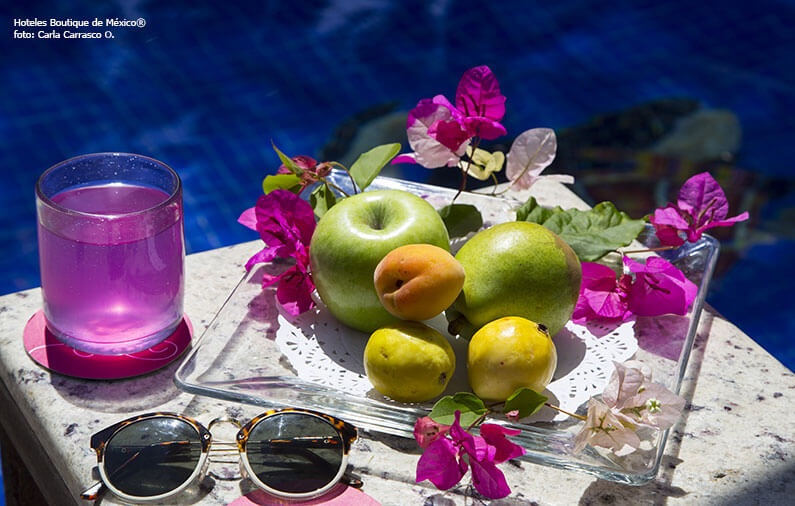 With the arrival of summer, the rise in temperature makes our body require more hydration, and not necessarily is water the beverage we crave in this season – which is also vacation season – so there are several options we take advantage of to quench our thirst which are also ideal to spend one of those so-sought-after leisure times that summer offers us.
LEMONADE
Traditional beverage ideal for all the family, it can be easily prepared with still or sparkling water, but it must not miss lots of ice.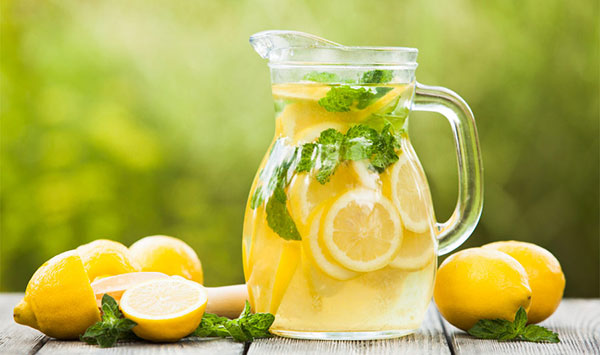 FRUIT WATERS
The mixture of several fruits can give us a colorful and flavorful result, and if we add the fresh aromas of herbs this could be even better, as is the case of lemonade with basil and chia, watermelon with mint, apple with cinnamon, kiwi and raspberry, pineapple with ginger, among many others.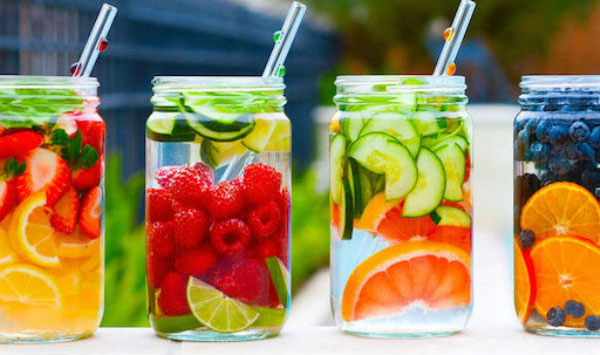 BEER
Thanks to its flavor and aroma, beer is preferred by many and even more so if it is chilled. Besides, if drunk moderately, beer helps us reduce cardiovascular and neurodegenerative conditions.
TIP: Try Vopper artisan beer, produced at CASA DIAMANTE in Mineral de Pozos.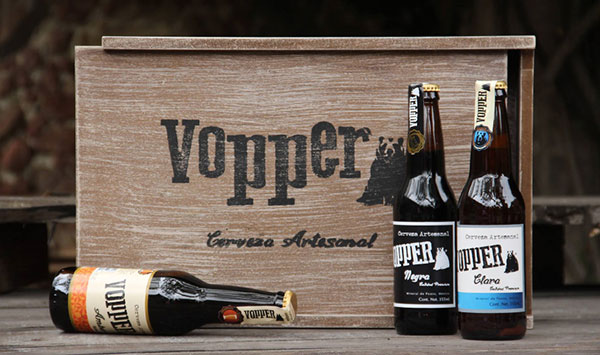 ICED TEA
After a delicious meal there os nothing more delicious than a delicious iced tea to revitalize yourself. Be it green tea, black tea with lemon, or an oolong with lemon and sugar.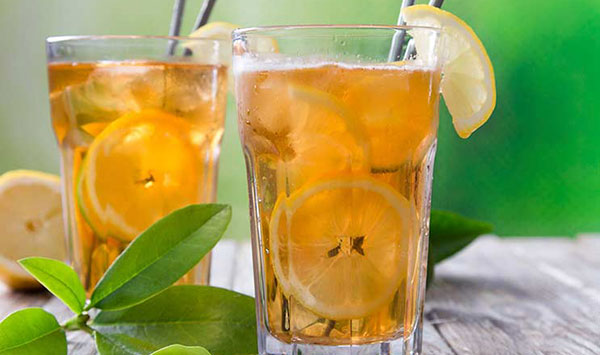 ICED COFFEE
If you are a lover of this beverage, but in hot seasons it turns complicated to enjoy its delicious favor, just change the temperature! Add some milk in any of its presentations and much ice to your blender to obtain a refreshing iced coffee.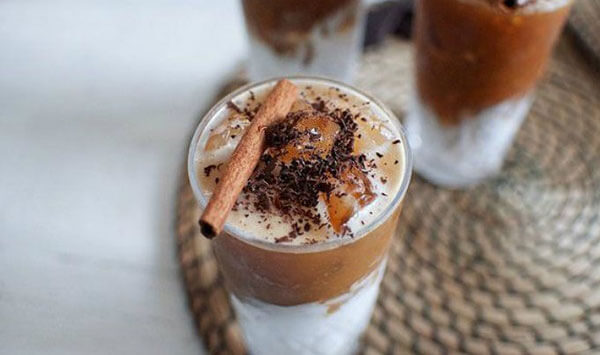 COCKTAILS WITH ALCOHOL
The authentic Cuban mojito, the tequila sunrise, traditional or flavored daiquiri, piña coloada, ana margarita are the most sought-after drinks by those seeking to get refreshed adding a bit of alcohol to their drinks.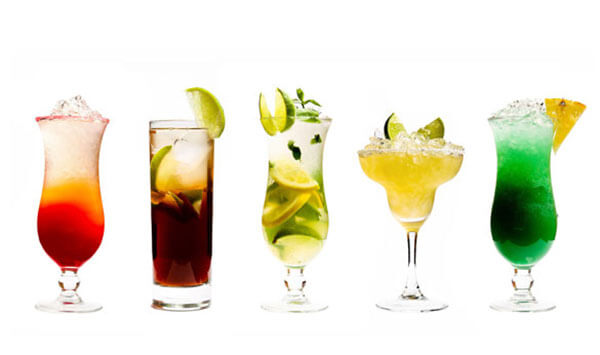 Angela Ortega (Eng)
Born in the central region of Mexico, but having lived most of her life in the beautiful state of Nayarit, Angela fell in love with this area's landscapes and its natural beauty. With the firm conviction from an early age that she wanted to be part of the way tourism was managed in her state and the country at large, she studied a degree in Tourism Management and Development at the Technological University of Nayarit. Immediately following her studies, she immersed herself in the world of hospitality in Puerto Vallarta, an iconic city within Mexico known for its wide range of hotels. Working within this field, she took various positions, which allowed her to develop many skills such as teamwork and great service as well as to learn about the standards of operations at a large hotel complex. After taking a break from the hotel industry for personal reasons, her path met Mexico Boutique Hotels, a company that closely matched her personal convictions, which involve presenting Mexico to the world as a brand that guarantees memorable experiences thanks to its natural beauty and the excellent hospitably of its people who by their very nature provide great service and are excellent hosts. Angela currently serves as Chief E-Concierge and Travel Designer for the aforementioned company, offering travelers the opportunity to live a different experience every day, where attention to details make a huge difference.