The favorite destinations of our travelers

Share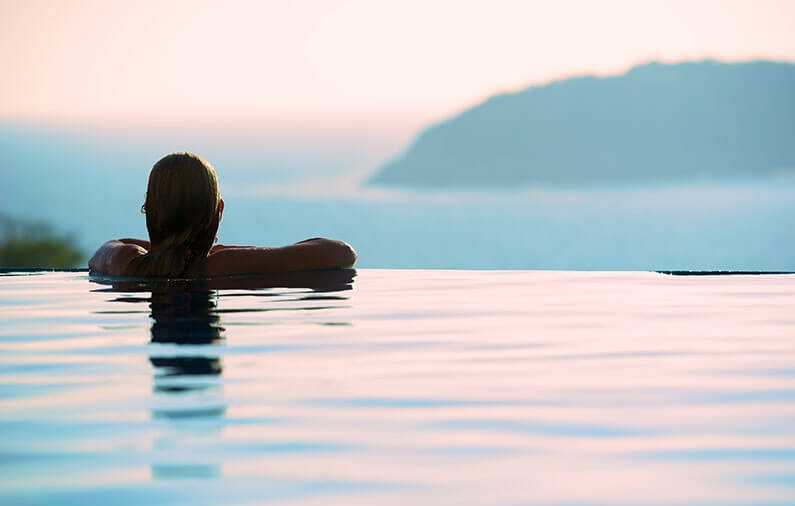 A few months ago we asked our travelers what their favorite destination was and why. We now share a few of their comments with you:
"My favorite destination in Mexico is Huatulco; the peace, tranquility and excellent attention by the dwellers of the place makes you feel like a king. It also features paradisiacal sites and landscapes".
"My favorite destination is Tulum. I think the God of Wings Temple combines all the magic of Mayan culture, an impressive natural beauty and the essence of centuries of history. I can´t but marvel when thinking about the connection there used to be between the universe and the Mayans in this site which is now a destination for all of us to visit".
"My favorite destination in Mexico is San Miguel de Allende, Guanajuato because it possesses an unsurpassable beauty thanks to its colonial architecture. It is one of the sites of the Independence Route and walking on its cobblestoned streets to reach the Saint Michael Archangel church is something to admire. On every corner you can find art, gastronomy and people's warmth".
"My favorite destination is Tepoztlán, because it is a Pueblo Mágico to get rid of worries and relax near the metropolis, where you can spend excellent days in a spa, shopping in the tianguis and of course having a famous tepoznieve ice-cream!"
Which one is yours?

Mary Carmen López (Eng)
With over 10 years of experience in the hospitality industry and a bachelors in Hospitality and Tourism Management specializing in marketing and sales, Mary Carmen has developed her career working at various hotels in Mexico and abroad, focusing in recent years on the boutique hotel industry. Passionate about tourism in Mexico, in every trip she seeks to find the cultural, culinary and historic highlights of each destination.