Mariachi, , more than just tradition

Share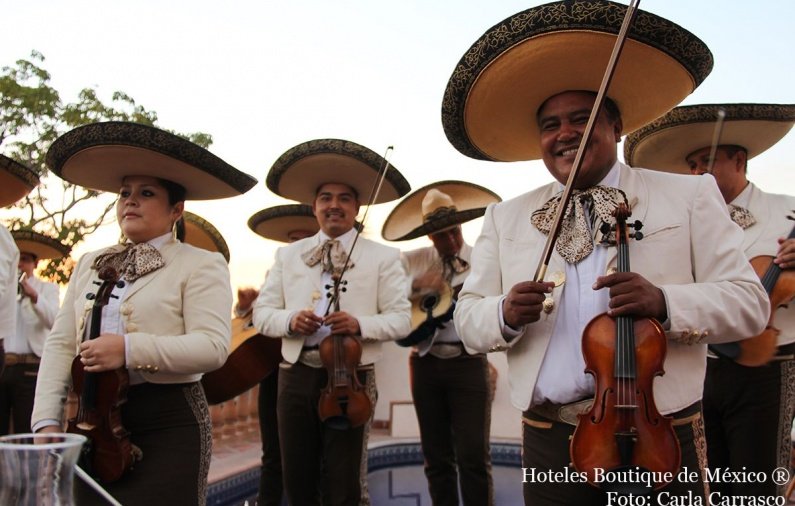 Who hasn't sung along a mariachi band? There is something in every instrument that when mixed, gives us goose bumps; that is something every Mexican has inside. It is a music style born in the years of the New Spain, mainly from the areas now called Jalisco and Nayarit. It reached its maximum diffusion in the country during the 20th century thanks to the massive means of communication. It was also in these years when the female mariachi groups were born.
In 2011 UNESCO made the Mariachi part of the list of Intangible World Heritage in a time when its popularity has spread worldwide. There are currently over 30 thousand musicians practicing this genre all over the world.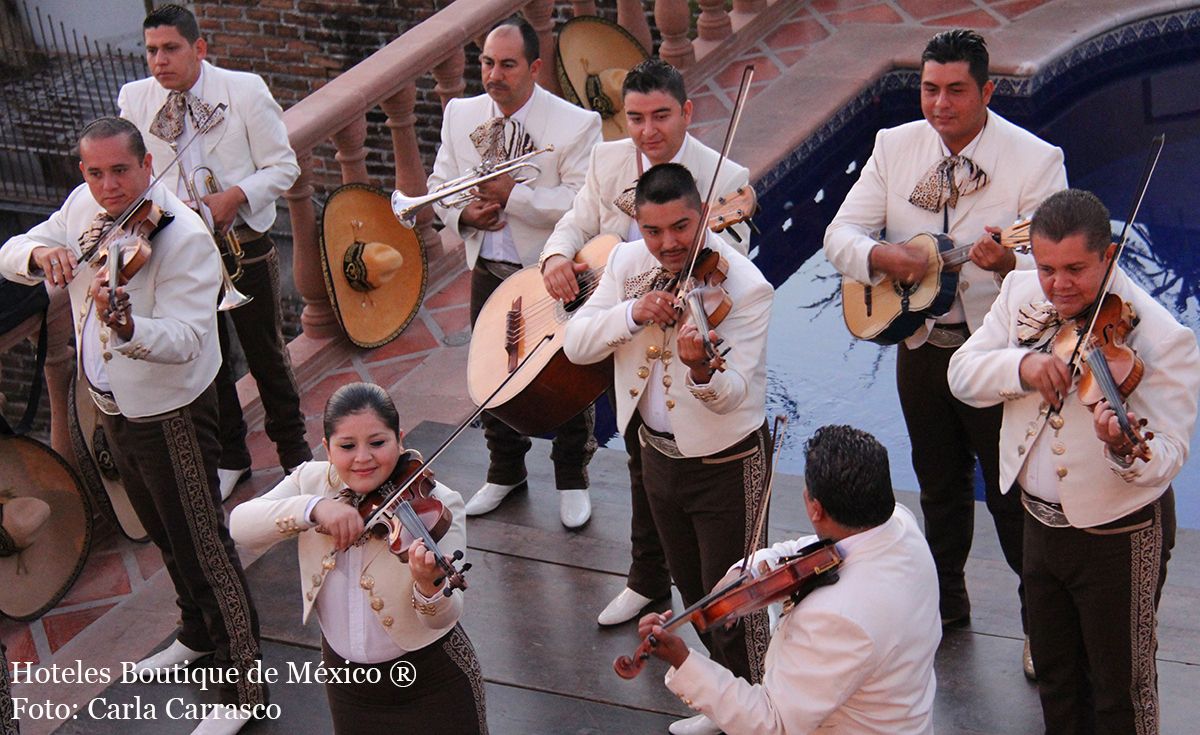 We use the world Mariachi to talk about the music genre, the group playing it or one of the musicians. Mariachi is comprised of at least three members, with essential instruments such as guitar, guitarron, violin and trumpets. To that ensemble were added the vihuela, flutes, harps and even accordions.
Among the most important authors and interpreters of the genre are: Rubén Fuentes, Jorge Negrete, Antonio Aguilar, Pedro Infante, José Alfredo Jiménez and Vicente Fernández among others.
Every year the city of Guadalajara hosts the Encuentro Internacional del Mariachi y la Charrería, the International Mariachi and Charro Encounter. This year it will be held from August 28 through September 6. To this Encounter attend groups from several countries as far as Japan. Contests, workshops and concerts make of this event something memorable.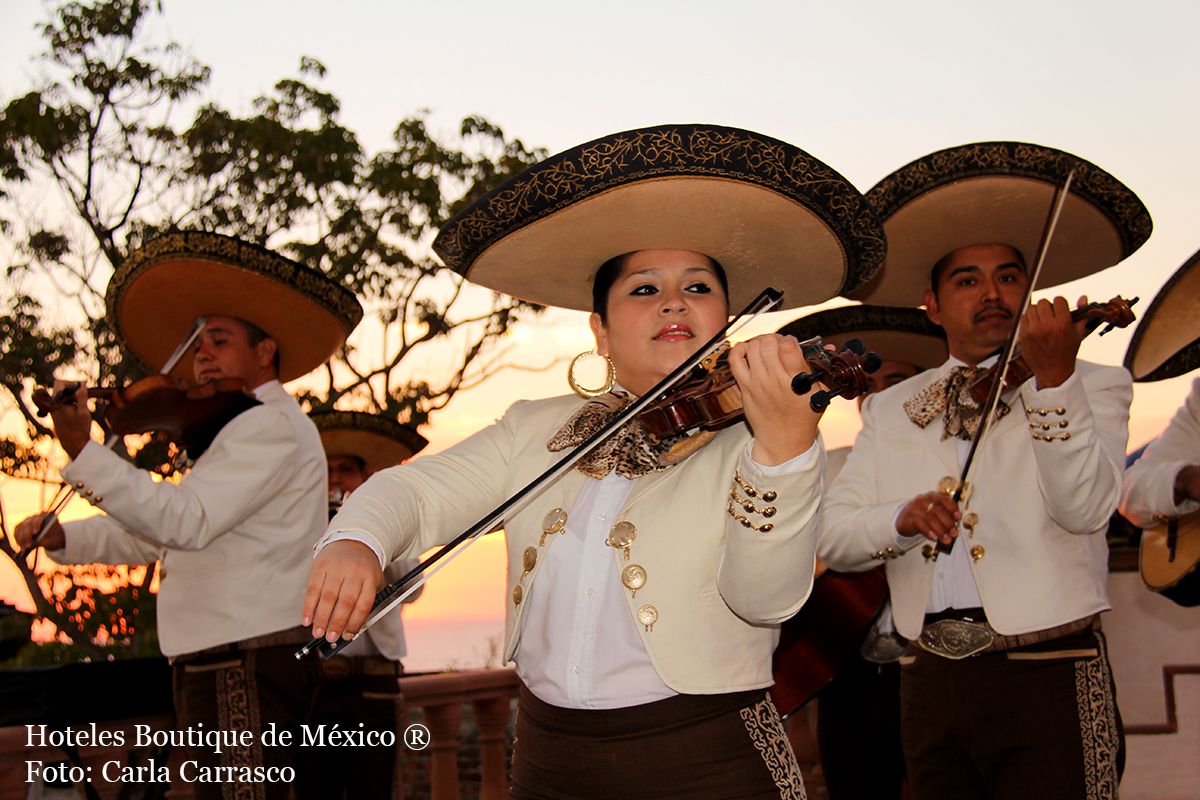 Take advantage of this opportunity, visit Guadalajara, the Perla Tapatía, and sorround yourself in the culture of Mariachi. Stay at Villa Ganz Boutique Hotel.

Mary Carmen López
Más de 10 años de trayectoria en la idustria hotelera, Lic. en Administración Hotelera y Turística, con especializaciones en Mercadotecnia y Ventas. Se ha desarrollado profesionalmente en diversos hoteles en México y en el extranjero enfocándose en los últimos años en la hotelería boutique. Apasionada por el turismo en México busca en cada viaje conocer lo más destacado a nivel cultural, gastronómico e histórico de cada destino.