The "Behind the Cameras" of the Mexico Boutique Hotels

Share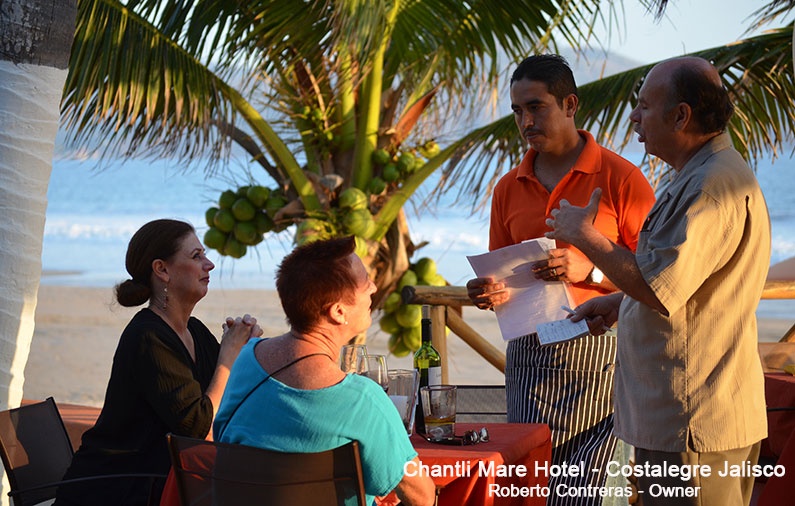 Excellent personalized service, warm treatment and attention to detail are some of the benefits that Mexico Boutique Hotels' customers receive when they stay in one of this kind of establishments. However, behind all this there exists an arduous labor that sometimes implies a little more of effort on the work team's side, which brings about the whole set of features that make them unique.
We will mention some of the points that will surely be familiar to those who are or have been immerse in the "boutique hotel industry".
Let's do it, boss!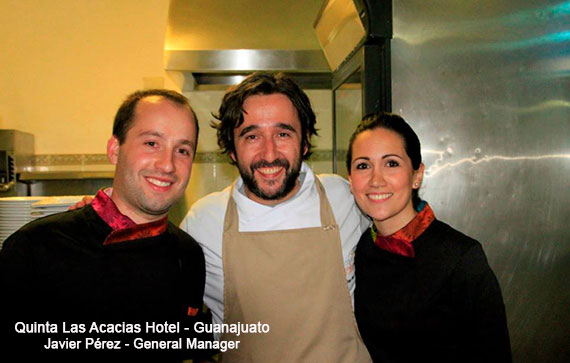 It is quite common to find the hotel owner or manager greeting the guests with a warm smile at check-in time, even walking them to their room and helping with the luggage.
It has also happened that, when at dinner time waiters find themselves somewhat in a hurry with service, chiefs come to the rescue and help pick up dishes and tide up tables. There are even hotels where the manager is also THE CHEF! A living example is our very dear Javier Pérez of Quinta Las Acacias in Guanajuato, who besides running this hotel in an excellent manner, offers its customers' palates recipes and stories of Mexican cuisine with a touch of modernity.
Multitask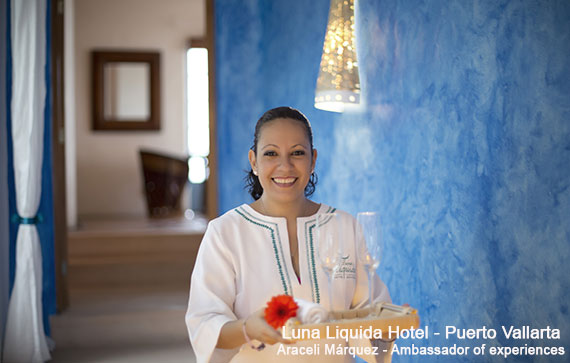 Multitask is a term that has sometimes been criticized as there are those who relate it to the fact of performing several activities at the same time and obtaining a poor result.
However, our multitask concept refers rather to the fact of performing several tasks within the same position, carrying them out in an orderly manner and with enough time to perform them optimally.
Thus in a boutique hotel we can see in occasions that the person at the front desk, when the reservations people are absent, have the capability to help them if the bell rings for availability and rates, as they have been previously trained and know what to do when the opportunity arises.
Cases have been heard when the housekeeper, who performs one of the most important tasks in the hotels, has to distribute her time to support the kitchen with supervision or even with food preparation. This easiness is brought about by the fact that because of an boutique hotel's exclusivity, it features a small number of rooms, from 2 to 50.
And what to say about the managers or reservations chiefs who have bet on the social media topic, turning themselves into their own community manager, carrying out all the activities implied. Of course, a previous training is required, with updating courses, workshops, etc. that back them up in their work's fulfillment.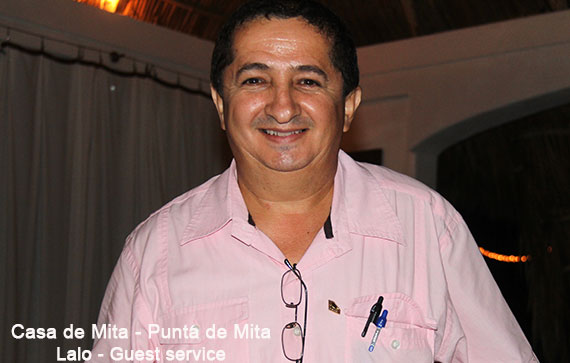 All the aforementioned provides an aggregated value to the work of those who have the joy of serving in a boutique hotel, as they possess knowledge that goes beyond pigeonholing themselves into performing only the tasks required by their position and depending on somebody else for other activities.
A well-deserved round of applause for them!

Angela Ortega (Eng)
Born in the central region of Mexico, but having lived most of her life in the beautiful state of Nayarit, Angela fell in love with this area's landscapes and its natural beauty. With the firm conviction from an early age that she wanted to be part of the way tourism was managed in her state and the country at large, she studied a degree in Tourism Management and Development at the Technological University of Nayarit. Immediately following her studies, she immersed herself in the world of hospitality in Puerto Vallarta, an iconic city within Mexico known for its wide range of hotels. Working within this field, she took various positions, which allowed her to develop many skills such as teamwork and great service as well as to learn about the standards of operations at a large hotel complex. After taking a break from the hotel industry for personal reasons, her path met Mexico Boutique Hotels, a company that closely matched her personal convictions, which involve presenting Mexico to the world as a brand that guarantees memorable experiences thanks to its natural beauty and the excellent hospitably of its people who by their very nature provide great service and are excellent hosts. Angela currently serves as Chief E-Concierge and Travel Designer for the aforementioned company, offering travelers the opportunity to live a different experience every day, where attention to details make a huge difference.