A little piece of San Miguel de Allende

Share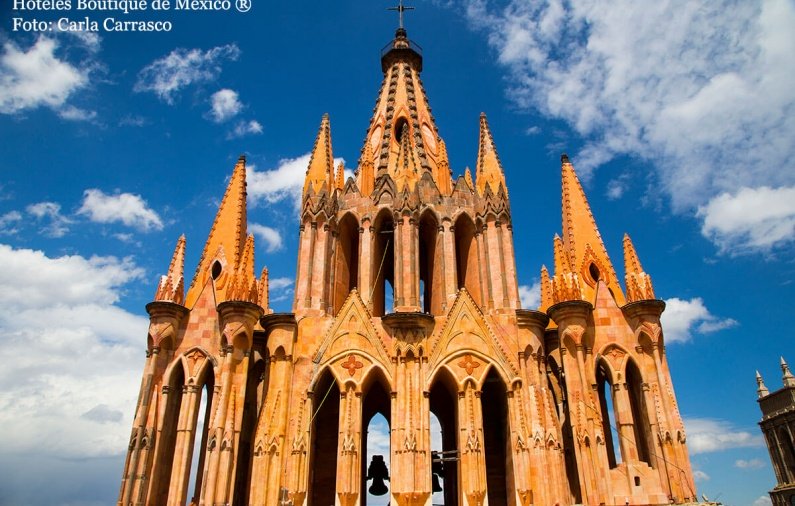 In the heart of the Magical Town of San Miguel de Allende lays the Main Garden. Today we will tell you some details surrounding it which are part of the destination's charm and they reason it is visited by so many people.
On one of the sides of the Garden there is the Parish of Saint Michael Archangel, a distinctive icon of the town. Built in the 17th century, its original facade was not as we know it today as it had a baroque style; 200 years later the neo-gothic facade it features now was set up by Maestro Zeferino Gutiérrez.
On another side of the Garden is the Historical Museum House of Don Ignacio Allende and the House of the Counts de la Canal. Both buildings date from the end of the 18th century, a classic example of the vice regal style which surely will attract your camera.
These are only three examples of what you can find in the heart of San Miguel de Allende. We invite you to discover more of these amazing buildings.

Mary Carmen López (Eng)
With over 10 years of experience in the hospitality industry and a bachelors in Hospitality and Tourism Management specializing in marketing and sales, Mary Carmen has developed her career working at various hotels in Mexico and abroad, focusing in recent years on the boutique hotel industry. Passionate about tourism in Mexico, in every trip she seeks to find the cultural, culinary and historic highlights of each destination.