What you didn´t know about Mexico Boutique Hotels

Share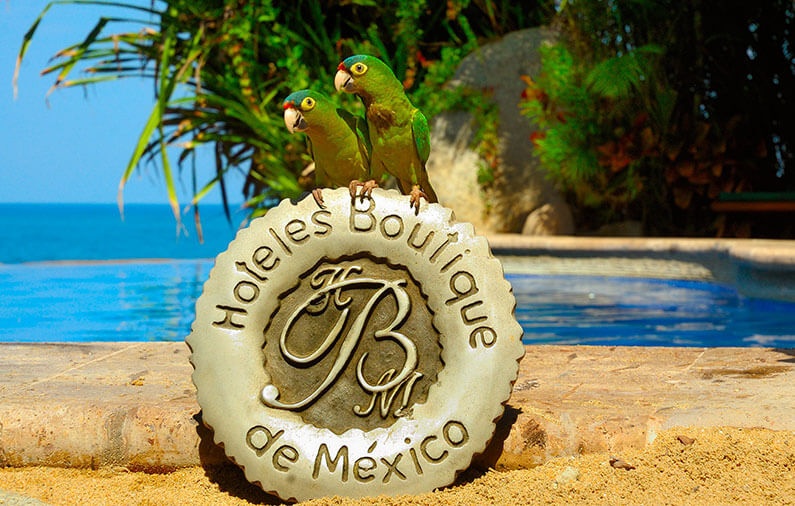 Ever from its inception, Mexico Boutique Hotels has evolved and adapted to the travelers' needs, but always keeping its founding philosophy of offering a significantly different and high-quality service.
Along all these years a number of important happenings have come up. Most of them are only known to the insiders, so today we wo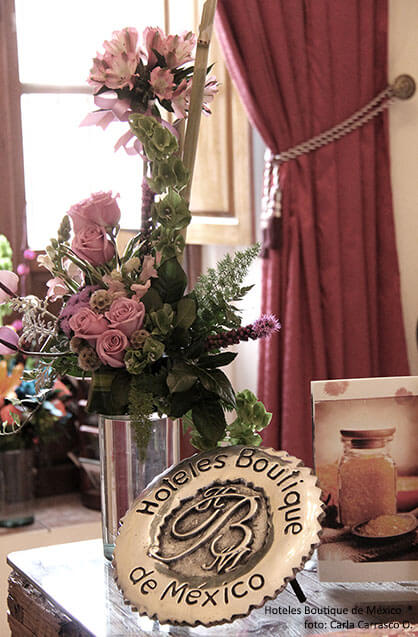 uld like to share with you these interesting facts you didn't know about our beloved company, leader in the boutique hotel industry in Mexico, and of course about its hotels, each one with an incredible history.
THE FOUNDER OF MEXICO BOUTIQUE HOTELS IS NO MEXICAN
The company is 100% Mexican, thought for Mexico's tourism promotion, created in Mexico but not by a Mexican individual. Mr. John Youden, Canadian by birth by with a heart full of love for Mexico, had an excellent idea. He wanted everybody who (just like him) loved to stay in discreet and unique hotels had the opportunity to know them and to live the experience of feeling like home.
ALL THE EXPERIENCE DESIGNERS IN MEXICO BOUTIQUE HOTELS ARE MEXICAN
Passion and love for their country and the willingness to promote it in domestic and international markets make our travel designers offer you a warranty: they will have the best options for you according to what you are looking for.
THERE WER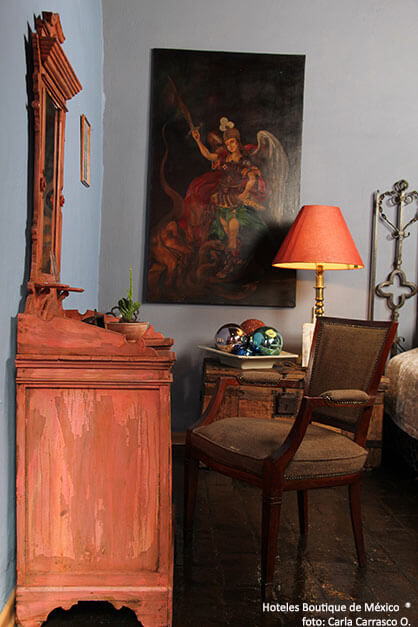 E ONLY 12 HOTELS IN THE STARTING COLLECTION OF MEXICO BOUTIQUE HOTELS
Credibility is hard to earn with a new project, not mentioning the new brand's positioning.
12 hotels were the ones to believe in this dream and confided their growth to this noble company. It is worth mentioning that out of those 12, there is still one we are proud to represent since 1999, MESÓN SACRISTÍA DE LA COMPAÑÍA in Puebla.
A MEMBER HOTEL OF MEXICO BOUTIQUE HOTELS HAS PART OF ITS DECORATION FOR SALE
Now that we are talking acout Mesón Sacristía de la Compañía, there is another interesting bit of info to share, as not only is it a hotel, but also a store that has for sale many of the incredible items of its decoration.
THE OWNER OF A MEMBER HOTEL OF MBH IS A FAMOUS SINGER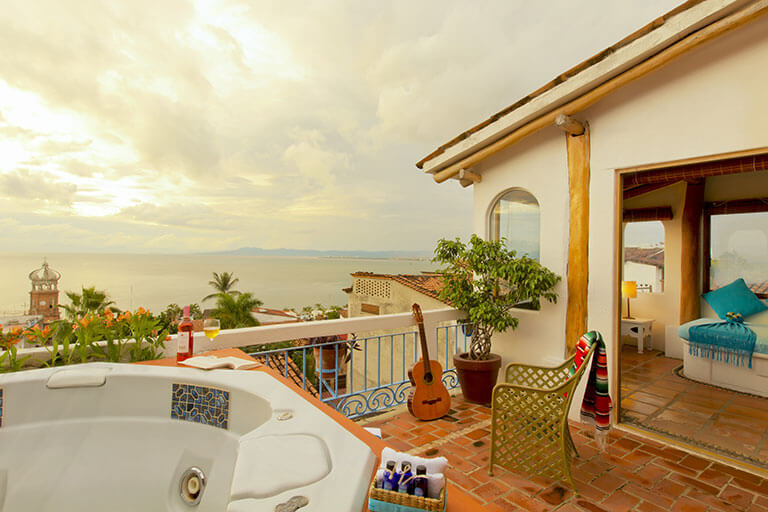 Fher Olvera, best known for being the singer of the world-famous band Maná, is the responsible of the existence in Puerto Vallarta of a space melting the bohemian and insaring side of music with authentic Mexican details, Luna Líquida hotel.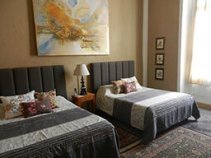 PART OF A MEMBER HOTEL OF MBH WAS A SMOKING RENTAL SHOP
Junior Suite 12 in Hotel Casa del Atrio in Queretaro was a famous rental shop called "Smoking El Catrín". In this room were the old windows where smokings were exhibited; countles sillusions of young men are kept here, illusions of those who came to this place lokking for the perfect garments to make them look oh so elegant!
THERE IS A HOTEL WHO USED TO BELONG TO THE FAMILY OF A FAMOUS GOLFER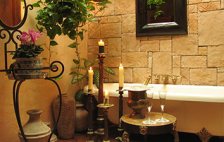 Villa Ganz Hotel Boutique in Guadalajara was set up in what used to be a luxurious mansion of Lorena Ochoa's grandmother, a Mexican golfer once considered the best golfer in the world.
The list is long and we could keep going sharing details, but we will stop here for now.
We invite you to discover the magic stemming from Mexico Boutique Hotels and to be part of our BOUTIQUE WORLD.
Call us at 1 855 2236061 or email us at [email protected]

Angela Ortega (Eng)
Born in the central region of Mexico, but having lived most of her life in the beautiful state of Nayarit, Angela fell in love with this area's landscapes and its natural beauty. With the firm conviction from an early age that she wanted to be part of the way tourism was managed in her state and the country at large, she studied a degree in Tourism Management and Development at the Technological University of Nayarit. Immediately following her studies, she immersed herself in the world of hospitality in Puerto Vallarta, an iconic city within Mexico known for its wide range of hotels. Working within this field, she took various positions, which allowed her to develop many skills such as teamwork and great service as well as to learn about the standards of operations at a large hotel complex. After taking a break from the hotel industry for personal reasons, her path met Mexico Boutique Hotels, a company that closely matched her personal convictions, which involve presenting Mexico to the world as a brand that guarantees memorable experiences thanks to its natural beauty and the excellent hospitably of its people who by their very nature provide great service and are excellent hosts. Angela currently serves as Chief E-Concierge and Travel Designer for the aforementioned company, offering travelers the opportunity to live a different experience every day, where attention to details make a huge difference.