Guanajuato International Film Festival

Share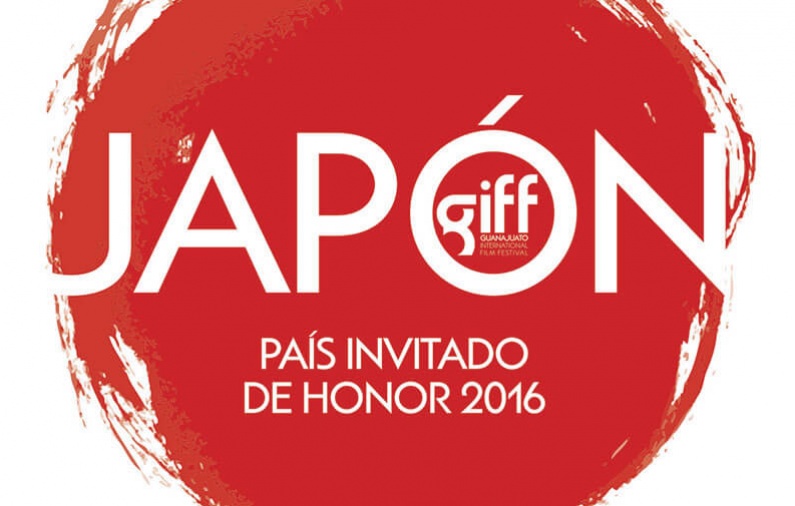 From July 22nd to 31st, the International Film Festival will take place both in Guanajuato and in San Miguel de Allende. In this occasion the guest-of-honor country is Japan. In this festival we can see a tour through Japanese cinematography ranging from classical movies, animes all the way to contemporary films.
The festival will also feature the presence of a world-famous film maker, Masato Harada, who has worked in the industry for over four decades. Also present will be the productions of Naomi Kawase including its two most recent films "Sweet Bean" and "Still the Water". Both artists will share their experiences in a series of lectures during the festival.
We invite you to take a look at the full festival program on the official page www.giff.mx and take advantage of this great event to visit Guanajuato and San Miguel de Allende.

Mary Carmen López (Eng)
With over 10 years of experience in the hospitality industry and a bachelors in Hospitality and Tourism Management specializing in marketing and sales, Mary Carmen has developed her career working at various hotels in Mexico and abroad, focusing in recent years on the boutique hotel industry. Passionate about tourism in Mexico, in every trip she seeks to find the cultural, culinary and historic highlights of each destination.