For Foodies and Sweet lovers

Share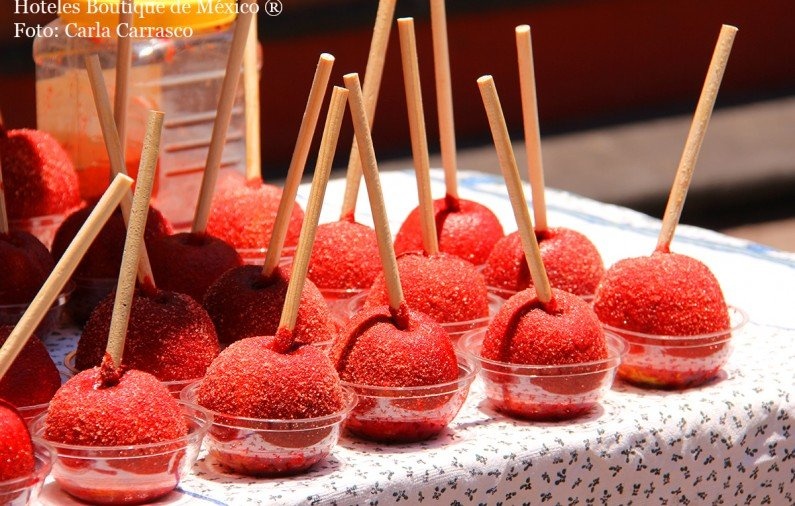 Culinary Expressions sets up in the table for all our travellers the most sweet and delicious sweets of our collection.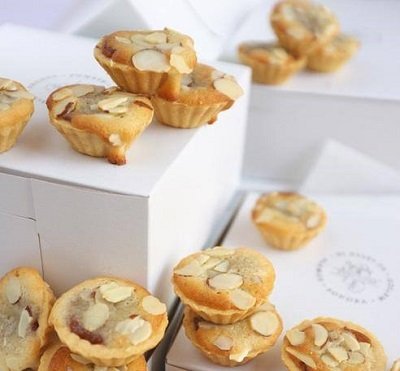 A Small detail with Grand Flavor!!!….  Mini Tart of Guava and Almonds, without doubts an excellent choice to start the day with a dlicious coffee at  Teresita´s  Panadería & Bistró, Restaurante.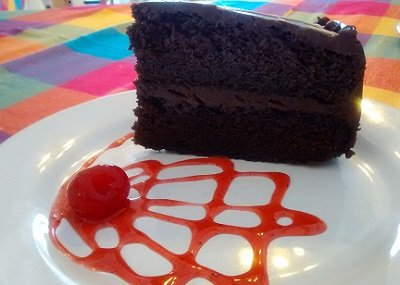 A taste very close to the sea!!!…. Chocolate dessert, delicious and highly recommendable to be the perfect ending of a SeaFood festin at  Tino´s el Malecón always ready for all our visitors In Puerto Vallarta.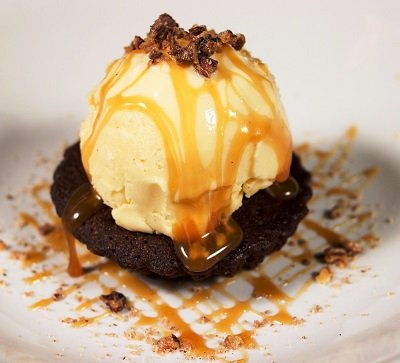 A  bite  full of flavor!!!… Brownies Erlum, with delicious vanila ice cream and sprinkle pecans, it is the zenith of your meal at you weekend in the Lovely Querétaro by Erlum.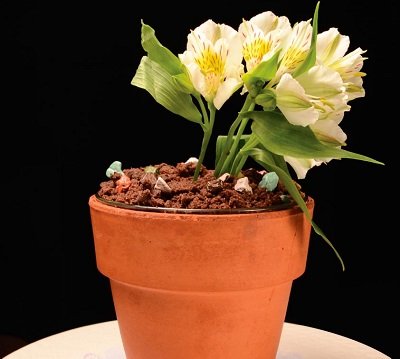 Sorprise a very sweet flowerpot !!!… Mousse of three chocolates, with chocolate earth ideal to share with your beloved one or friends an interest dessert that Café des Artistes offers, perfect for any palate.