Top 5 panoramic non-ocean views

Share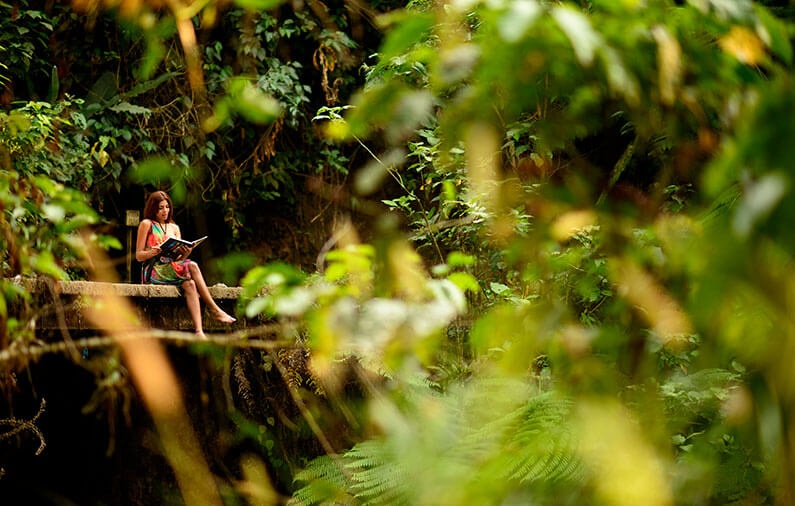 Argovia Finca Resort: At this hotel panoramic views galore; you will enjoy the landscapes of the Chiapas Mountains, its rivers, the varied flora and fauna that will amaze you at every step. We recommend you take your binoculars to watch the birds that populate the area.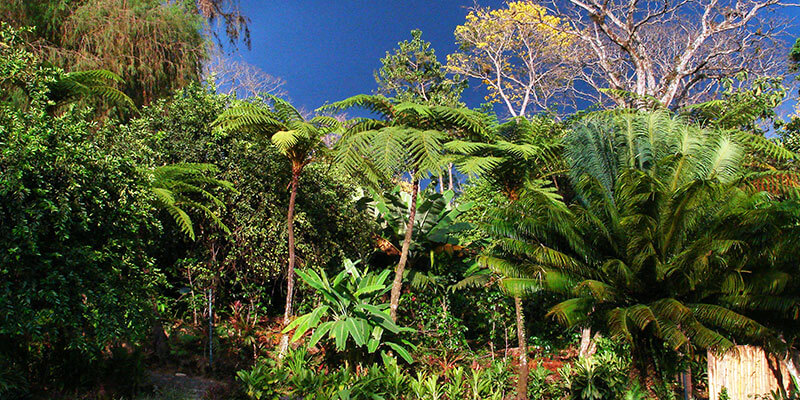 Sitio Sagrado: From different points of the hotel you will be able to gaze at the spectacular Tepozteco Mountain crowned by the pyramid "La Casa del Tepozteco", which will delight your view.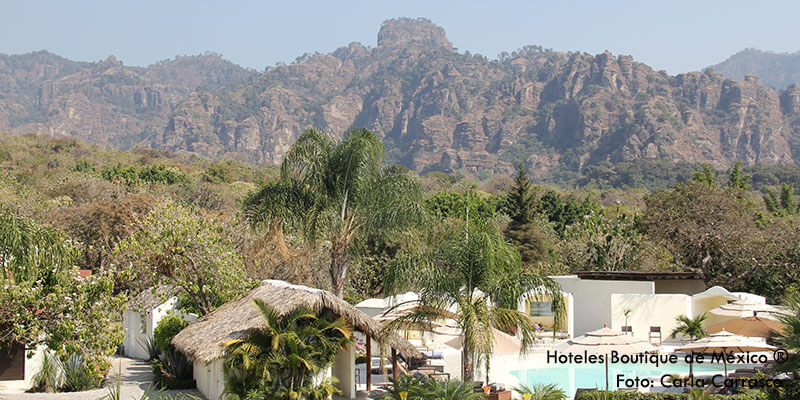 Casa Mateo: From its roof and upper balconies you can appreciate the beauty of one of the largest monoliths of the world.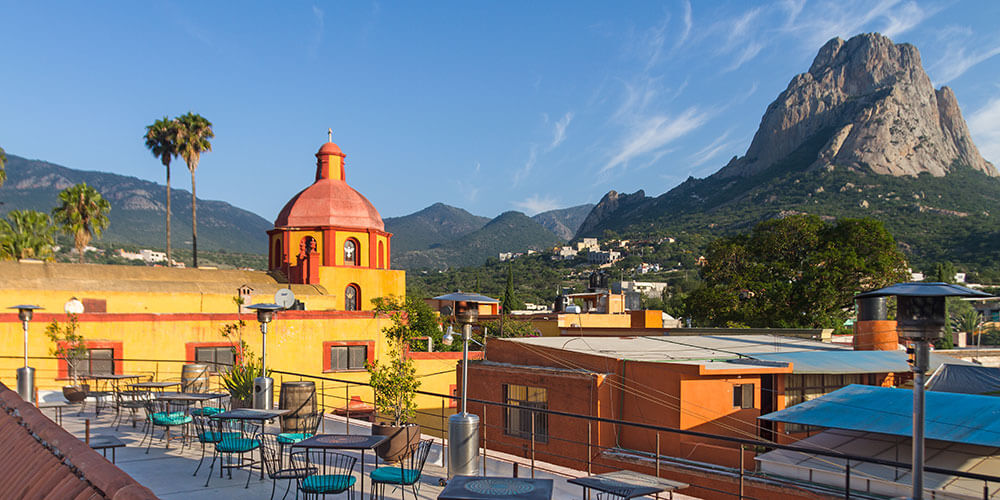 Villa Montaña: The Santa María Mountain is a very special location to appreciate the splendor of this colonial city. Its restaurant, terraces and pool will show you an incredible scenery to take beautiful photographs to appreciate all the city.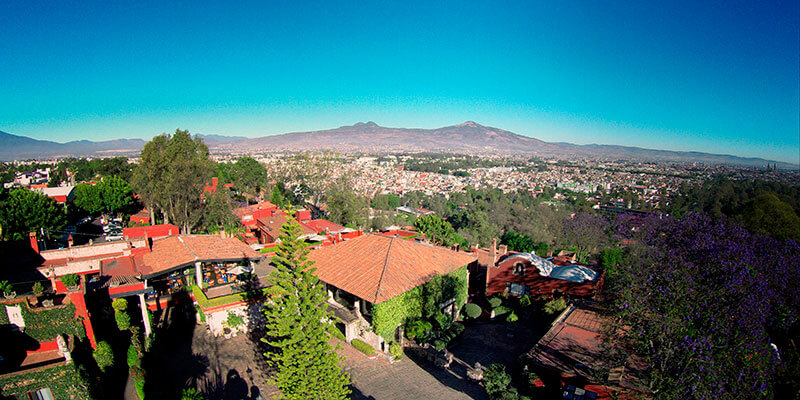 La Quinta Luna: From its terraces you will have a 360°-view of this Magical Town, where one of the outstanding points is the church of Our Lady of the Remedies on top of the Great Cholula Pyramid. Also you will have a great postcard of the Popocateptl.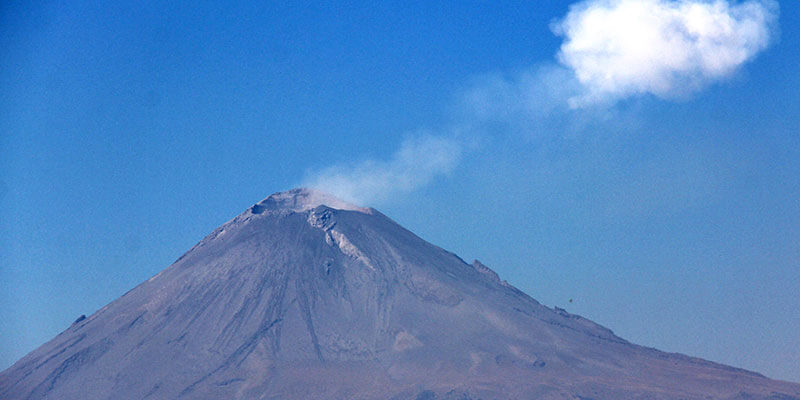 Mary Carmen López (Eng)
With over 10 years of experience in the hospitality industry and a bachelors in Hospitality and Tourism Management specializing in marketing and sales, Mary Carmen has developed her career working at various hotels in Mexico and abroad, focusing in recent years on the boutique hotel industry. Passionate about tourism in Mexico, in every trip she seeks to find the cultural, culinary and historic highlights of each destination.