Romantic Packages 2020

Share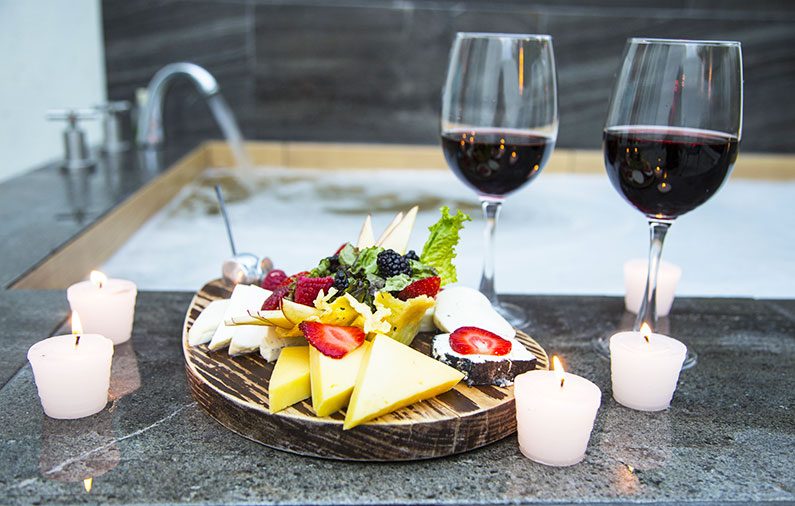 Traveling together will always be an important part of a couple's relation, as it awakens a new illusion starting from the preparations. It renews them, motivates them, brings joy to their soul, and fills them with expectations. At the end of the trip, a photograph of a special moment on a shelf will be enough to remember everything they lived together and that will bring them together forever.
But finding the ideal destination and hotel to share in couple is something to pick with care in detail, and if we talk about "details" at Mexico Boutique Hotels we are the experts. That is why today we present to you the following romantic packages designed with the needs of couples in mind, to create the ideal scenery to celebrate their love.
Hotel: Argovia Finca & Resort – Tapachula, Chiapas
2 night stay
Romantic setting in the room
3-course romantic dinner
Live trova music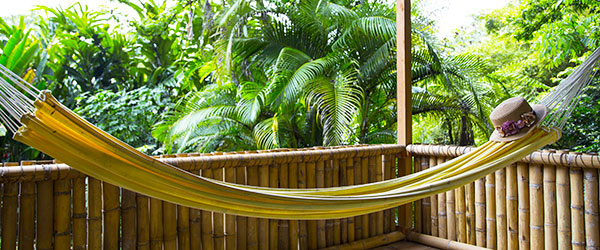 Hotel: Casa Diamante – Mineral de Pozos, Guanajuato
2 night stay
1couple therapy "Beer baths"
10% discount at the restaurant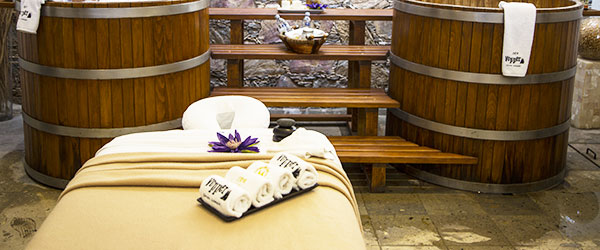 Hotel: Casa Mateo – Bernal, Querétaro.
2 nights stay
Romantic setting in the room with petals and candles
3-course romantic dinner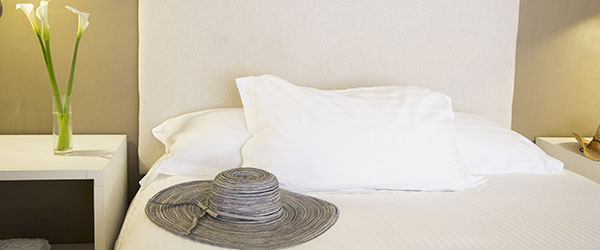 Hotel: Gran Casa Sayula – Sayula, Jalisco.
1-night stay
American breakfast for 2 people
1 bottle of sparkling wine
3-course romantic dinner
10% discount at Terracota Spa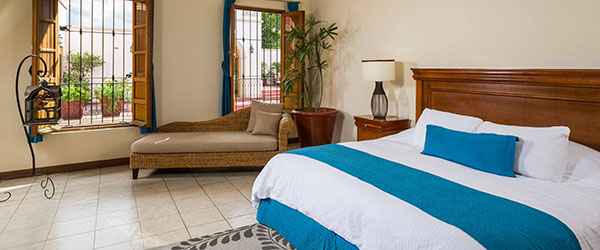 Hotel: La Casa del Atrio – Querétaro, Querétaro
2-night stay
Daily American breakfast
Roses and cold champagne in the room
3-course romantic dinner with a bottle of wine
Spa Journey (2-3 hours):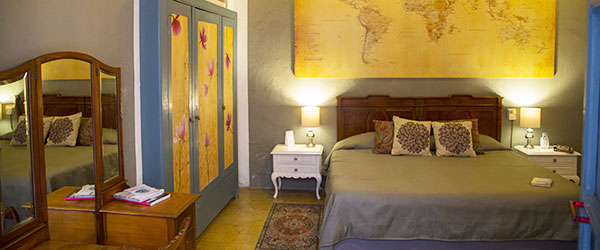 Hotel: La Quinta Luna – Cholula, Puebla
2-night stay
Homemade breakfast
Welcome cocktail
Fresh flowers and candles in the room
1 bottle of sparkling wine and a cheese platter
3-course romantic dinner
2 relaxing massages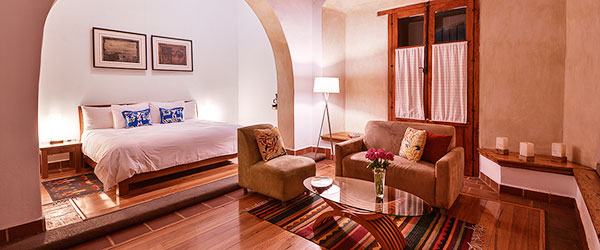 Hotel: Mesón Sacristía de la Compañía – Puebla
3 night stay
Upgrade to Master Suite (subject to availability)
A´la carte breakfast
One bottle of sparkling wine
Romantic setting in the room at night
Romantic dinner for 2
Fruit basket or cheese platter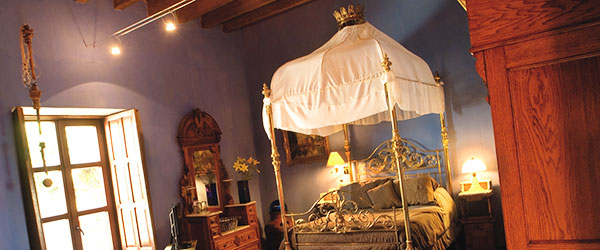 Hotel: Sitio Sagrado – Tepoztlán Morelos
2-night stay
Daily continental breakfast for 2 people
1 "Endless Love" massage
1 moisturizing facial
1 hot stone treatment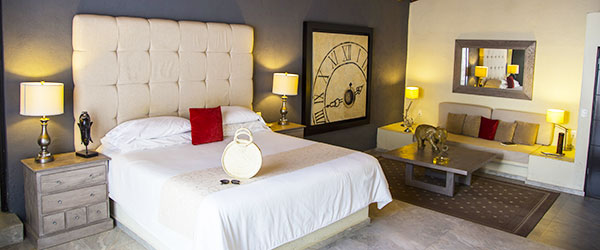 Hotel: Villa Montaña – Morelia
1night stay in a luxury room
1 bottle of sparklig wine
Homemade breakfast for 2
Strawberries with chocolate
Romantic details in the room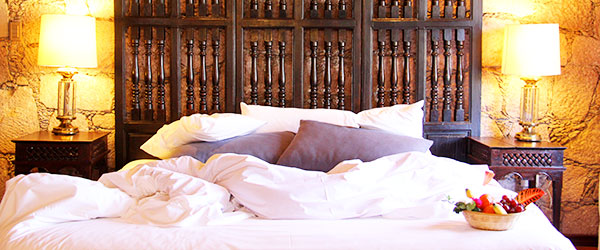 Dare to live a memorable experience
Contact us: 855 2236061 / [email protected]