Postcard Perfect Landscapes

Share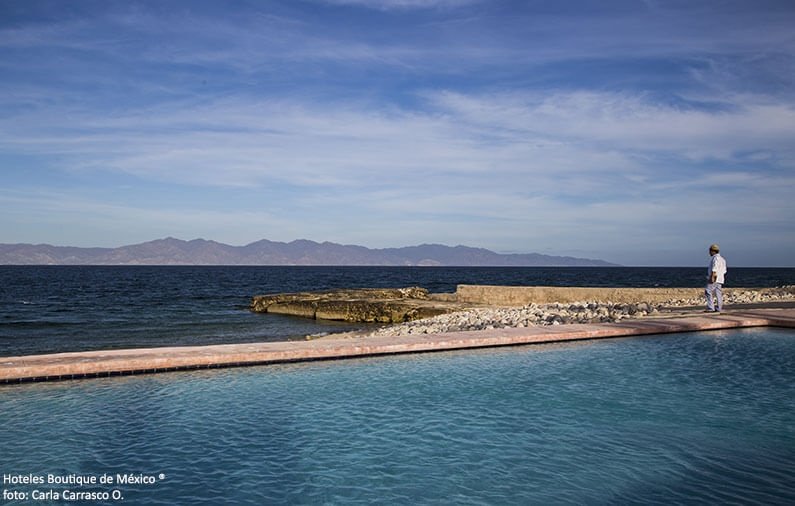 Today we will be talking about how impressive travels can be for us, all that we can grasp with our sight, from the smallest detail to the most spectacular landscape that crosses our path.
We can say for sure that we don't need to leave Mexico to be able to enjoy and appreciate the array of marvelous places in within our country and that you may not know yet.
It is just a matter of taking a few minute of our time to decide what kind of experience we want to live, so we invite you to know some of the incredible places in Mexico you can enjoy:
CENOTE YALAHUA AT ISLA HOLBOX
An incredible place where you can enjoy the spring's crystalline waters. They say that after plunging in these waters will feel as if ten years hadn't really gone by. Will they?
It is located about 20 minutes away from Isla Holbox and it is a protected natural reserve featuring a variety of birds you can admire from its incredible watching point.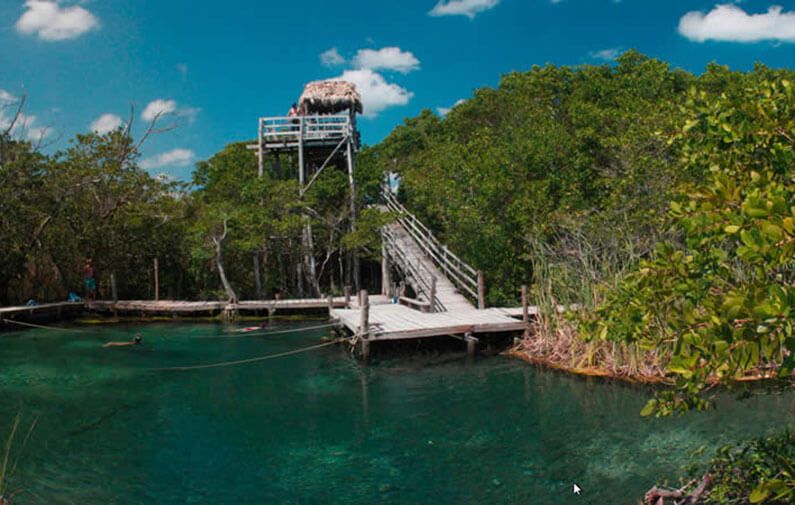 ISLA ESPIRITU SANTO AT LA PAZ, BCS 
A must-enjoy experience for all those visiting La Paz.
It will be an unforgettable boat tour where you will enjoy different landscapes in the dozens of bays in this beautiful place, as well as the animal population. You will complement your tour experience with water activities such as snorkel, kayak, paddle board and surfing.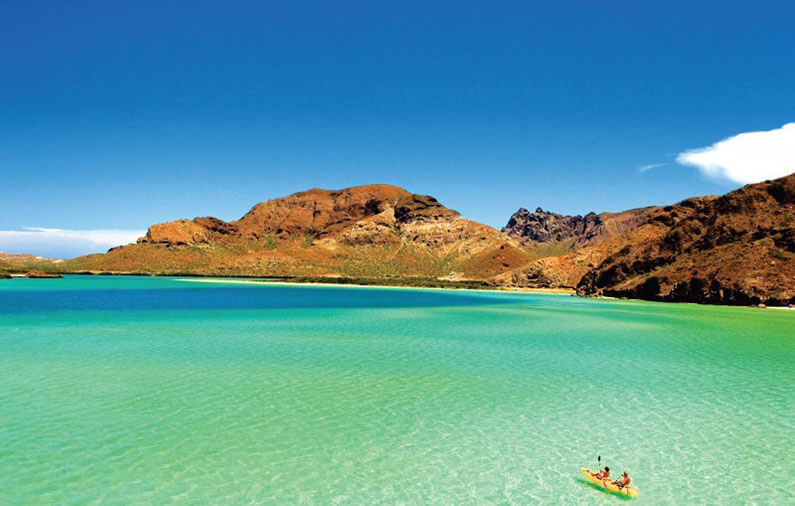 THE VIEWPOINT IN THE GHOST TOWN OF REAL DE CATORCE
If you like the placid, mystic places, this is the perfect spot to get out of the noisy and chaotic routine. There is no better way to enjoy real de Catorce's beautiful landscapes than this incredible viewpoint, featuring different angles of this magic town. The tones created by the landscape change according to the time of the day or evening. This is a spot to meditate and meet with yourself.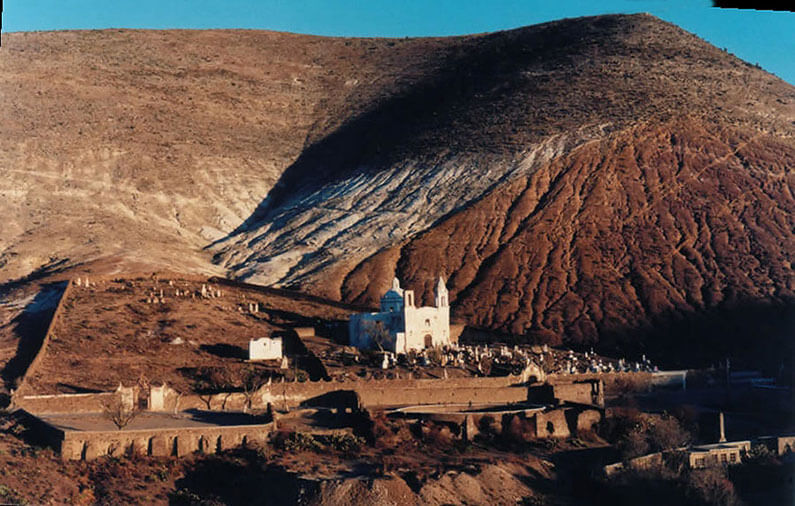 To enjoy each of these places we invite you to make a reservation in our Mexico Boutique Hotels.
Mesón de la Abundancia inReal de Catorce 
We can surely help you create the best experience to make your trip "postcard perfect".
Call us 1 855 2236061
Email us at: [email protected]