Hotel Filter
Download here our complete hotel directory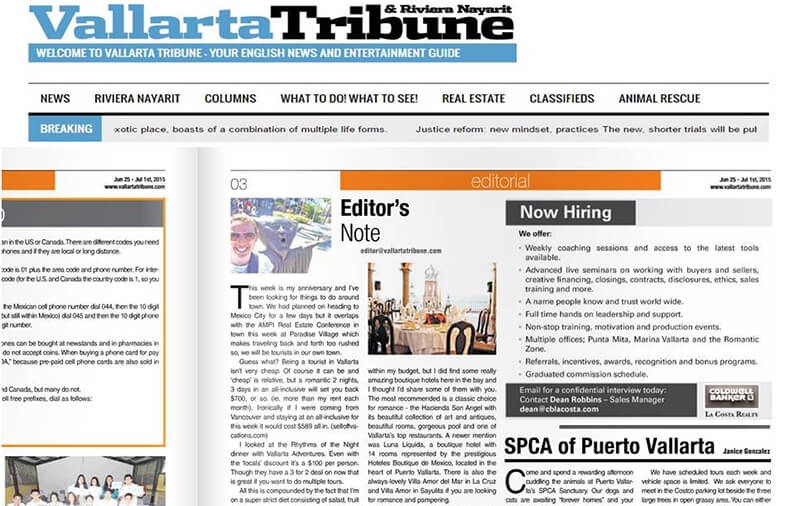 This week is my anniversary and I´ve been looking for things to do around town. We have planned on heading on Mexico City for a few days but it overlaps with the AMPI Real Estate Conference in town this week at Paradise Village which makes traveling back and forth too rushed so we will be tourist in our own town.
Guess what? Being a tourist in Puerto Vallarta isn´t very cheap. Of course it can be and "cheap" is relative, but a romantic 2 nights, 3 days in an all-inclusive will set you back $700 or so (ie. more than my rent each month). Ironically if I where coming from Vancuver and staying in at an all-inclusive for this week, it would cost $589 all in (selloffvacations.com)
I looked at the Rythms of the Night dinner with Vallarta Adventures. Even with the local discount it´s a $100 per person.
Thought the have a 3 for 2 deal on now is great it want to do multiple tours.
All this is compounded by the fact that I´m on a super strict diet consisting of salad, fruit and water.. An al inclusive sounds like a receipe of disaster.
In my pursuit of the romantic all-inclusive I didn´t have much success, at least within my budget, but I did find some really amazing boutique hotels here in the bay and I though I´d share some of them with you.
The most recommended is a clasic choice for romance – the Hacienda San ángel with its beautiful collection of art and antiques, beautiful rooms, gorgeous pool and one of the Vallarta´s top restaurants. A newer mention was Luna Líquida , boutique hotel with 14 rooms represented by the prestigious Hoteles Boutique de México, located in the heart of Puerto Vallarta. There is also the always lovely Villa Amor in Sayulita if you are looking for romance and pampering.
I just want a book, a pool, piña colada that don´t stop and nothing more. I´am an easy date. Maybe I´ll save my $700, buy a kiddie pool and chill out at home.