Hotel Filter
Download here our complete hotel directory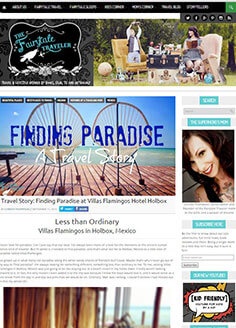 Travel Story: Finding Paradise at Villas Flamingos Hotel Holbox
Less than Ordinary Villas Flamingos in Holbox, Mexico I never look for paradise. Can I just say that out loud. I've always been more of a look for the monsters or the ancient cursed stones kind of traveler. But I'll admit it, I needed to find paradise, and that's what led me to Holbox, Mexico...
leer mas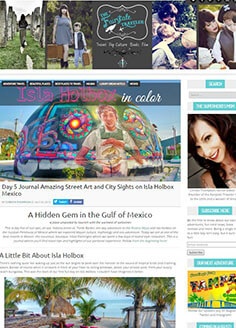 A Hidden Gem in the Gulf of Mexico – Isla Hobox
A place unspoiled by tourism with the warmest of welcomes This is day five of our epic, all out, Indiana Jones vs. Tomb Raider, ten-day adventure to the Riviera Maya and Isla Holbox on the Yucatan Peninsula of Mexico where we explored Mayan culture, mythology and eco-adventure. Today we are at one of the best resorts in...
leer mas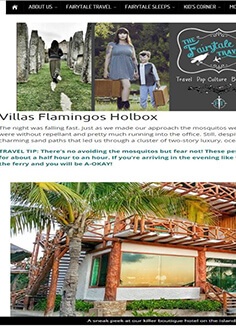 Mexico´s secret paradise, Isla Holbox
Villas Flamingos Holbox The night was falling fast. Just as we made our approach the mosquitos were out in full force. There was no stopping them. We were without repellant and pretty much running into the office. Still, despite the army of blood-sucking insects, I took notice to the charming sand paths that led...
leer mas