Hotel Filter
Download here our complete hotel directory
Travel Story: Finding Paradise at Villas Flamingos Hotel Holbox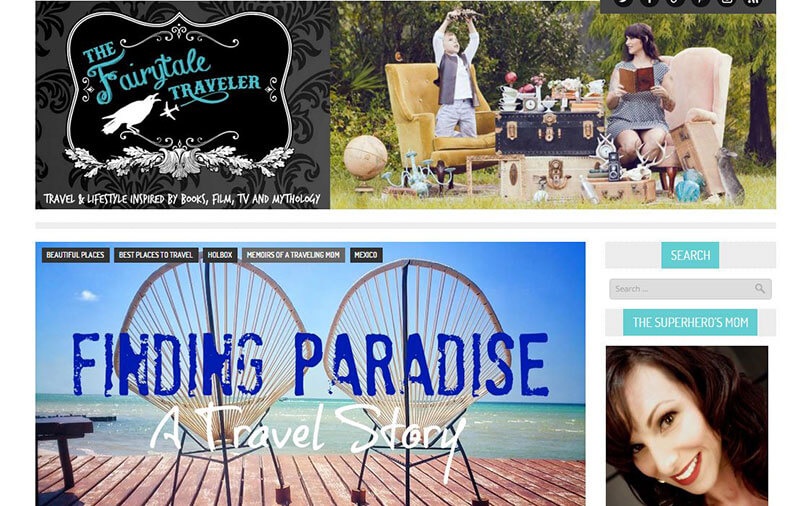 Less than Ordinary
Villas Flamingos in Holbox, Mexico
I never look for paradise. Can I just say that out loud. I've always been more of a look for the monsters or the ancient cursed stones kind of traveler. But I'll admit it, I needed to find paradise, and that's what led me to Holbox, Mexico to a little slice of paradise called Villas Flamingos.
I've grown up in what many call paradise along the white sandy shores of Florida's Gulf Coast. Maybe that's why I never go out of my way to "find paradise". I'm always looking for something different, something less than ordinary to me. To me, visiting Villas Flamingos in Holbox, Mexico was just going to be like staying out at a beach resort in my home town. I really wasn't looking forward to it. In fact, the only reason I even added it to the trip was because I knew the boys would love it, and it would serve as a nice break from the day in and day out pres trips we would be on. Ordinary. Man was I wrong. I couldn't believe I had missed out on this my whole life.
My Holbox, Mexico Villas Flamingos Travel Story
We had just spent the past three days in Playa del Carmen at Xcaret Park and the all-inclusive Occidental Xcaret Resort. Our first three days in Mexico looked like a tropical storm. Oh wait, that's because there was a tropical storm! Still, we adventured on in the Mayan rivers of Xcaret, in caves and in darkness, we adventured on. We loved everything about Mexican culture. The food, the art, the people, we were having an amazing time. I couldn't imagine it getting much better, although the thought of being on an island with nothing to do but eat, drink and relax was beginning to become more appealing by the day. All that adventure was exhausting!
See original source HERE