Hotel Filter
Download here our complete hotel directory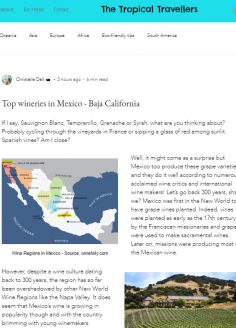 Top wineries in Mexico – Baja California
If I say, Sauvignon Blanc, Tempranillo, Grenache or Syrah, what are you thinking about? Probably cycling through the vineyards in France or sipping a glass of red among sunlit Spanish vines? Am I close? Wine Regions in Mexico - Source; winefolly.com Well, it might come as a surprise but Mexico too produce these grape...
leer mas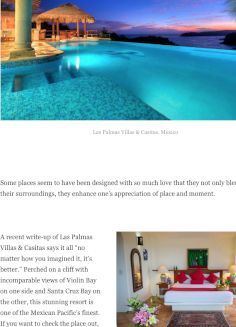 What to do in Oaxaca – Mexico
Are you planning a trip to Mexico and wondering where to go? We get you. There are so many wonderful spots in this vibrant country that it can be a bit overwhelming at first to pick and choose! If you want to be mesmerised and want your senses to be ignited then read on...
leer mas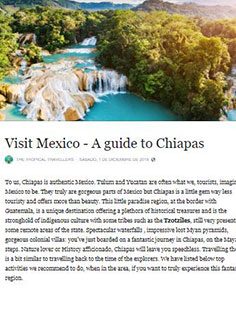 Visit Mexico – A guide to Chiapas
To us, Chiapas is authentic Mexico. Tulum and Yucatan are often what we, tourists, imagine Mexico to be. They truly are gorgeous parts of Mexico but Chiapas is a little gem way less touristy and offers more than beauty. This little paradise region, at the border with Guatemala, is a unique destination offering a...
leer mas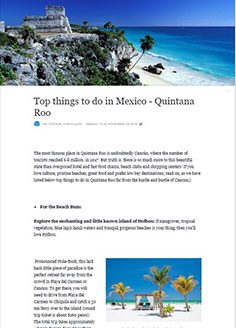 Top things to do in Mexico – Quintana Roo
The most famous place in Quintana Roo is undoubtedly Cancún, where the number of tourists reached 6.8 million in 2017. But truth is, there is so much more to this beautiful state than overpriced hotel and fast food chains, beach clubs and shopping centers! If you love culture, pristine beaches, great food and prefer...
leer mas